By Zola Elder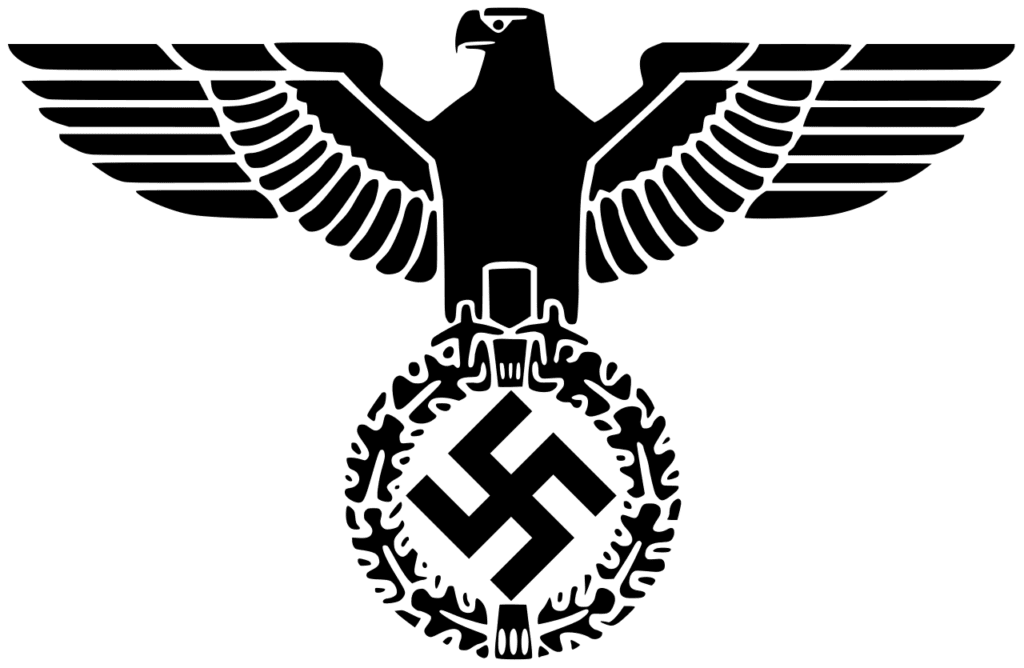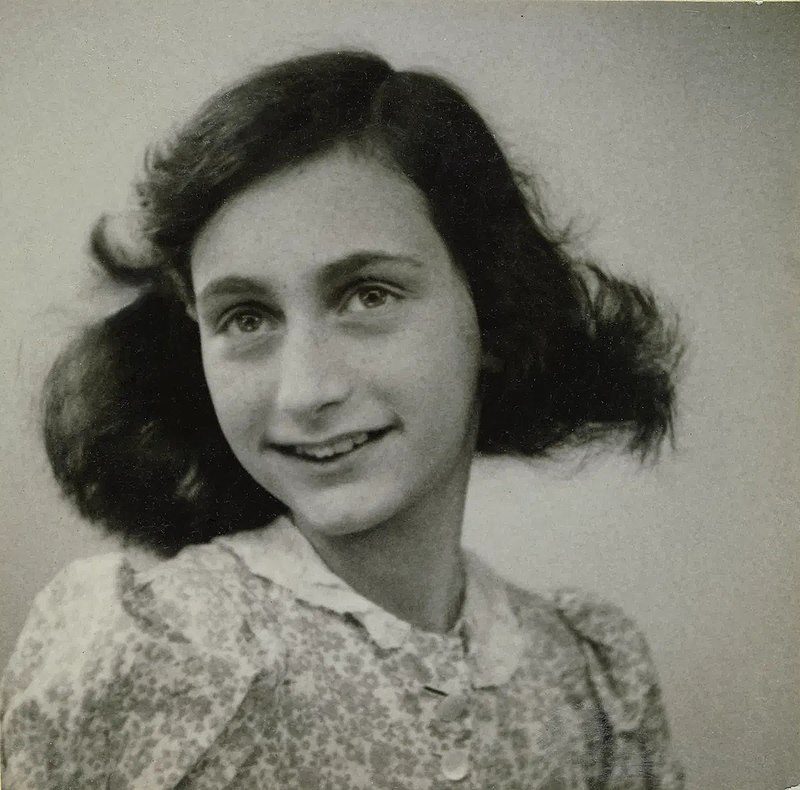 FROM WIKIPEDIA COMMONS
The Geheime Staatspolizei (German pronunciation: [ɡəˈhaɪmə ˈʃtaːtspoliˌtsaɪ] (
listen); transl. "Secret State Police"), abbreviated Gestapo (/ɡəˈstɑːpoʊ/ gə-STAH-poh, German: [ɡəˈʃtaːpo] (
listen)), was the official secret police of Nazi Germany and in German-occupied Europe.
The force was created by Hermann Göring in 1933 by combining the various political police agencies of Prussia into one organisation. On 20 April 1934, oversight of the Gestapo passed to the head of the Schutzstaffel (SS), Heinrich Himmler, who was also appointed Chief of German Police by Hitler in 1936. Instead of being exclusively a Prussian state agency, the Gestapo became a national one as a sub-office of the Sicherheitspolizei (SiPo; Security Police). From 27 September 1939, it was administered by the Reich Security Main Office (RSHA). It became known as Amt (Dept) 4 of the RSHA and was considered a sister organisation to the Sicherheitsdienst (SD; Security Service).
The Gestapo committed widespread atrocities during its existence. The power of the Gestapo was used to focus upon political opponents, ideological dissenters (clergy and religious organisations), career criminals, the Sinti and Roma population, handicapped persons, homosexuals, and above all, the Jews. Those arrested by the Gestapo were often held without judicial process, and political prisoners throughout Germany—and from 1941, throughout the occupied territories under the Night and Fog Decree (German: Nacht und Nebel)—simply disappeared while in Gestapo custody. Contrary to popular perception, the Gestapo was actually a relatively small organization with limited surveillance capacity; despite this the Gestapo proved extremely effective due to the willingness of ordinary Germans to report on fellow citizens. During World War II, the Gestapo played a key role in the Holocaust. After the war ended, the Gestapo was declared a criminal organisation by the International Military Tribunal (IMT) at the Nuremberg trials, and several top Gestapo members were sentenced to death.
TODAY'S ALMANAC
Question of the Day
How can I keep rabbits out of my garden?
Try planting a double row of onions around your garden next year. Rabbits apparently hate the smell of onions and won't cross the rows.
Advice of the Day
A lady must not, while wearing her bridal veil, smoke a cigarette. — Emily Post
Home Hint of the Day
A dock left in fresh water for the winter is likely to be destroyed by the pressure from ice if the lake freezes. Remove your dock at the end of the summer season.
Word of the Day
Buccaneer
The name was first given to the French settlers whose business was to hunt wild cattle and swine. A robber upon the sea; a pirate; — a term applied especially to the piratical adventurers who made depredations on the Spaniards in America in the 17th and 18th centuries.
Puzzle of the Day
The Aloha State.(Name the 

U.S.

 state!)
Died
King Henry I of France

 

– 

Hans Christian Andersen

 

(writer)

 

– 

Pearl White

 

(actress)

 

– 

Melvyn Douglas

 

(actor)

 

– 
Born
Louis Armstrong

 

(musician)

 

– 

William Howard Schuman

 

(composer)

 

– 

Billy Bob Thornton

 

(actor)

 

– 

Barack Obama

 

(44th U.S. president)

 

– 

Roger Clemens

 

(baseball player)

 

– 

Jeff Gordon

 

(race car driver)

 

– 

Kurt Busch

 

(race car driver)

 

– 

Dylan and Cole Sprouse

 

(actors)

 

– 
Events
In a triumph for freedom of the press, newspaperman John Peter Zenger was acquitted of the charge of seditious libel

– 

George Washington became a Master Mason

– 

What is now Prince Edward Island became separate from Nova Scotia

– 

The Saturday Evening Post was published for the first time as a weekly newspaper

– 

Aurora visible in much of the United States

– 

Thomas Stevens was the first to bicycle across the United States, leaving San Francisco on April 22 and arriving on this day in Boston to complete his transcontinental trip.

– 

The family of Lizzie Borden was found murdered in their home in Fall River, Massachusetts

– 

Canada entered WWI

– 

The Gestapo found Anne Frank

– 

Three civil rights workers (James Chaney, Andrew Goodman and Michael Schwerner) were found murdered outside Philadelphia, Mississippi

– 

Major geomagnetic storm

– 

President Jimmy Carter signed legislation creating the United States Department of Energy

– 

Phoenix Mars Lander launched, Cape Canaveral, Florida

– 
Weather
Spokane, Washington, reached a record high temperature of 108 degrees F

– 

112 degrees F at Walla Walla, Washington

– 
COURTESY www.almanac.com