By Rick Jabot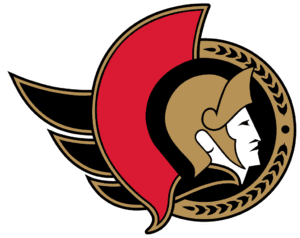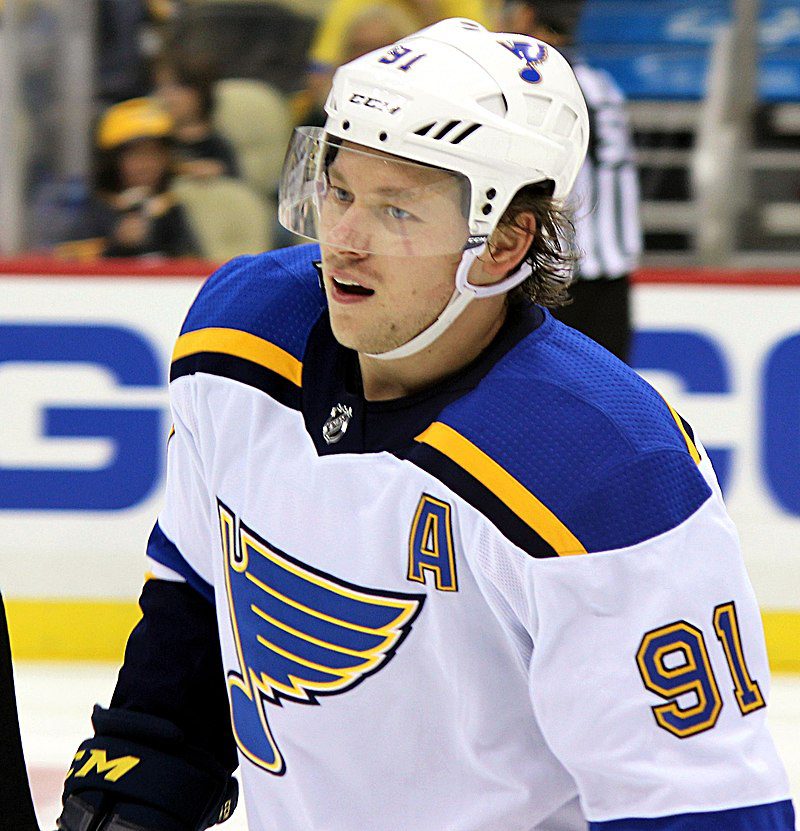 OTTAWA – The Ottawa Senators announced today that the team has signed forward Vladimir Tarasenko to a one-year, $5M contract. The contract includes a full no-trade clause.
A four-time NHL All-Star, Tarasenko split the 2022-23 campaign between the St. Louis Blues and New York Rangers after being acquired by New York ahead of the NHL trade deadline. He concluded the season having tallied 50 points (18 goals, 32 assists) and eight penalty minutes which included 21 points (eight goals, 13 assists) while not having been penalized over 31 contests with the Rangers. He also registered four points (three goals, one assist) while skating in each of New York's seven post-season games.
"Vladimir's a natural goal scorer," said Senators general manager Pierre Dorion. "He's a dynamic player who can score from anywhere in the offensive zone, as well as an underrated playmaker who's made a career out of driving offence for he and his linemates. An established performer in the regular season and in the playoffs, we're thrilled to add a player of his calibre to our lineup."
A native of Yaroslavl, Russia, Tarasenko, 31, has appeared in 675 NHL games with the Blues and Rangers over which he has posted 574 points (270 goals, 304 assists) and 185 penalty minutes while having twice been named to the NHL's second all-star team. A six-time 30-goal scorer, he has also registered 64 points (44 goals, 20 assists) over 97 post-season contests. His 262 goals and 553 points over 644 regular-season games with St. Louis see him rank fifth respectively among all-time Blues.
Internationally, Tarasenko has represented Russia on several occasions and won a gold medal while serving as his country's captain at the 2011 IIHF World Junior Championship in Buffalo, N.Y.
COURTESY OTTAWA SENATORS COMMUNICATIONS