By Rick Jabot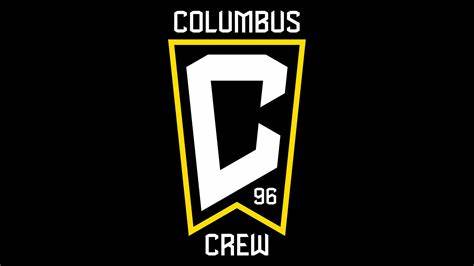 MATCH SUMMARY
After a 2-1 win against St. Louis CITY SC and a 4-0
Club America win, the Crew and las Aguilas face
off at Lower.com Field to determine the Central 1
group winner. With both clubs earning three points
against St. Louis City SC, both have advanced to
the Round of 32.
Columbus won the inaugural match in the Leagues
Cup opening round against St. Louis CITY SC 2-1.
The Crew have posted an MLS-leading 45 goals and
52 assists this season, including netting 19 goals in
the past nine outings.
In addition to selling out Monday's Leagues Cup
match, the Crew have boasted 10 MLS home sellouts this season, including a club record of nine
consecutive. Five of the sellouts this season, as well
as the past three matches, have ranked in the top
10 in Lower.com Field's history.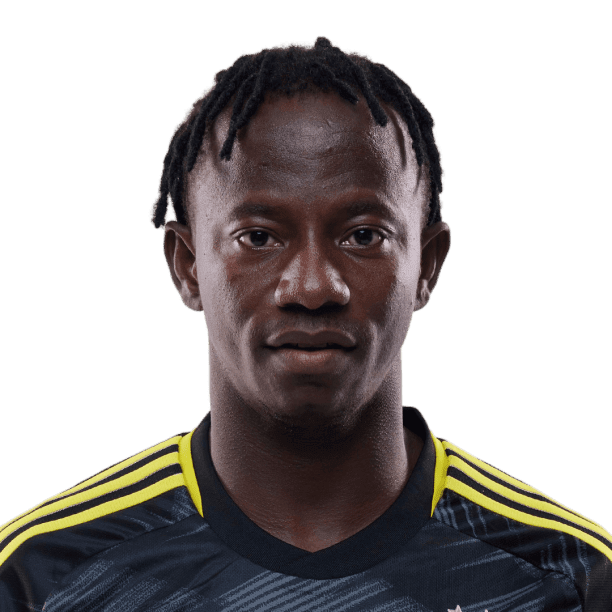 Yaw Yeboah Crew Leagues Cup Match vs. Club America Preview 7 30 2023.mp3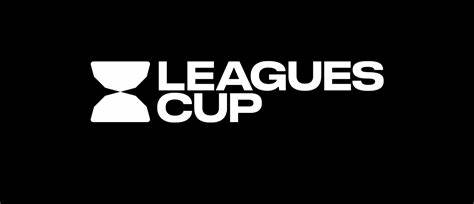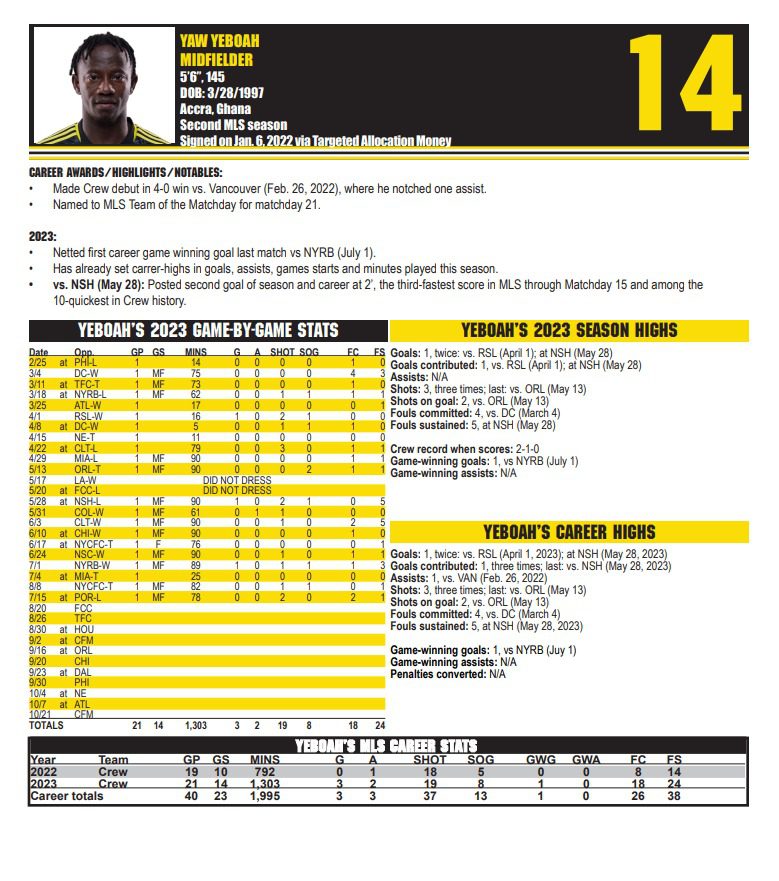 COURTESY COLUMBUS CREW COMMUNICATIONS