By Rick Jabot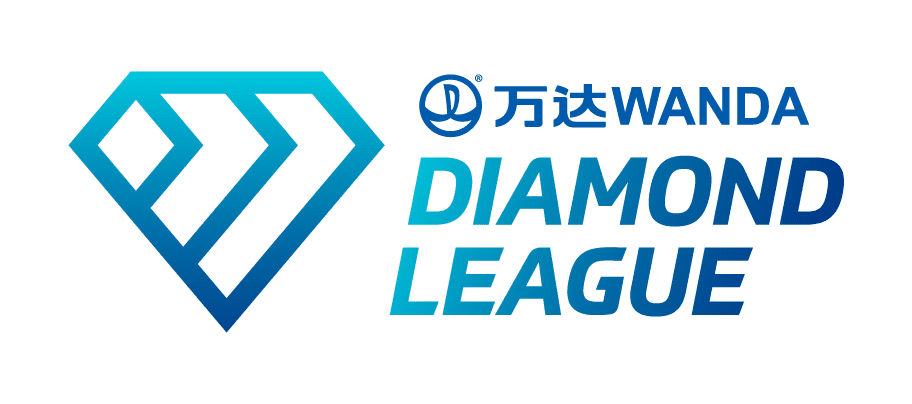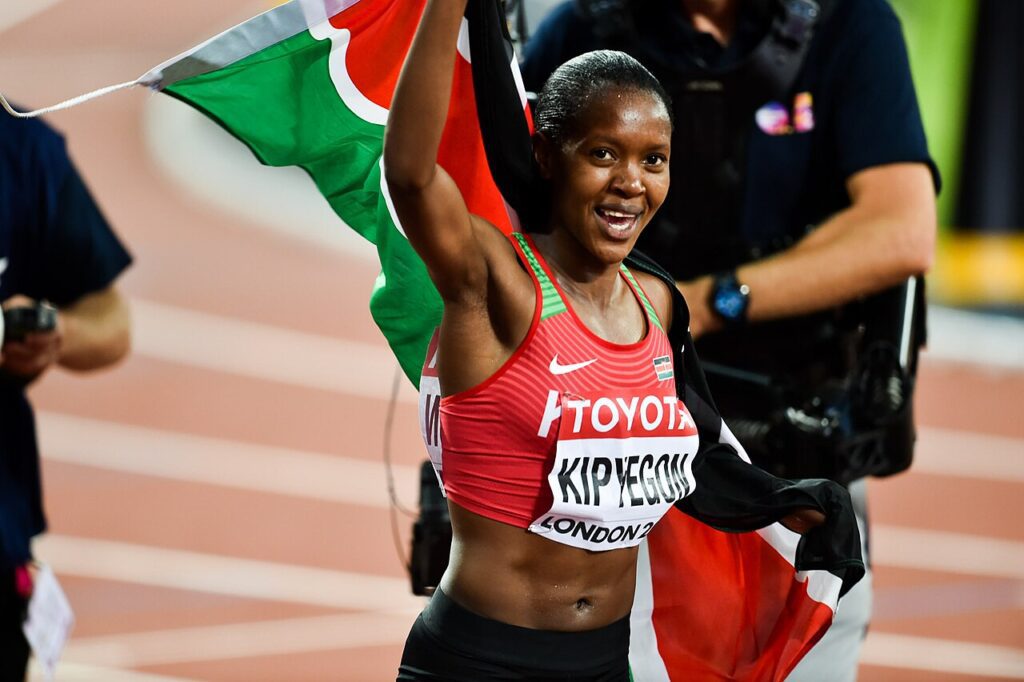 The Country of Kenya has always had great track and field athletes.
Add a 29-year-old female to the list.
Faith Kipyegon staked her claim as the greatest women's 1,500-metre runner of all-time on June 2 in Florence, Italy.
The two-time Olympic champion and two-time world gold medallist smashed the world record in the distance, becoming the first woman to break three minutes 50 seconds with a time of 3:49.11.
FROM WIKIPEDIA COMMONS ON HER 2023 SEASON
Kipyegon got her 2023 campaign off to strong start on 4 February with a dominant victory at the Sirikwa Cross Country Classic (10 km) on home soil in Eldoret.
On 2 June, she eventually got the only thing that was missing on her resume, setting a world 1500 m record of 3:49.11 to become the first woman in history to break the 3:50-barrier in the discipline. The 29-year-old sliced almost a second from Dibaba's mark (3:50.07) while running a big negative split at the Rome Diamond League staged that year also in Florence. She hit 800 in 2:04.1, as a pacemaker was asked for (WR pace was 2:02.7), and passed the bell in 2:50.2 (Dibaba hit the bell at 2:50.3). Kipyegon was sensational over the final two laps, running her last 800 in 2:00.6, last 400 in 58.81, and last 200 in 29.2. The entire race field congratulated and embraced her after her lap of honour.
Kipyegon made it two world records in a week after breaking exactly seven days later, on 9 June, Letesenbet Gidey's 5000 metres world standard of 14:06.62 set in 2020. Faith's second world record came as a surprise as it was her first race over the distance since 2015 and the third ever. Racing in a thrilling duel with Letesenbet at the Paris Diamond League, she smashed her old PB (14:31.95) and sliced 1.42 s off that world record with a time of 14:05.20. She overtook her with 600 m to go but Letesenbet was closely following, with both lagging about six seconds behind the world record pace. Kipyegon ran a last lap in 60.6 s and dropped Letesenbet in a sprint finish in the last 200 m timed at 28.1 s, even faster than in her 1500 m world record race. She became only the second woman in history to hold both the 1500 m and 5000 m records simultaneously after Paola Pigni in 1969, and the first Kenyan woman to hold the latter.