By Reggie Mason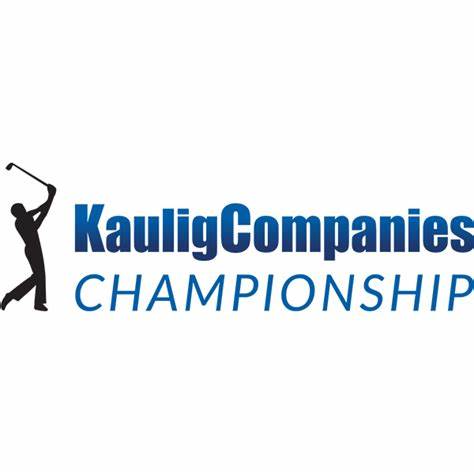 Steve Stricker and Harrison Frazar each shot 65 Thursday and share the lead after the first round.
Stricker won the event back in 2021.
Overall there are 7 past champions in this year's field.
This is one of the Majors on the PGA Champions Tour.
The 56-year-old has finished first, first and second at the first 3 majors during the 2023 season.
The Kaulig Companies Championship event is the 4th of 5 major championships on the Champions Tour.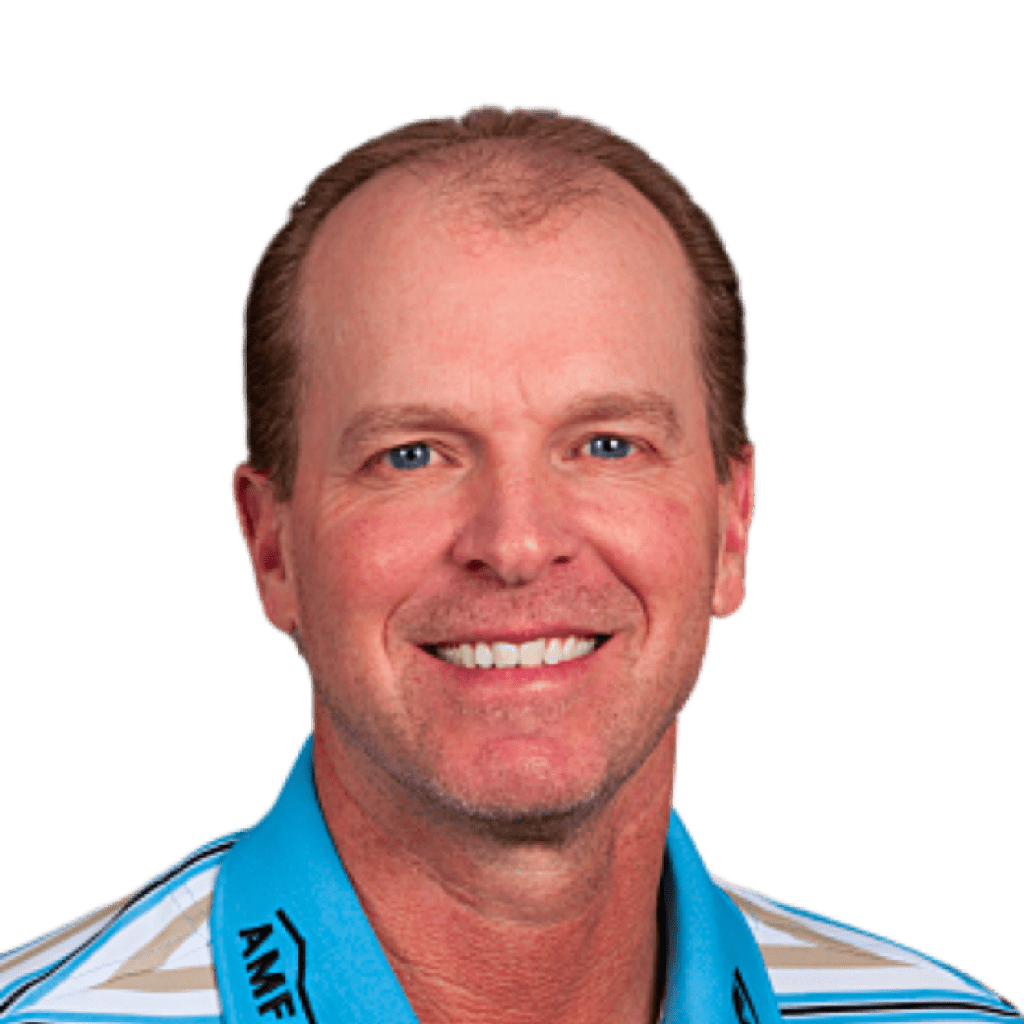 Steve Stricker PGA champions Tour Kaulig Companies Championship 1st round leader 7 13 2023.mp3
COURTESY PGA CHAMPIONS TOUR COMMUNICATIONS