Posted by Walker Thompkins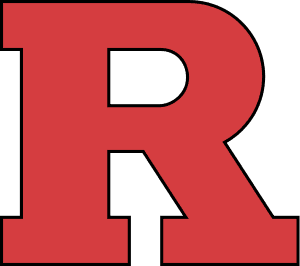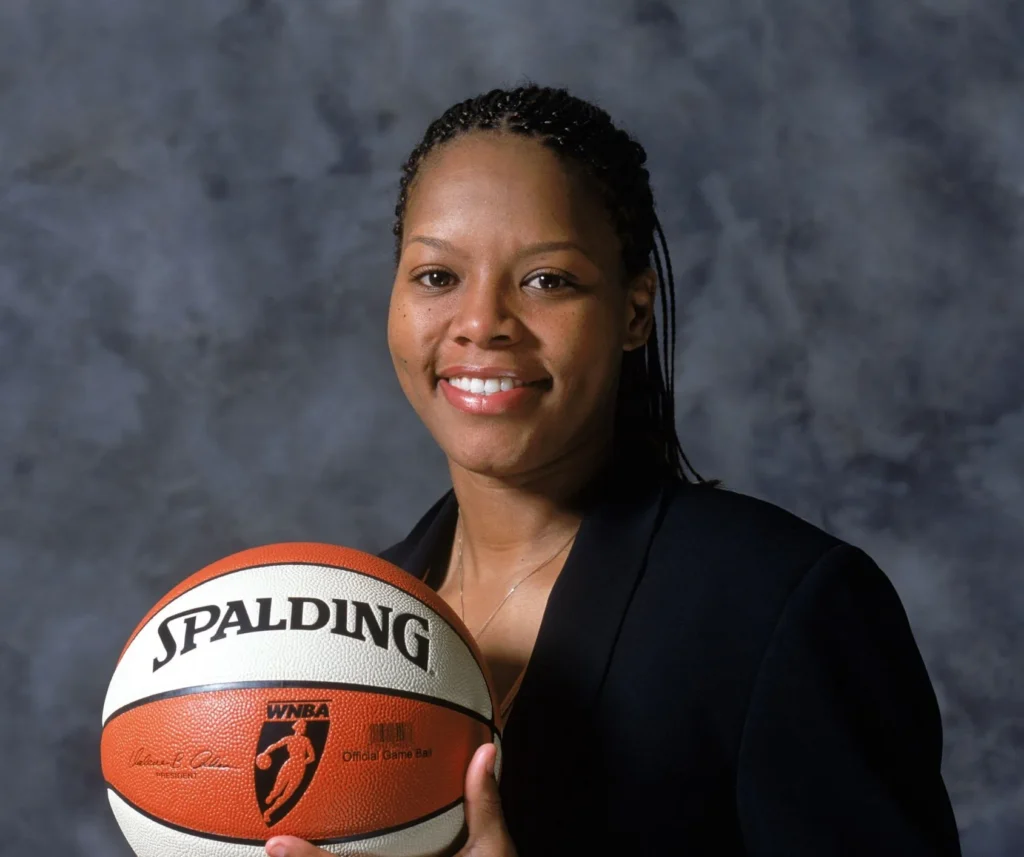 July 07
PISCATAWAY, N.J. – Rutgers women's basketball mourns the loss of assistant coach Nikki McCray-Penson. McCray-Penson was a trailblazer for the sport of women's basketball and her impact will continue to live on throughout the collegiate and professional communities.
"Today is deeply sad and emotional day for everyone who knew and loved Nikki," head coach Coquese Washington said. "Nikki had a big smile and an even bigger heart. She was full of life, energy, and was so much fun to be around. Nikki touched the lives of many because she made it her mission to uplift others and help them achieve whatever dreams and goals they expressed. She was so devoted to her husband and son, and still gave all of herself to everyone in the program. We will miss her dearly but will keep Nikki's memory alive in our hearts."
McCray, who was entering her second season with the Scarlet Knights, coached over 15 years, spending four seasons as head coach at ODU and Mississippi State. As an assistant at South Carolina, she was a part of the 2017 NCAA Championship team. A graduate of Tennessee, McCray-Penson enjoyed a standout college career as well as nine seasons in the WNBA where she was a three-time All-Star. In addition, she is a Women's Basketball Hall of Fame inductee and a two-time Olympic gold medalist with Team USA.
COURTESY RUTGERS ATHLETIC COMMUNICATIONS