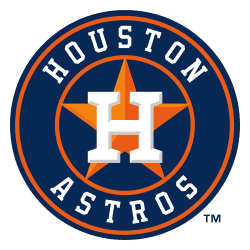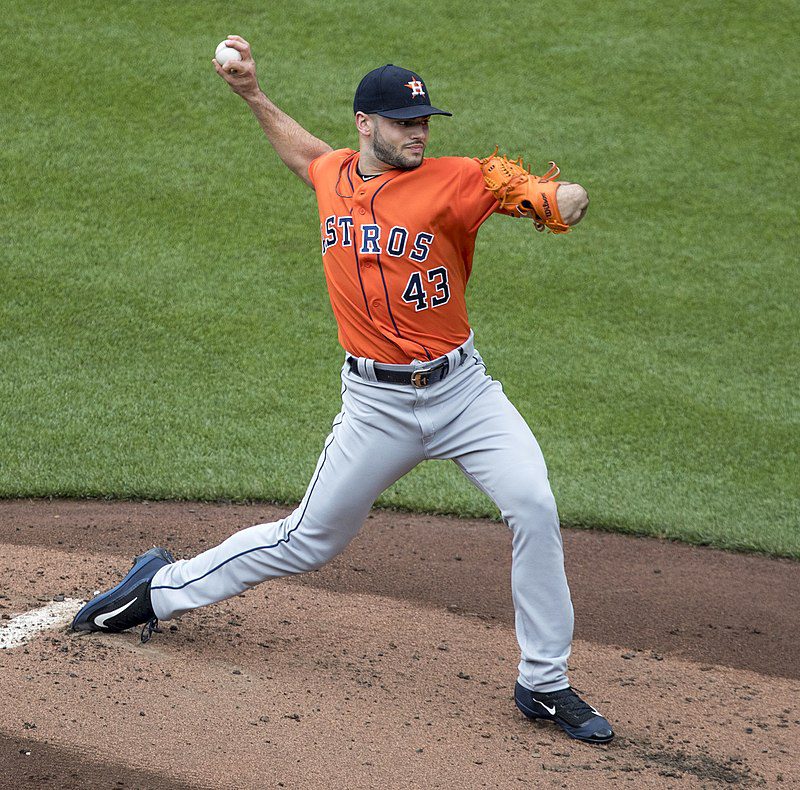 Undergoes procedure to repair right flexor tendon, remove bone spur
June 14th, 2023
HOUSTON, TX – Astros right-handed pitcher Lance McCullers Jr. underwent surgery on Tuesday evening, June 13 on his right forearm to repair the flexor tendon and remove a bone spur, Astros General Manager Dana Brown announced.
As a result of the procedure, McCullers will be out for the remainder of the 2023 season, but is expected to return to pitching during the 2024 season. McCullers originally injured the flexor tendon in his right forearm while pitching in Game 4 of the 2021 American League Division Series vs. the White Sox. The tendon was aggravated while throwing a bullpen session in West Palm Beach in February of this season.
"After the injury happened in February, Lance worked his tail off to get back on the mound," Brown said. "This guy is a warrior and did everything in his power to get back. But each time he built himself up to an increased pitch total off the mound, the pain would come back. It's unfortunate, but we look forward to him being back on the mound next season."
McCullers is 49-32 in his Major League career with a 3.48 ERA (278ER/718.2IP) with 800 strikeouts in 718.2 innings pitched and a .215 opponents' batting average. He is 28-11 in his career at Minute Maid Park with a 2.67 ERA, which is the lowest ERA in franchise history at Minute Maid Park among starting pitchers (min. 60 GS). McCullers has also posted a 3.47 ERA in 72.2 career postseason innings, the latter ranking second in franchise history.
COURTESY ASTROS MEDIA RELATIONS & MLBpressbox.com