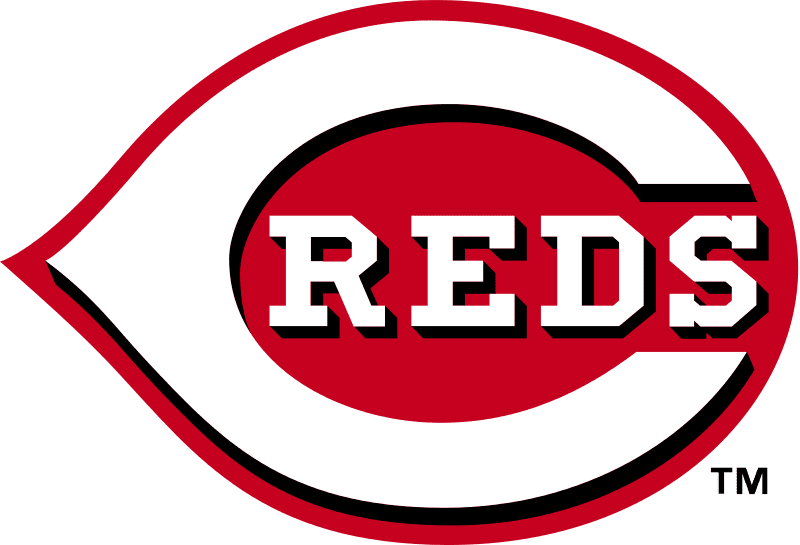 Over 400 volunteers to participate in service day on July 27
June 16th, 2023
The Cincinnati Reds, P&G, the Cincinnati Zoo & Botanical Garden, and Cincinnati Children's Hospital have selected the Cincinnati neighborhood of Madisonville for the 2023 Community Makeover.
Now in its 14th year, the annual Community Makeover brings together some of Cincinnati's most historic and iconic institutions with local community partners to make a transformative and sustainable impact on a Greater Cincinnati neighborhood while strengthening youth baseball and softball programs.
"We are excited to get to work in Madisonville this summer for another Community Makeover," said Charley Frank, Reds Community Fund executive director. "This is an ideal community with so many positive changes already underway. And with a project scope that's been in the works for months and hundreds of volunteers eager to roll up their sleeves on July 27, we're looking forward to another transformational outcome."
Madisonville is a fast-growing community of about 10,000 residents in eastern Cincinnati. Driven by a strategic community plan, strong local schools and a renaissance of the Madison Road business district, Madisonville's population is on the rise for the first time in 60 years.
"Madisonville greatly appreciates all the hard-working volunteers who will be contributing to the investment in the future of our community's youth," said Kerry Devery, President, Madisonville Community Council. "We are excited to see the neighborhood's vision for Bramble Park come to life, as well as the continued investment in John P. Parker School's Global Environmental Literacy Program with the new STEM lab and more detailed outdoor learning spaces. MEAC is a long-valued partner in the community, and we look forward to seeing their important mission continue."
The Community Makeover will feature four primary sites within Madisonville:
1. John P. Parker Elementary School: Projects include a nature playscape and outdoor classroom, STEM Lab with solar panels (made possible by GE Aerospace & SonLight Power), pollinator garden and renovated nurse's room.
2. Madisonville Education & Assistance Center: Renovations to MEAC's community meeting space, meeting rooms for clients, upgraded staff offices and volunteer food drive with the Freestore Foodbank.
3. Bramble Park: Work includes a renovated baseball/softball field, Little Duck Creek Trail improvements and flood lights for security.
4. Shroder High School: Projects include outdoor learning and gathering space. Artist Brent Billingsley will lead a mural project.
The Cincinnati Recreation Commission is a lead partner with additional projects to be completed at the Madisonville Recreation Center and Bramble Park.
Preliminary work will begin soon, and the effort will culminate on Thursday, July 27 when more than 400 volunteers will join Madisonville residents and community leaders for the day-long service project.
The signature element of the 2023 Makeover will be the nature playscape and outdoor classroom at John P. Parker Elementary. The Cincinnati Zoo will design and create an outdoor play area using a variety of natural elements to stimulate students' imagination. The open concept play area will enable students to move freely through the space while they learn about nature as they explore the environment.
Additional project partners include GE Aerospace, OneSource Center, Cincinnati ToolBank, SonLight Power, United Way of Greater Cincinnati and Duke Energy Foundation.
The Reds Community Fund and P&G have partnered on the Community Makeover since 2010. The Cincinnati Zoo and Cincinnati Children's Hospital joined the partnership in 2013.
COURTESY REDS MEDIA RELATIONS & MLBpressbox.com