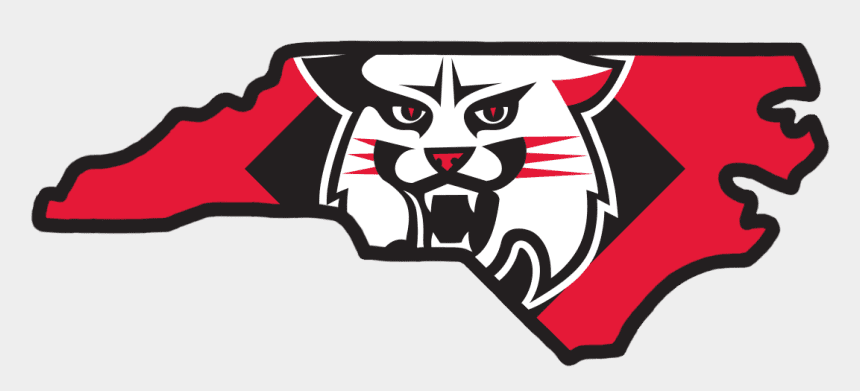 GAME NOTES
https://davidsonwildcats.com/documents/2022/12/29/2223DaytonHome.pdf
LISTEN
https://thevarsitynetwork.com/audioapplink/source/oas-92/content/davidson:allaccess-Live-1310
DAVIDSON WILDCATS (8-5, 1-0 A-10)
Head Coach: Matt McKillop (Davidson, 2006)
Career Record: 8-5 (1st season), Record at Davidson: Same
DAYTON FLYERS (9-5, 1-0 A-10)
Head Coach: Anthony Grant (Dayton, 1987)
Career Record: 304-166 (15th season), Record at Dayton: 111-57 (6th season)
GAME INFORMATION
Date | Time: December 31, 2022 | 2:00 PM
Location: Davidson, N.C.
Site: John M. Belk Arena (4,300)
Radio: Davidson Radio Network
TV | Online: ESPN+ | WatchESPN.com
SERIES HISTORY
Series Record: Dayton leads, 7-5
Streak: Lost 5
Last Meeting: March 5, 2022 | Dayton W, 82-76 (UD Arena)
Last Davidson Win: March 10, 2017 | W, 73-67 (A-10 Quarters)
Last Dayton Win: March 5, 2022 | W, 82-76 (UD Arena)
First Meeting: Feb. 6, 1969 | Davidson W, 64-63
Davidson Record at Home: 2-3
Davidson Record on Road: 1-4
Davidson Record at Neutral Site: 2-0Matt McKillop's Record: 0-0

WILDCAT SCRATCHES
Davidson enters 8-5 overall and 1-0 in Atlantic 10 play following a 57-43 win at Fordham Wednesday in the Bronx.
Since joining the A-10 in 2014-15, Davidson has won two regular season titles (2015, 2022), a tournament title (2018), made three NCAA Tournaments (2015, 2018, 2022) and totaled 92 league wins (11.3 per year).
The Wildcats have recorded an average finish of 4.0 in the 14-team conference and made the tournament semifinals each year.
Davidson improved to 5-4 in A-10 Conference openers with its win over Fordham.
Preseason all-conference selection Foster Loyer continues to lead the 'Cats in scoring, averaging 17.4 points per game.
The red-shirt senior enters just 79 points shy of 1,000 for his career.
Loyer ranks among league leaders in scoring (17.4/5th), 3-pointers made (34/6th), free-throw percentage (.886/2nd), 3-pointers per game (2.6/6th), assists per game (5.4/2nd) and steals per game (2.1/1st).
Sam Mennenga is also contributing double figures (15.5 ppg) for the 'Cats, while leading the team in rebounding (7.4 rpg).
Coming off his first career double-double, Desmond Watson is averaging 11.5 points and shooting 55.1 percent from the floor over his last seven games.
LAST TIME OUT | DAVIDSON – 57, FORDHAM – 43 | DEC. 28, 2022 | BRONX, N.Y.
Desmond Watson (15 pt, 11 reb) and Sam Mennenga (13 pt, 11 reb) each recorded double-doubles as Davidson ended Fordham's 11-game winning streak with a 57-43 victory to open Atlantic 10 play Wednesday evening inside Rose Hill Gym.
The Wildcats also halted the Rams' run of 15 consecutive home wins, while dominating the glass, 56-33.
Freshman Reed Bailey added 15 points for Davidson (8-5, 1-0 A-10), which held Fordham to just 25.4 percent from the floor, including a 3-of-31 showing from long range.
The Wildcats, who led 29-14 at the half, finished the period on a 7-0 run highlighted by a Mennenga layup at the buzzer setup by a Bailey full-court pass with just 2.5 seconds remaining.
Davidson was just as impressive at the defensive end in the first 20 minutes, limiting the Rams to their lowest scoring half of the season, which included a 1-of-15 start to the contest and 0-of-16 effort from behind the 3-point line.
Rostyslav Novitskyi was the lone Fordham (12-2, 0-1 A-10) player in double figures with 12 points.
Davidson's lead grew to as many as 16, 41-25, on a Watson two-handed jam with just over 10 minutes to play and the 'Cats didn't allow the Rams closer than eight the rest of the way.
UP NEXT
Davidson will conclude its brief homestand Wednesday when league-newcomer Loyola visits Belk Arena for a 7 p.m. nationally-televised contest.
COURTESY DAVIDSON ATHLETIC COMMUNICATIONS