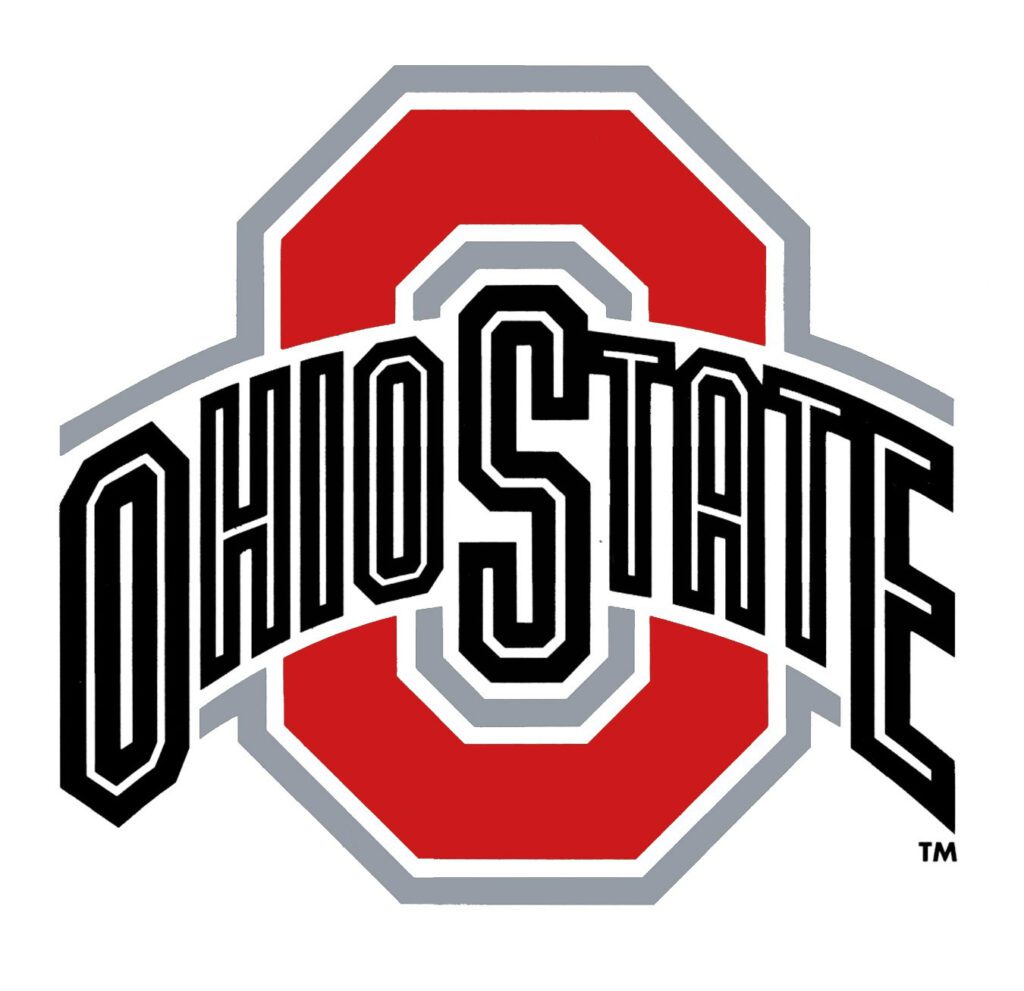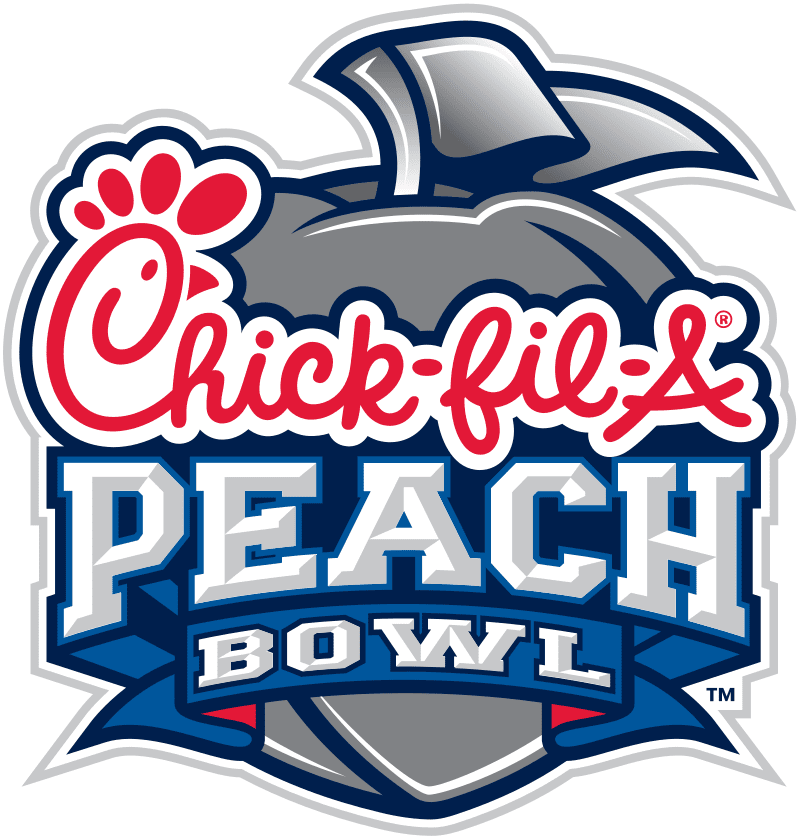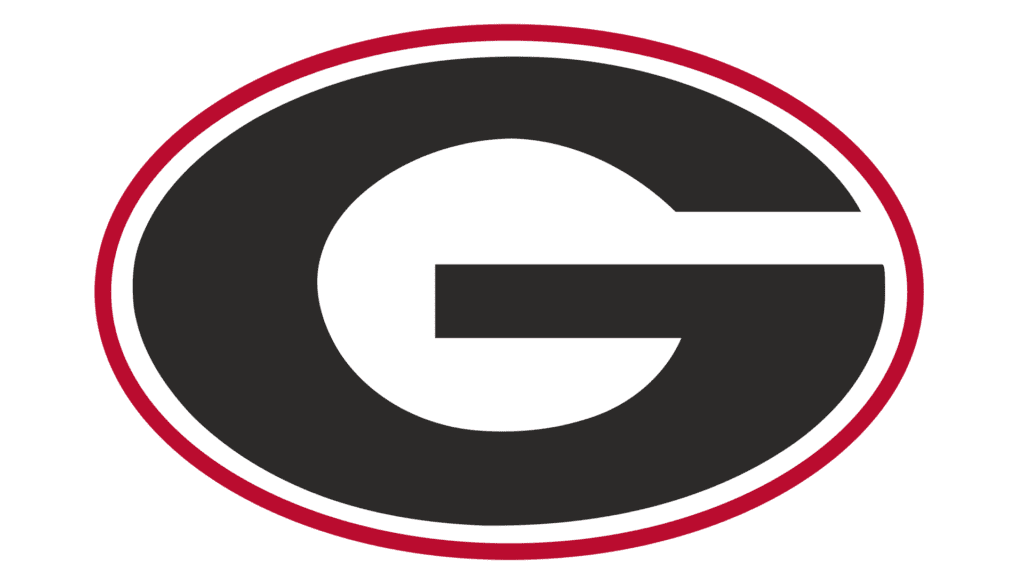 No. 4 Ohio State makes its first appearance in the Chick-fil-A Peach Bowl and it will be on the largest of stages: a College Football Playoff semifinal matchup in prime time (8 p.m.) against defending national champion and No. 1 Georgia at Mercedes-Benz Stadium. Game time is 8 p.m.
Ohio State is 11-1 on the season, was 8-1 and runner-up in the Big Ten East Division and was ranked in the Top 3 nationally all season. The Buckeyes are one of only two one-loss teams – TCU is the other – and both are in the CFP behind unbeaten Georgia and Michigan, both 13- 0, respectively.
THE BASICS
---
No. 4 Ohio State vs. No. 1 Georgia • Saturday, Dec. 31 • When: 8 p.m. ET • Where: Mercedes-Benz Stadium • TV: ESPN
• Radio: 97.1 The Fan
OHIO STATE AND THE CFP
The 2022 Chick-fil-A Peach Bowl is Ohio State's 54th post-season bowl game all-time, the most among Big Ten teams. Ohio State has a 26-27 record all-time in post-season bowl games.
2022 is Ohio State's ninth year playing in a New Year's 6 (including CFP games) postseason game, or every year since the start of the CFP era. No other team has been to a New Year's 6 game all nine years.
FIFTH COLLEGE FOOTBALL PLAYOFF APPERANCE
Ohio State has played in five of the nine College Football Playoffs since their inception in 2014.
Ohio State won that inaugural CFP as a No. 4 seed with wins over No. 1 Alabama and No. 2 Oregon.
Coach Ryan Day has led Ohio State to three CFPs. His Buckeyes are 1-2 in CFP games with a last-second loss to Clemson in 2019 (29-23), a win over Clemson in 2020 (49-28), and a loss to Alabama in the 2021 CFP championship game (52-24).
CFP HISTORY
The Chick-fi l-A Peach Bowl will be the seventh College Football Playoff game for Ohio State.
Only Alabama (13) and Clemson (10) have played in more games.
In the Buckeyes' three wins, they've averaged 44.3 points per game and scored 42 or more each time. In their three losses, they've averaged just 15.6 points per game.
Ohio State and Alabama are tied for the most all-time appearances in the College Football Playoff poll with 54.
The Buckeyes' average rank is 5.26, which is second only to Alabama at 3.02.
BUCKEYES IN BRIEF
The Buckeyes finished the regular season with an 11-1 record with all 11 of its wins coming by double digits.
Ohio State is Top 10 nationally in total offense (6th; 492.7) and 12th in total defense (303.9).
The Buckeye offense is scoring 44.5 points per game – 2nd nationally – and has scored 55 of 58 times in the red zone for the second-highest percentage in the country (.948).
Ohio State is tied for 4th nationally with 44 red zone touchdowns. Georgia is No. 1 with 48.
Ohio State still ranks tied for 23rd nationally in turnover margin with 17 turnovers forced, vs. only eight turnovers for a plus-0.52 per game average.
Ohio State has a Top 15 defense nationally. Ohio State is 12th in total defense (303.9).
Ohio State has a Chick-fil-A Peach Bowl roster that includes 20 graduates.
DID YOU KNOW?
Ohio State was the most-watched college football team in 2022 with 70.3 million total viewers?
OHIO STATE GAME NOTES
https://ohiostatebuckeyes.com/wp-content/uploads/2022/12/13_OSUvsUGA-FINAL.pdf
OHIO STATE 2022 MEDIA GUIDE
https://ohiostatebuckeyes.com/2022-football-media-guide/
GEORGIA GAME NOTES
https://georgiadogs.com/news/2022/12/16/football-postseason-media-guide.aspx
BIG TEN CONFERENCE HOMEPAGE
https://bigten.org/sports/football
SIX ALL-AMERICANS
A total of six Ohio State Buckeyes have earned All-American honors for the 2022 season
Highlighting the group is unanimous first-team All-American Harrison Jr. and consensus All-American Johnson Jr.
Harrison is Ohio State's 37th unanimous All-American while he and Johnson are the 90th and 91st Buckeyes to achieve at least consensus status.
OHIO STATE POSTSEASON AWARDS
https://ohiostatebuckeyes.com/2022-football-awards-hub/
100 YEARS OF OHIO STADIUM
https://ohiostatebuckeyes.com/the-shoe-100-the-game/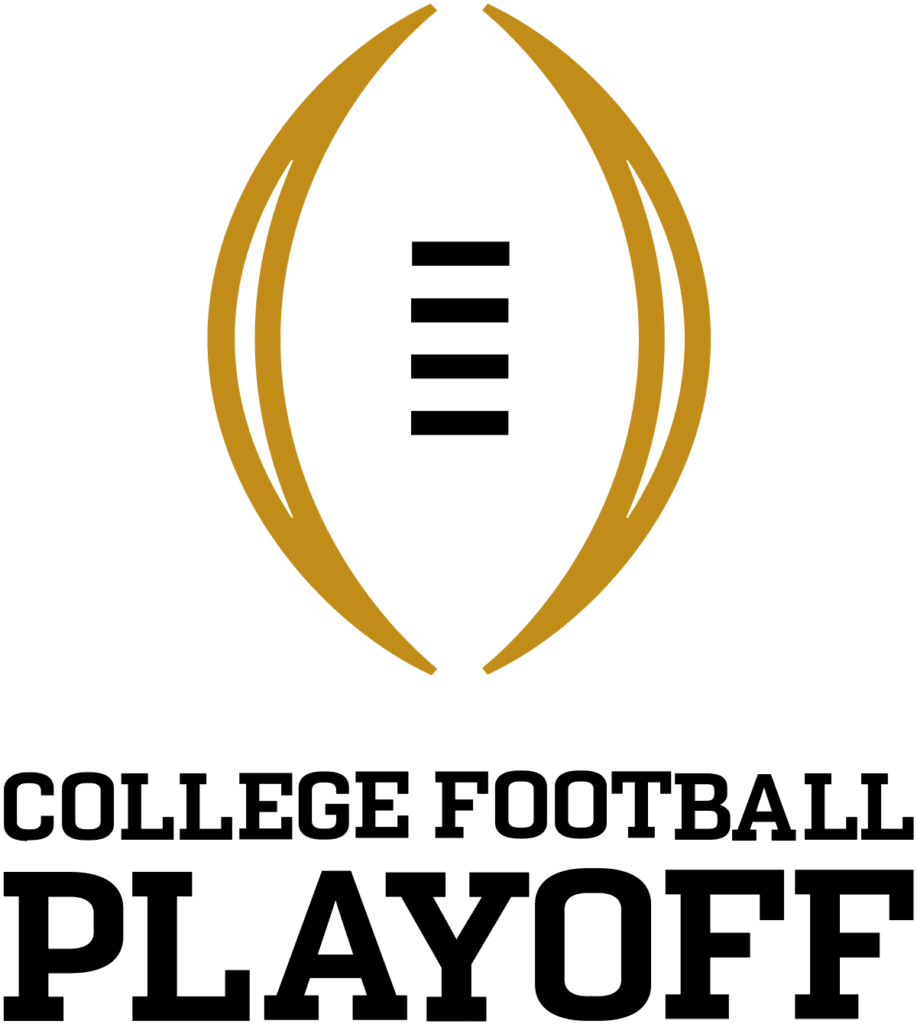 COURTESY OSU ATHLETIC COMMUNICATIONS