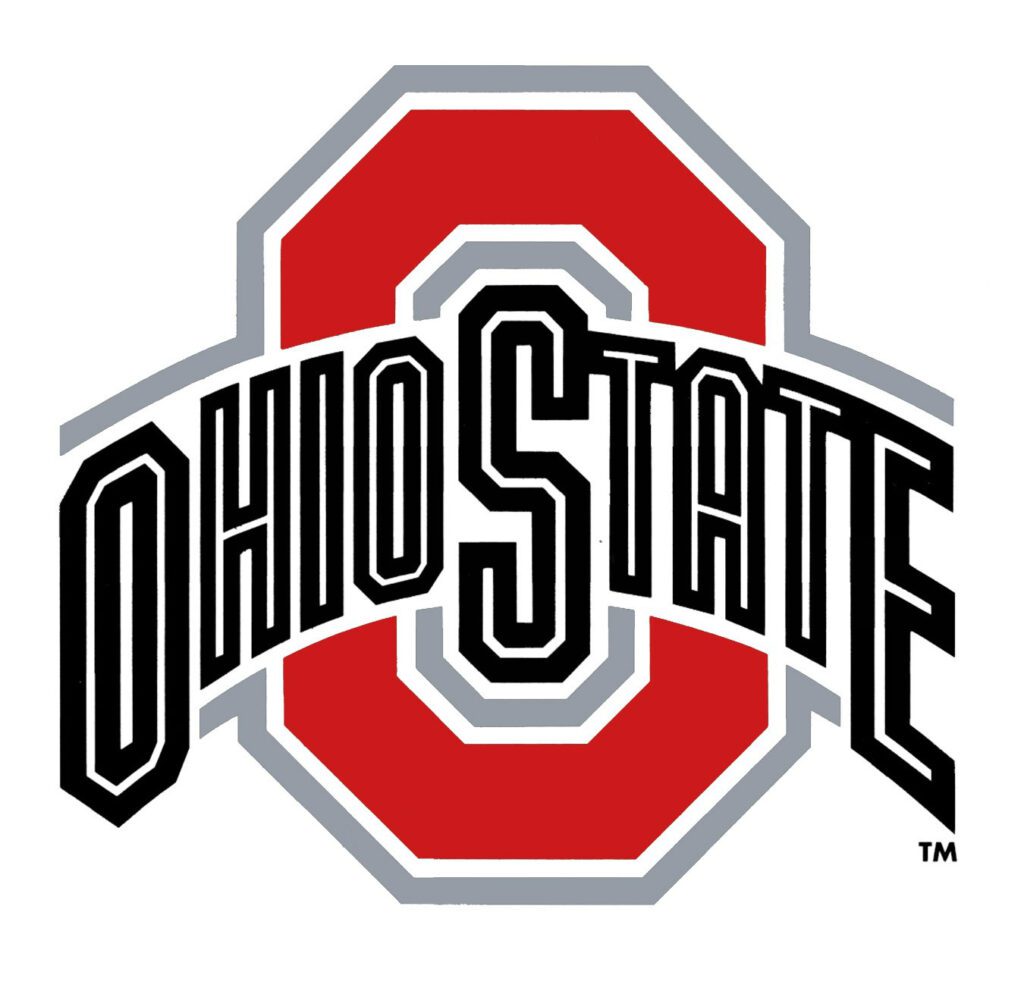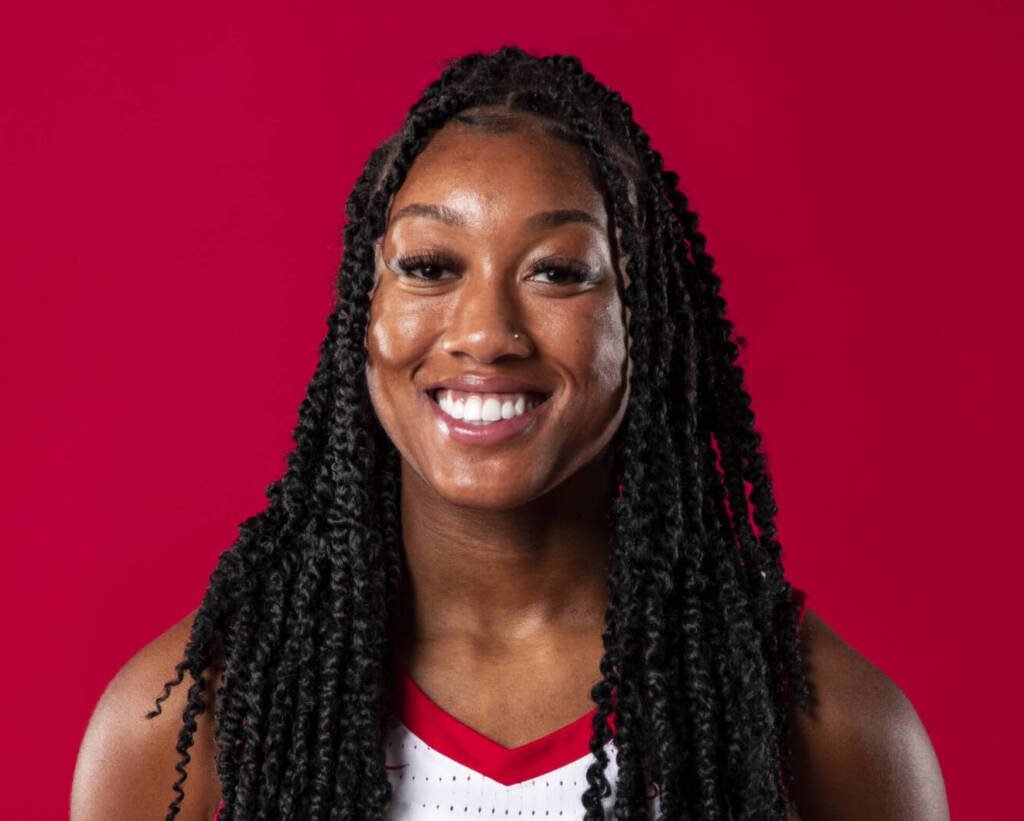 COLUMBUS, Ohio – The Big Ten Conference announced its weekly awards on Tuesday. Freshman forward Cotie McMahon was named Big Ten Freshman of the Week, while sophomore guard/forward Taylor Thierry was named to the weekly honor roll. Ohio State improved to 13-0 last week with wins against -/RV South Florida and No. 16/15 Oregon in the San Diego Invitational.
McMahon continued to be a threat on all areas of the court last week, averaging 18.0 points, 5.5 rebounds and 3.0 assists on the week, shooting 50.0 percent from the floor. In the overtime win against USF, McMahon scored a career-high 30 points after scoring a career-high 24 points in the previous game. She shot 10-of-18 from the floor and was 10-of-11 at the free throw line, adding five rebounds, three assists and three steals to her stat line. McMahon had six points, six rebounds and three assists against No. 16/15 Oregon. This season, McMahon is averaging 11.5 points, 3.9 rebounds, 2.2 assists and 2.2 steals per game, making nearly half of her field goal attempts as a freshman starter. This is the third-consecutive week McMahon has been named Big Ten Freshman of the Week.
Thierry led the Buckeyes to a pair of wins at the San Diego Invitational last week and was the only Buckeye to score in double figures in both contests, averaging a team-high 18.5 points per game and also leading OSU with 7.0 rebounds per game. She shot 15-of-21 (.714) from the floor on the week as she continues to lead the country in field goal percentage. Thierry began the week with a career-high 23 points against USF on 9-of-11 (.818) shooting and added six rebounds. She scored the game-winner in overtime after tying the game in the fourth quarter with a layup and contributing eight points in a 10-0 OSU run to get within three earlier in the fourth quarter. Against Oregon, Thierry scored 14 points (shooting 6-of-10 including a three-pointer) and had a team-high eight rebounds, adding three assists, two steals and two blocks. This season, Thierry is averaging 12.6 points, a team-high 5.7 rebounds, 2.1 assists and 1.9 steals per game as a first-year starter. This is the second time this season and in her career that Thierry has earned a spot on the weekly honor roll.
To support Ohio State women's basketball throughout the season here on campus, fans may now purchase mini plans HERE or single game tickets for all remaining home games, including the Michigan game at the Covelli Center, HERE. Applicable service fees will apply to all tickets. Season tickets can be purchased by calling 1-800-GO-BUCKS and selecting option two. For group tickets and any questions, contact an account representative at 1-800-GO-BUCKS or via email at athletic.tix@osu.edu. All group tickets must be purchased in advance.
Direct links to purchase tickets:
#GoBucks
COURTESY OSU ATHLETIC COMMUNICATIONS