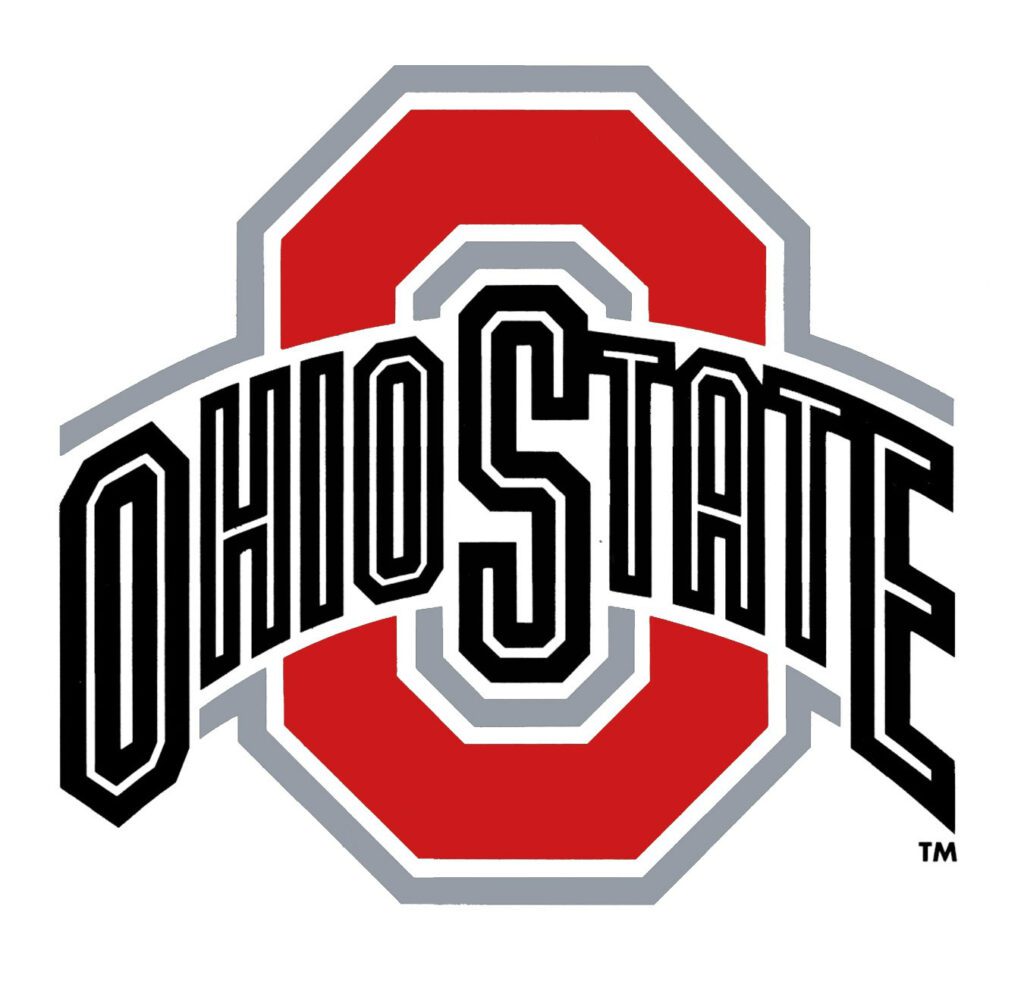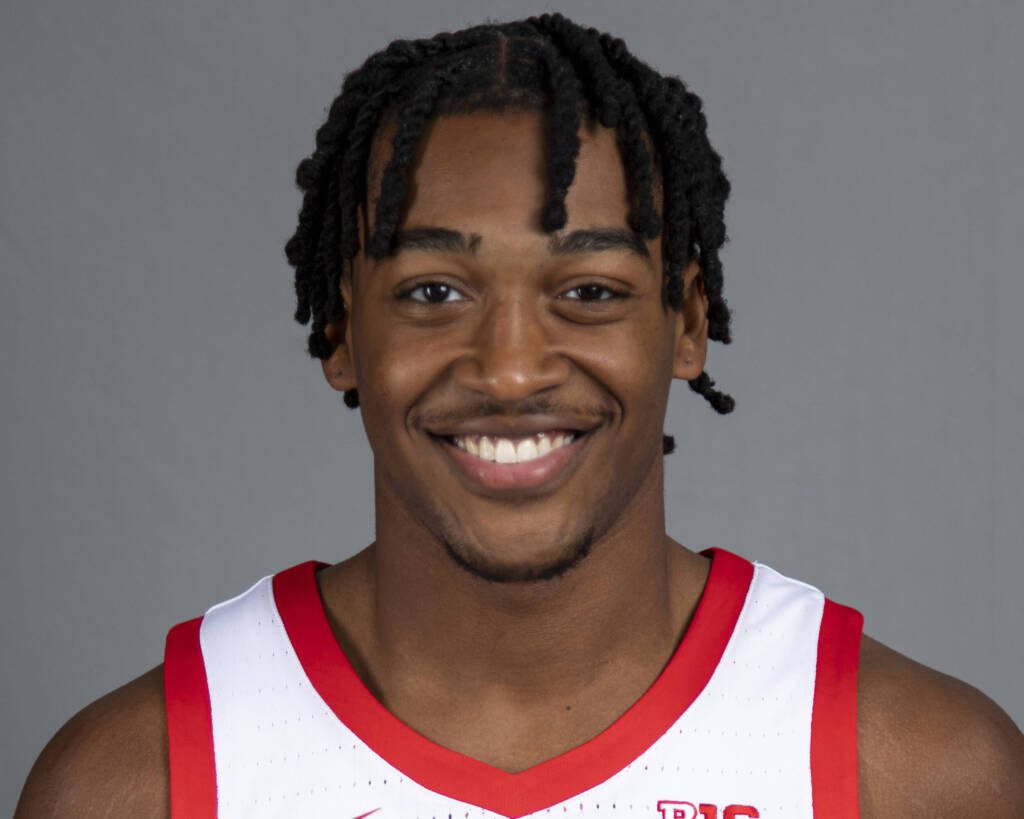 COLUMBUS, Ohio – For the second consecutive week, Ohio State freshman Brice Sensabaugh has been named the Big Ten Freshman of the Week.
Sensabaugh led the Buckeyes in points, rebounds and assists in Ohio State's 95-61 win over Maine last Wednesday. He scored a game-high 19 points on 8-of-10 shooting, including 3-5 from three-point range. He also added a game-high seven rebounds and a career best seven assists against just one turnover in 25 minutes of action. The Buckeyes shot a season-high 61.2 percent in the game which was its best shooting percentage in a game in over five years. Sensabaugh's seven assists were also part of a season-high 23 assists for the team.
Last week's performance followed a team-high 22 points against North Carolina on Dec. 17 in Madison Square Garden which earned him his first FOW honors. Malaki Branham earned Freshman of the Week honors in back-to-back weeks last year on Jan. 3 and Jan. 10.
Sensabaugh is currently ninth in the country in scoring among freshman, averaging a team-leading 15.3 points per game.
#GoBucks
COURTESY OHIO STATE ATHLETIC COMMUNICATIONS