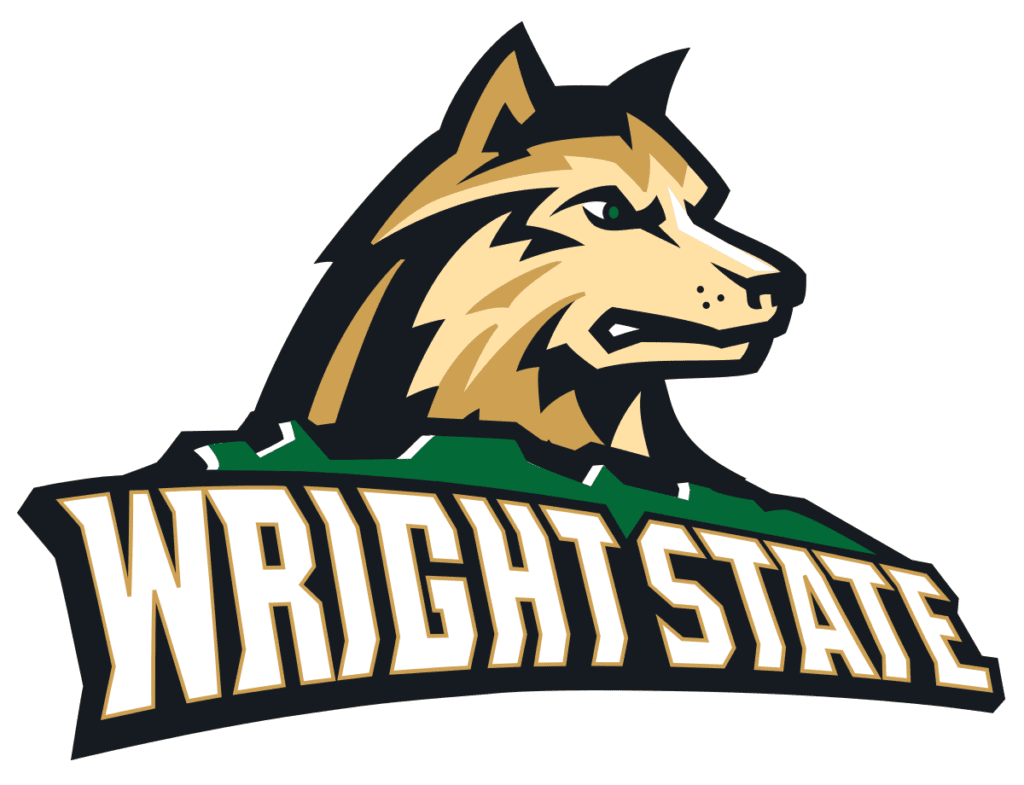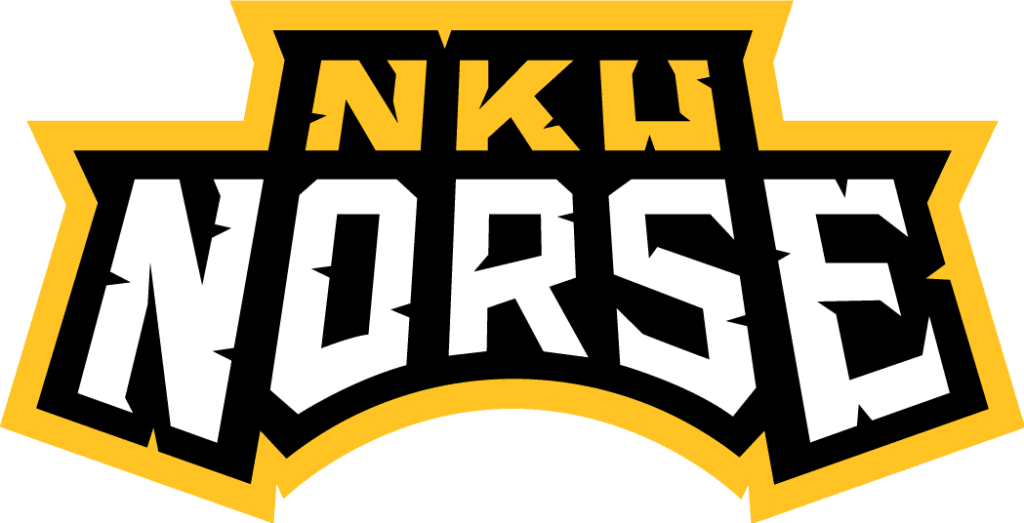 DAYTON – The Wright State men's basketball team returns to Horizon League play for its final 18 regular season contests beginning on Thursday night when the Raiders make the trip south to take on Northern Kentucky in a rematch of last March's Horizon League Championship game. Wright State is riding a two-game winning streak while Northern Kentucky dropped its final non-conference tilt last week. Tipoff is set for 7 p.m. from Truist Arena in Highland Heights, Kentucky.
Fans can follow the action several ways – via live stats, by watching on ESPN+ or by tuning in on WONE 980 AM. Chris Collins and Jim Brown will have all the play-by-play on the radio feed.
THURSDAY: WATCH ON ESPN+ | FOLLOW LIVE STATS | LISTEN ON WONE 980 AM | GAME NOTES
LAST TIME OUT
Wright State closed non-conference play with an 88-80 Thursday night victory at Miami (OH) as nine different Raiders scored, paced by 27 points from Trey Calvin and 11 points each from Alex Huibregtse and Brandon Noel. Miami (OH) hit a trio of three-pointers over the first eight minutes to claim an early, 17-11 advantage before the Raiders erased the small deficit, with Tim Finke's tip-in off a Calvin miss giving Wright State the lead for what turned out to be for good at 21-19.
NORSE NOTES
Wright State leads the overall series 28-15 and has won six of the last eight meetings, including the 2022 Horizon League Championship game. The Norse are 7-6 overall (7-1 at home) with a 2-0 HL mark. NKU is coming off a 67-52 road loss at Florida Atlantic on Dec. 21 and is 3-2 in its last five games.
CALVIN NAMED HL PLAYER OF THE WEEK
Trey Calvin was named the Horizon League Player of the Week on Dec. 26, earning the honor for the second time this season. Calvin tallied 27 points as Wright State wrapped up non-conference play with an 88-80 victory at Miami (OH), shooting 77 percent from the floor while completing his stat line with seven assists, two steals and a block. His 77 percent shooting was just shy of his season-best 78 percent mark from November against Weber State (14 points, 7-9 shooting) while the seven assists marked the seventh time in 12 contests to date this year that he has passed out five or more helpers.
THE NORSE SIDE
-Northern Kentucky is 7-6 overall this year with a 2-0 mark in the Horizon League, but all seven victories have come at home. NKU's lone home loss came in the season opener Nov. 7 against Kent State by a 79-57 margin.
-The Norse are a combined 0-5 away from home, having played just two true road contests. NKU also lost all three games at the Gulf Coast Showcase before Thanksgiving.
-NKU will play seven of its next 10 contests at home through the end of January, but closes the regular season with seven of its final eight games (all Horizon League contests) on the road.
-Two players average double digits scoring, paced by Marques Warrick's 19.8 points/game, while Sam Vinson is at 10.0 points/game. On the glass, Chris Brandon's 9.3 rebounds/game leads the way followed by Vinson's 4.0 rebounds/game.
STRANGE BUT TRUE. . .
-Wright State has scored first in all 13 games to date.
-Five of the Raiders' seven wins have seen them score 80-plus points, with Wright State scoring 70 or more points all seven victories.
-Six of the seven wins to date have seen Wright State lead at the half.
-The Raiders have had three or more players with 10-plus points in six of the seven wins.
HOT HUIBREGTSE
After being limited to just three games last season, Alex Huibregtse has returned to play a role this season, having played in all 13 games to date with 20-plus minutes in eight contests, including each of the last three, while averaging 7.2 points per game overall following back-to-back double digit scoring efforts against Northwestern Ohio (career-high 15 points) and at Miami (OH) (11 points). Huibregtse is shooting 50 percent overall from the floor (35-70) and is connecting at 38 percent from three-point range, with at least one three-pointer in nine contests. He has added multiple rebounds in six games, including a career-best six rebounds in the win at Louisville on Nov. 12.
WELL DONE WELAGE
Andrew Welage logged 22 minutes against Northwestern Ohio (Dec. 17) and then 18 minutes at Miami (OH) (Dec. 22) in his first extended action of the month, turning in 13 points against UNOH and 8 points against the RedHawks. Welage has recorded double-digit minutes in seven games while appearing in all 13 contests to date, restarting Horizon League action with a 56 percent overall shooting percentage (22-39) while connecting on 71 percent (12-17) from three-point range. His 13 points against UNOH marked his second double-digit scoring game of the season, along with his career-best 16 points against Defiance (Nov. 17) and he's tallied five-plus points in seven games overall.
NUMBER 1,000 FOR NUMBER 1
Trey Calvin became the 37th member of the Wright State 1,000 point club on Dec. 1 with a free throw in the opening minutes against Robert Morris at the Nutter Center. Calvin, a 40 percent overall shooter for his career, recorded 408 of his first 1,000 points from beyond the three-point line while his 120th career point at the free throw stripe pushed him to the 1,000 career point mark. Calvin re-enters Horizon League play with 1,086 career points, the 29th-most in Raider history, and is within 155 points of cracking the Top 20 in program history.
500 FOR FINKE
Tim Finke recorded his 500th collegiate rebound with the final of his five rebounds at Western Kentucky on Dec. 10 and currently has 524 career boards entering Thursday's game at Northern Kentucky, Finke has pulled down 427 rebounds and counting as a Raider in two and a half seasons after tallying 97 rebounds in 2018-19 in his one season at Grand Canyon. If Finke can collect 73 more rebounds this season, he will become the 24th player to record 500 career rebounds as a Raider.
COURTESY WRIGHT STATE ATHLETIC COMMUNICATIONS