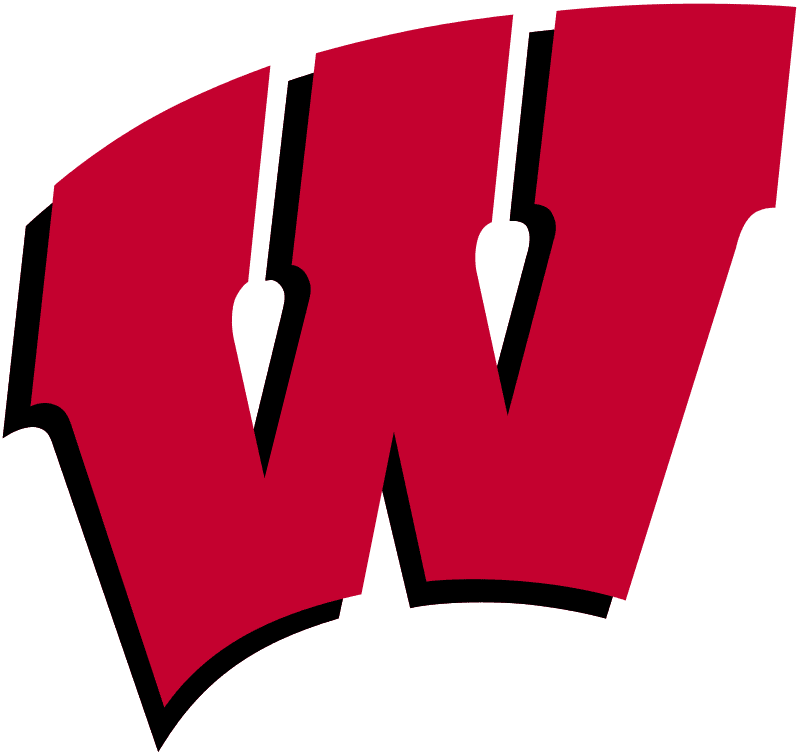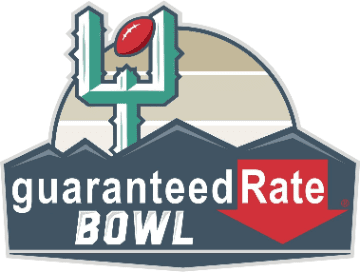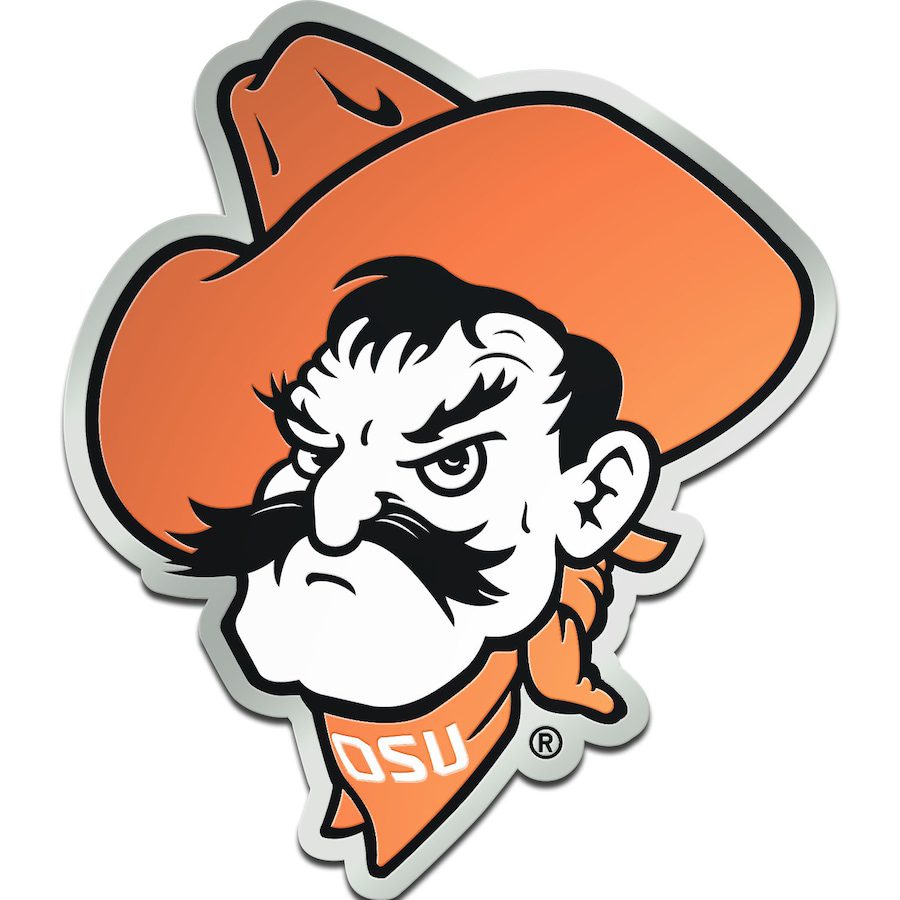 UW BOWL CENTRAL
https://uwbadgers.com/sports/bowl-central
BOWL HISTORY
https://uwbadgers.com/sports/2018/7/16/football-bowl-central-history.aspx
MADISON, Wis. — For the 21st consecutive season, the Wisconsin football team is headed to a bowl game. For the first time in school history, that bowl appearance will come in the Guaranteed Rate Bowl. The Badgers (6-6, 4-5 Big Ten) will face Oklahoma State (7-5, 4-5 Big 12) on Dec. 27 at Chase Field in downtown Phoenix. The game will kick off at 9:15 p.m. CT and be televised by ESPN.
 
"I'm really excited for this opportunity for our players," head coach Luke Fickell said. "Oklahoma State is a great program and I have tremendous respect for Coach Gundy and his staff. Bowl games are great rewards for players and staff and I can't wait to start our preparation."
 
"I'm very proud of our team for earning the chance to play another game," Director of Athletics Chris McIntosh said. "I'd like to thank everyone at the Guaranteed Rate Bowl for selecting us. Bowl games are always special events for our fans. We have a tremendous following of Badgers in the Phoenix area and I'm sure they will carry on the tradition of incredible support we've enjoyed for many years at bowl games."
 
Wisconsin owns the third-longest active bowl streak in the country, trailing only Georgia (26) and Oklahoma (24). The Badgers have won seven of their last eight bowl games, equaling the most wins of any FBS teams during that span.
 
UW will face Oklahoma State for the first time in program history and the Badgers will take on an active Big 12 opponent for just the second time. Wisconsin defeated Colorado in the 2002 Alamo Bowl, 31-28 in overtime. The Badgers hold a 17-6-1 all-time record against the current slate of Big 12 schools. To conclude the 2010 season, the Badgers met then-independent TCU in the 2011 Rose Bowl where the Horned Frogs prevailed, 21-19. TCU joined the Big 12 in 2012.
 
The Guaranteed Rate Bowl will be the Badgers' first trip to Arizona for a bowl game since playing in the Copper Bowl in Tucson, Ariz., on Dec. 27, 1996. Wisconsin topped Utah, 38-10, in that game. UW last traveled to The Grand Canyon State during the regular season in 2013, falling to Arizona State, 30-32, in Tempe.
 
Wisconsin is set to play its second bowl game in a Major League Baseball stadium over the last five years. The Badgers topped Miami, 35-3, at Yankee Stadium in the 2018 Pinstripe Bowl. The Guaranteed Rate bowl is one of four bowl games to be played in an MLB stadium this season. Chase Field, Fenway Park, Petco Park and Yankee Stadium are all slated to host bowl games this winter.
COURTESY WISCONSIN ATHLETIC COMMUNICATIONS