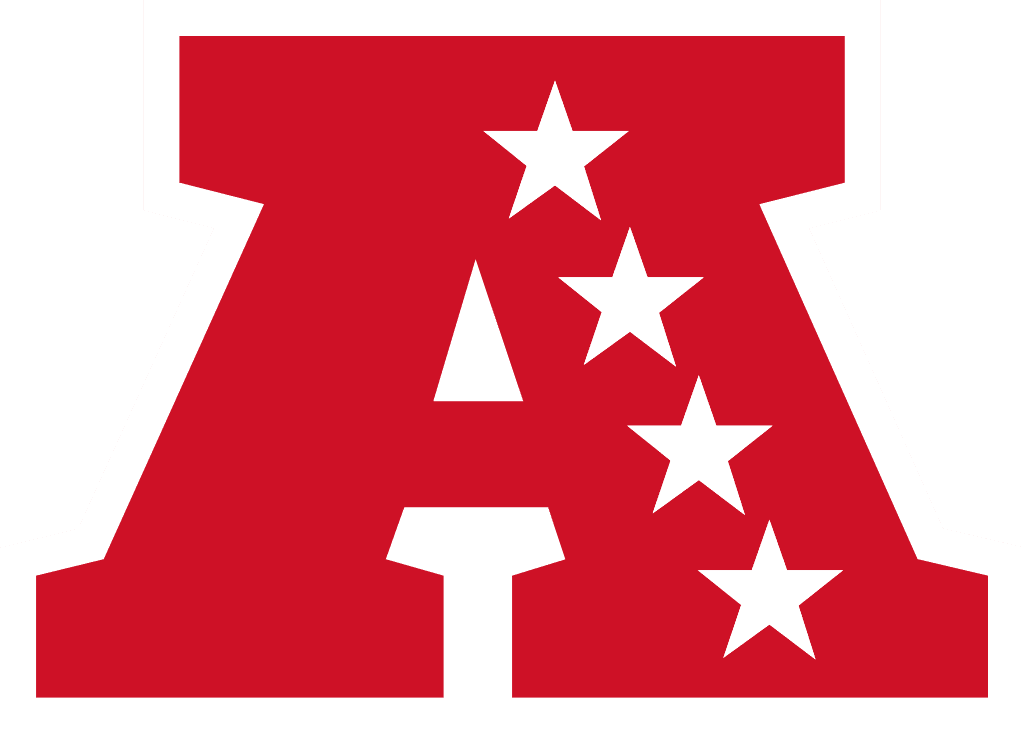 BILLS QB JOSH ALLEN, JAGUARS S RAYSHAWN JENKINS &
CHIEFS P TOMMY TOWNSEND NAMED AFC PLAYERS OF WEEK 15
Quarterback JOSH ALLEN of the Buffalo Bills, safety RAYSHAWN JENKINS of the Jacksonville Jaguars and punter TOMMY TOWNSEND of the Kansas City Chiefs are the AFC Offensive, Defensive and Special Teams Players of the Week for games played in Week 15 (December 15, 17-19).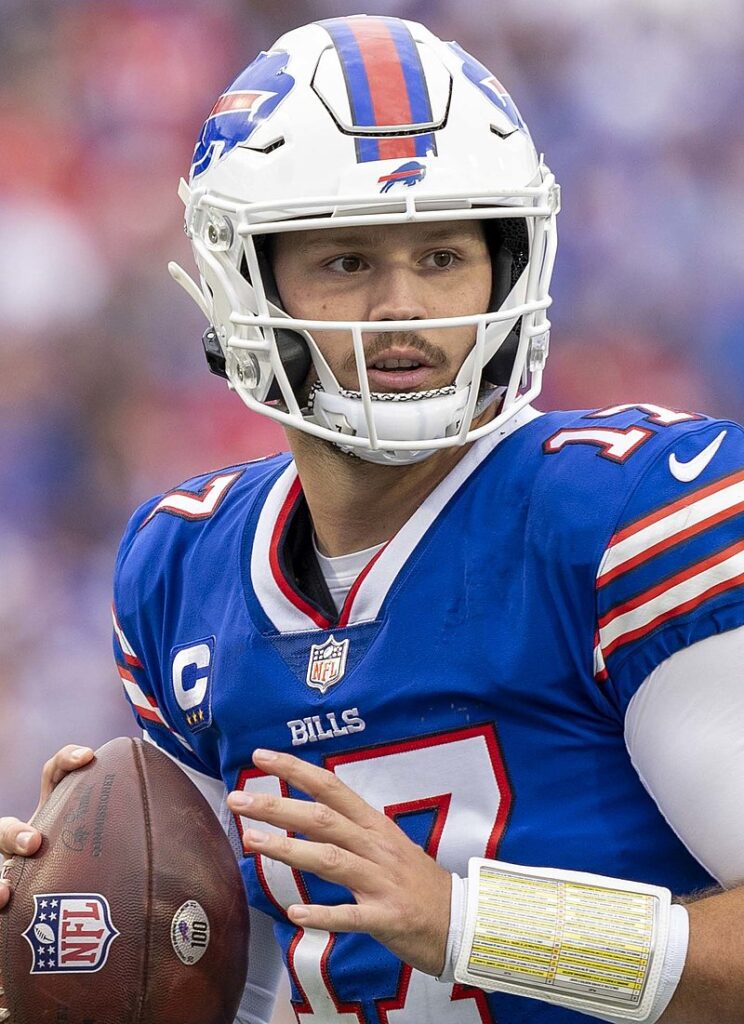 OFFENSE: QB JOSH ALLEN, BUFFALO BILLS
Allen completed 25 of 40 pass attempts (62.5 percent) for 304 yards and four touchdowns with no interceptions for a 119.2 passer rating in Buffalo's 32-29 victory over Miami in Week 15. Allen also added 77 rushing yards in the playoff-clinching divisional win.

This is Allen's 10th-career Player of the Week award, and third this season, the most among all players in 2022:

2018: Week 17
2019: Week 11
2020: Weeks 2, 9, 13, 15
2021: Weeks 3
2022: Weeks 5, 6, 15


Since Allen entered the NFL in 2018, no other player has won 10 Player of the Week awards.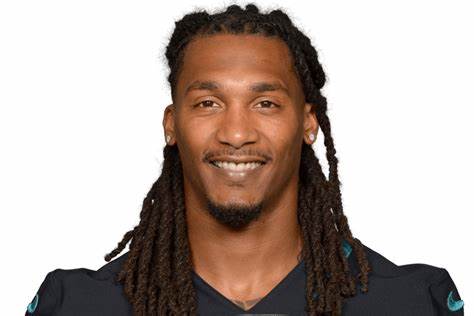 DEFENSE: S RAYSHAWN JENKINS, JACKSONVILLE JAGUARS
Jenkins recorded 18 tackles and two interceptions, including the game-winning 52-yard return in overtime in the Jaguars' 40-34 comeback win over the Cowboys. His second interception marked the seventh-longest game-winning interception return for a touchdown in overtime since 1974 and the longest since 2015 (Robert Alford, 59 yards).

Jenkins' 18 tackles are the most tackles in a game by a player with multiple interceptions since 1991.

This is the first Defensive Player of the Week for Jenkins and he is the first Jacksonville player to win since Josh Allen (Week 9, 2021).

He is the first former Miami Hurricanes defensive back to win the award since Antrel Rolle (Week 6, 2012).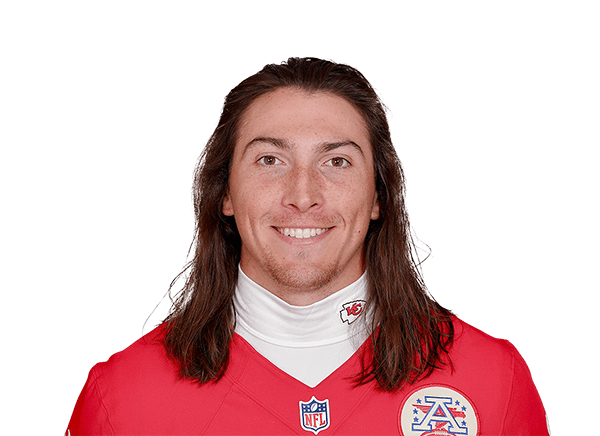 SPECIAL TEAMS: P TOMMY TOWNSEND, KANSAS CITY CHIEFS
Townsend recorded four punts with two inside the 20-yard line and a net average of 42.5 yards in Kansas City's 30-24 overtime win over Houston. The average opponent starting field position following Townsend's punts on Sunday was the 17.5-yard line, the best in the AFC in Week 15.
This is the third-career Special Teams Player of the Week award for Townsend (Week 15, 2020 and Week 9, 2021) and first this season.

He is tied with kicker Evan McPherson for the most Special Teams Player of the Week awards by a former Florida Gator.
2022 AFC PLAYERS OF THE WEEK
COURTESY NFLmedia.com