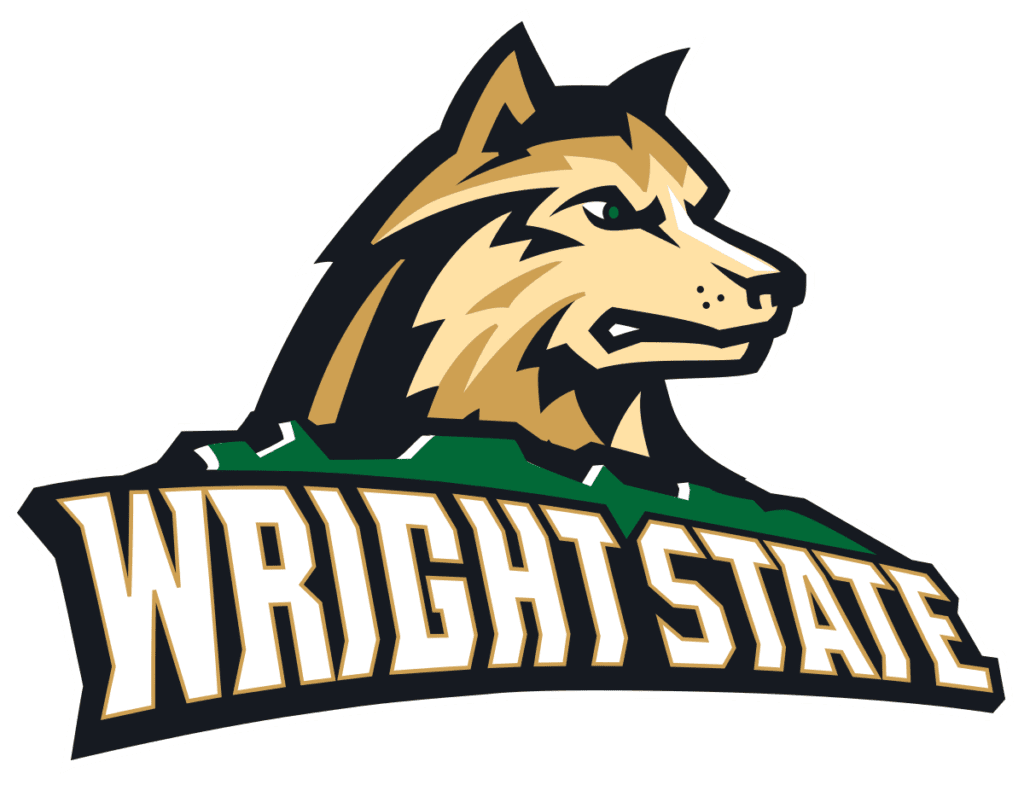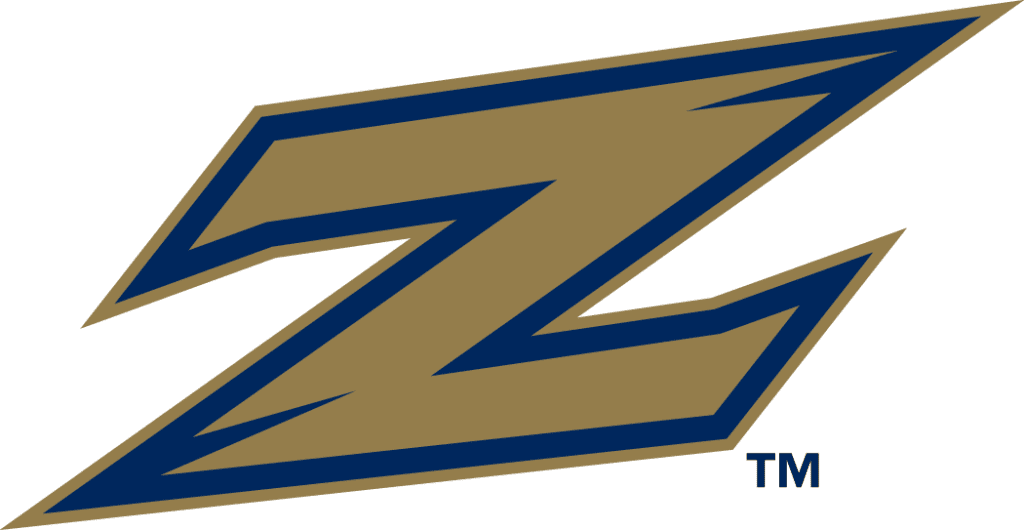 12/13/2022
DAYTON – The Wright State men's basketball team makes the trip across the state for a Wednesday night meeting with Akron. The Raiders are looking to get back on the winning track, while Akron is in the midst of a four-game homestand. Tipoff is set for 7 p.m. from James A. Rhodes Arena.
Fans can follow the action several ways – via live stats, by watching on ESPN+ or by tuning in on WONE 980 AM. Chris Collins and Jim Brown will have all the play-by-play on the radio feed.
WEDNESDAY: WATCH ON ESPN+ | FOLLOW LIVE STATS | LISTEN ON WONE 980 AM | GAME NOTES (PDF)
LAST TIME OUT
Trey Calvin finished with 20 points and AJ Braun notched the first double-double of his career with a 13-point, 10-rebound effort, but the Wright State men's basketball team fell 64-60 at Western Kentucky on Saturday night. Wright State led by two at the break and the score seesawed back and forth throughout the second half. Tied at 53 with 6:27 to play, Western Kentucky and the Raiders combined to go just 7-of-20 from the floor down the stretch but the hosts connected on five of six free throws, the last two bringing the score to 64-60, before missing two final free throws in the closing seconds. Calvin scored 12 of his 20 points in the first half as he reached the 20-point mark for the third time this season. Braun got off to a hot start in the opening 20 minutes, tallying six points and six rebounds as he finished an efficient 6-of-8 shooting and pulled down five rebounds on both the offensive and defensive glass. Davis was the final Raider in double figures, finishing with 11 points.
TIMELESS OPPONENT
Wright State and Akron have met 22 times previously entering Wednesday, including a meeting inside the Nutter Center last December. Before last season's matchup, the two sides hadn't met since Dec. 31, 2005. The first meeting in the series, which Akron leads 9-13, came Jan. 28, 1975, with the first contest in Akron, and third overall, coming Jan. 28, 1976 – a Raider win.
ZIPPING THROUGH IT
-Akron is 5-4 to date with a perfect 4-0 mark at home. The lone victory away from home was a 72-53 win over Western Kentucky in the Cayman Islands Classic Basketball Tournament on Nov. 21.
-The home schedule for the Zips has featured victories over South Dakota State (OT), Morgan Sate, Jackson State and NCAA Division III member Muskingum.
-Akron is in the middle of a four-game homestand, wrapping it up with a meeting with Maine next Monday, Dec. 19.
-Akron is coming off a 24-10 season overall with a 14-6 record in the MAC, winning the MAC Tournament as the No. 4 seed before falling to UCLA in the first round of the NCAA Tournament.
AKRON NOTES
– Enrique Freeman garnered first-team preseason All-MAC accolades, while Xavier Castaneda was selected second-team All-MAC.
-The Zips received two first place votes and 127 points overall for the third-place ranking in the preseason MAC poll.
-Akron is averaging 67.8 points per game as a group, led by Castaneda's 18.4 points/game, followed by Freeman at 12.7 points/game. Freeman's 9.7 rebounds/game is tops on the roster, while Castaneda's 4.2 rebounds/game is the second-best, as the Zips are averaging 36.9 rebounds/game as a group.
WHAT ARE THE ODDS?
While Wright State and Akron have faced off over 20 times, the Zips opened the season with a first-time opponent, but one that Raider head coach Scott Nagy is familiar with. Akron tipped off the campaign with its first-ever meeting with South Dakota State, winning 81-80 in overtime at home. Nagy spent 21 seasons at South Dakota State, from 1995-2016, before taking over on the sidelines for the Raiders.
BACK-TO-BACK BRAUN
AJ Braun has upped his scoring average to 10.1 points per game as after back-to-back double digit scoring games against Youngstown State on Dec. 4 and at Western Kentucky  on Dec. 10. Braun tied a career-high with 17 points in the YSU loss before tallying his first career double-double with a 13-point, 10-rebound effort against WKU. In addition, Braun has logged back-to-back career-bests in minutes, first with 29 minutes against YSU before 32 minutes at WKU.
COURTESY WRIGHT STATE ATHLETIC COMMUNICATIONS