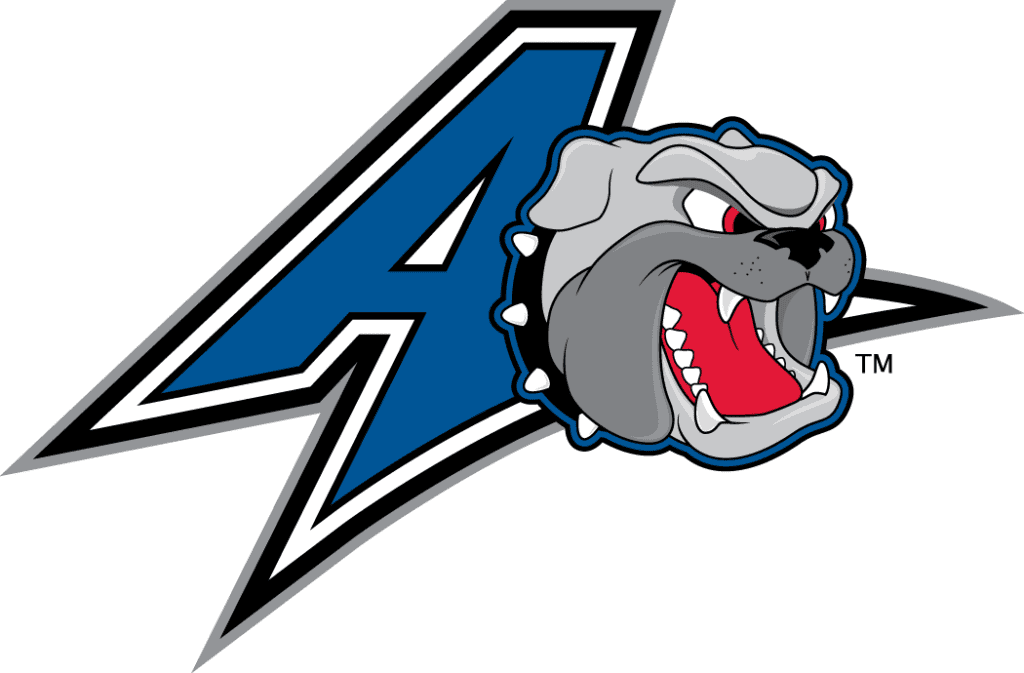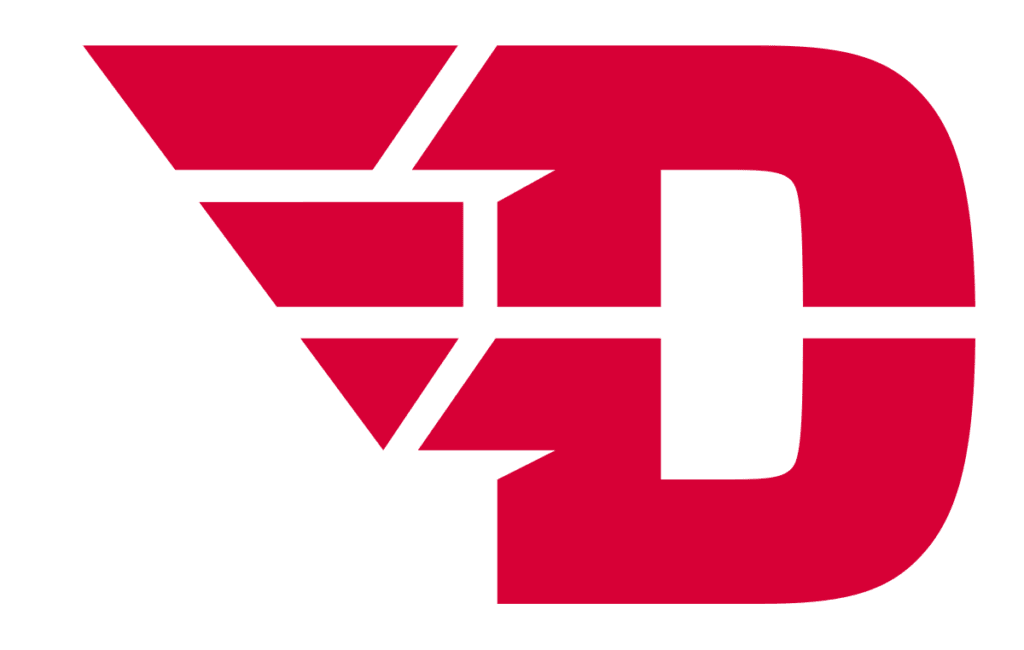 12.09.2022
ASHEVILLE, N.C. – The UNC Asheville men's basketball team will be back in action on Saturday when it visits Dayton in a non-conference clash. Tip-off between the Bulldogs and Flyers is set for 2 p.m. on USA Network.
Gameday Information
Watch: USA Network
Follow:Live Stats
Last Time Out – Asheville came away with a 122-70 win over Warren Wilson at Kimmel Arena on Wednesday. The win, which was the Bulldogs' second straight victory, improved Asheville's record to 6-3 on the season.
Pember Continues to Produce – Senior Drew Pember was recently named to the Watch List for the Lou Henson National Player of the Year Award. This award is presented annually to the top mid-major player in Division I college basketball. Pember, who was named the Big South's Preseason Player of the Year prior to the 2022-23 season, has had a stellar season for the Bulldogs averaging 21.2 points per game, 8.4 rebounds per game, and 2.89 blocks per game. Furthermore, Pember has shot 52.3 percent from the field, 45.5 percent from 3-point range, and 87.7 percent from the free throw line this season. On a national level, Pember ranks among the top 20 players in the country in free throws made (1st – 64), free throw attempts (3rd – 73), blocks per game (8th – 2.89), total blocks (10th – 26), points per game (12th – 21.2), and points scored (18th – 191).
Tajion reaches a milestone and nears another – With 12 points in Wednesday's win over Warren Wilson, Tajion Jones became just the seventh Bulldog to ever score 1,600 points and the first to do so since Ahmad Thomas in 2018. With a trio of makes from beyond the arc on Wednesday, Jones is now just eight 3-pointers away from becoming UNC Asheville's all-time 3-point leader. Furthermore, with 12 more 3-pointers, Jones will become just the 11th Big South player to connect on 300 threes in their career.
Among the National Leaders – Scoring hasn't been an issue for the Bulldogs so far this season. Asheville ranks sixth nationally in effective field goal percentage (.585), 12th in field goal percentage (.503), 16th in scoring offense (84.2 PPG) and 10th in 3-point field goal percentage (.410).
Dayton Déjà vu – While the Bulldogs have never played the Flyers, Saturday won't be the first time Asheville has played in Dayton. Asheville has won a pair of NCAA Tournament games at the UD Arena. The first came in 2003 when the Bulldogs won a game over Texas Southern by a score of 92-84, while the other occurred in 2011 where Asheville outlasted Arkansas Little Rock in overtime, 81-77.
About Dayton – Dayton enters Saturday's matchup with the Bulldogs sporting a 5-5 record so far in 2022-23. The Flyers, who were nationally ranked earlier this season, are led by Daron Holmes Jr. who is averaging 15.6 points per game this season.
COURTESY UNC ASHEVILLE ATHLETIC COMMUNICATIONS