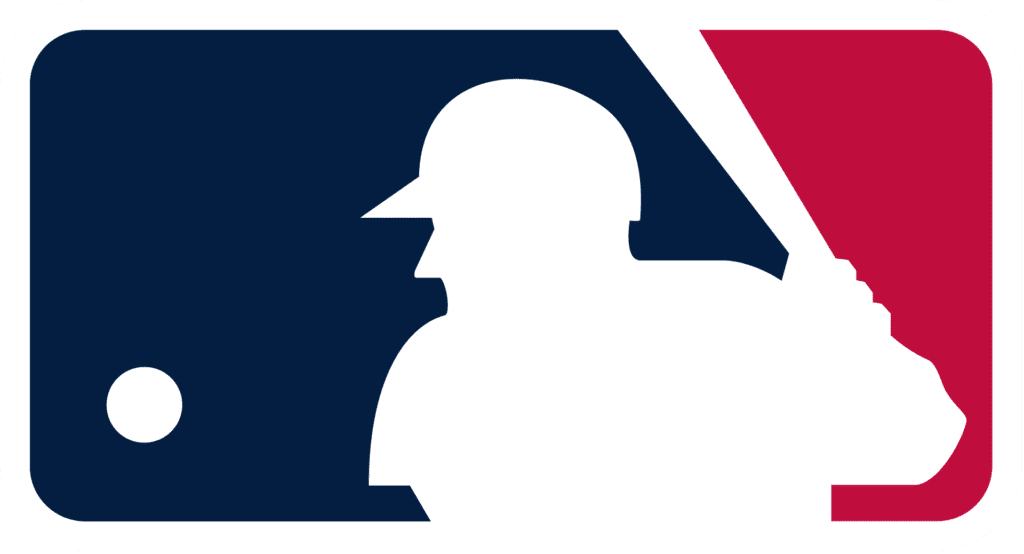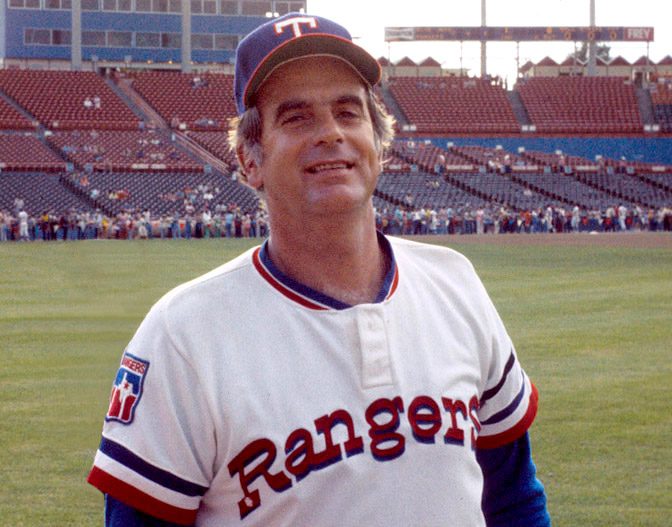 FROM WIKIPEDIA COMMONS
Gaylord Jackson Perry (September 15, 1938 – December 1, 2022) was an American professional baseball player. He played in Major League Baseball (MLB) as a right-handed pitcher for eight different teams from 1962 to 1983. During a 22-year baseball career, Perry compiled 314 wins, 3,534 strikeouts, and a 3.11 earned run average. He was elected to the Baseball Hall of Fame in 1991.
Perry, a five-time All-Star, was the first pitcher to win the Cy Young Award in both leagues: the American League (AL) in 1972 with the Cleveland Indians, and the National League (NL) in 1978 with the San Diego Padres; his Cy Young Award announcement just as he turned the age of 40 made him the oldest to win the award, which stood as a record for 26 years. He registered his 3,000th strikeout with the San Diego Padres in 1978. While pitching for the Seattle Mariners in 1982, Perry joined the 300 win club.
Despite Perry's notoriety for doctoring baseballs (e.g. throwing spitballs), and perhaps even more so for making batters think he was throwing them on a regular basis—he went so far as to title his 1974 autobiography Me and the Spitter—he was not ejected for the illegal practice until his 21st season in the majors in 1982.
PERSONAL LIFE
Perry's wife, Blanche Manning Perry, died on September 11, 1987, when a car ran a stop sign and hit her car broadside on U.S. Route 27 in Lake Wales, Florida. Perry and Blanche had three daughters and one son. Their son, Jack, died of leukemia on June 18, 2005. In 1988, Perry launched the Limestone College Baseball Program in Gaffney, South Carolina, and his son Jack was an inaugural team member. Jack was an accomplished pitcher and was posthumously inducted into the Limestone College Athletics Hall of Fame in 2017. Jack pitched three seasons at Limestone College under his father's coaching and is the only player in team history to throw a no-hitter – achieving a no-hitter twice within two weeks during the 1990 season. Perry's nephew, Chris, is a professional golfer on the PGA Tour.
Perry contracted COVID-19 in 2021 and never fully recovered. He died at home on December 1, 2022, at age 84.