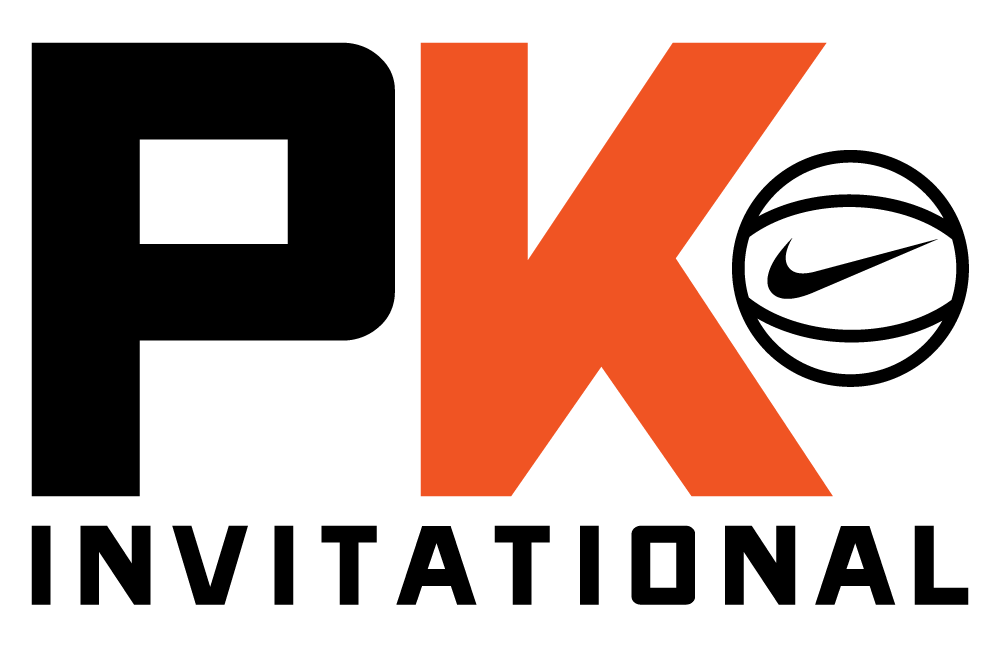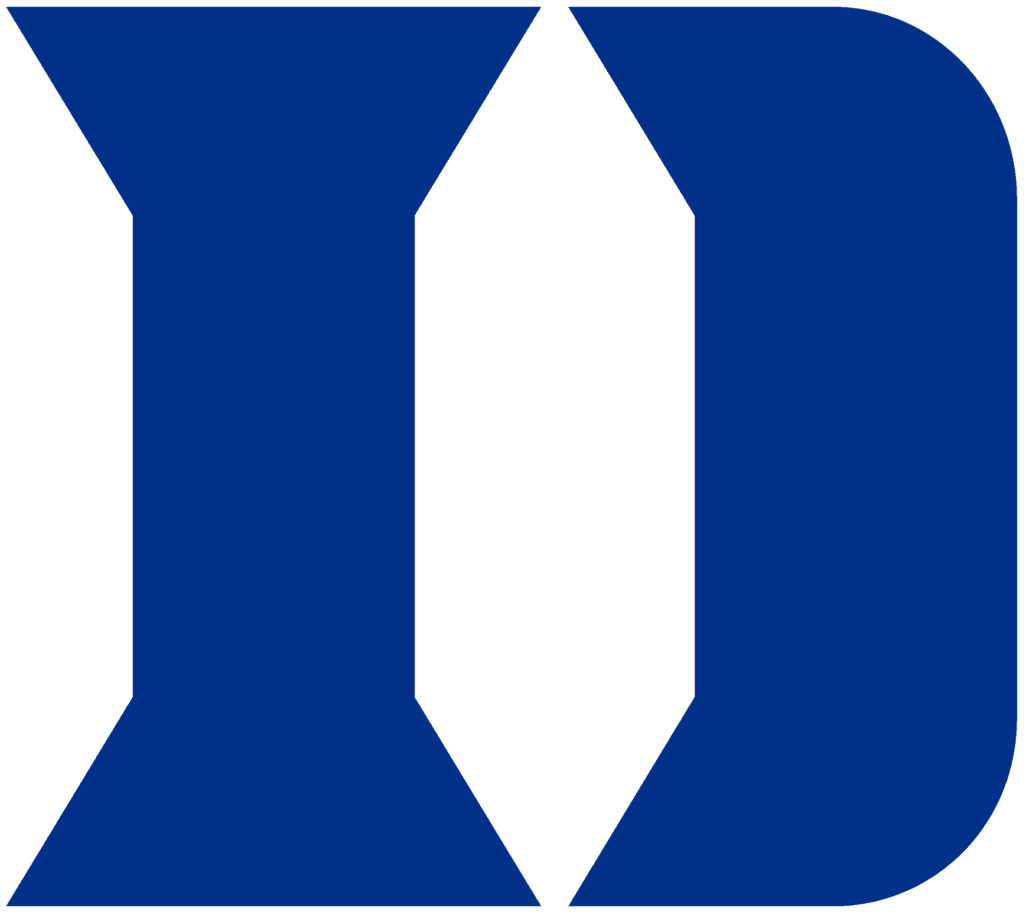 11.25.22
The winner of XU-Duke gets the winner of Gonzaga-Purdue in the title game
GAME NOTES
https://goxavier.com/documents/2022/11/24/2022-23_NOTES_GAME_6_DUKE.pdf
PORTLAND, ORE. — The Xavier University Musketeers, 4-1, take on the No. 8 Duke University Blue Devils on Friday in a semifinal matchup of the Phil Knight Legacy. Xavier is coming off a 90-83 win over Florida on Thursday. All five XU starters scored in double figures led by graduate student Souley Boum and junior Colby Jones with 22 points each.
No. 6 Gonzaga will meet No. 24 Purdue in the other semifinal.
THE MATCHUP
RV/RV XAVIER UNIVERSITY MUSKETEERS (4-1, 0-0 BIG EAST)
NO. 8/10 DUKE UNIVERSITY BLUE DEVILS (5-1, O-0 ACC)
FRIDAY, NOV. 25, 2022 AT 12:30 P.M. PST (3:30 P.M. ET)
AT MODA CENTER IN PORTLAND, OREGON
X FACTORS
Xavier junior Colby Jones, Preseason All-BIG EAST First Team, hit 8-12 from the field, including a career-high four 3-pointers, on his way to a career-high 22 points vs. Florida. He leads XU in assists at 6.0 apg. (third in BIG EAST) to go with 15.5 ppg. 
• Xavier graduate student Jack Nunge, who was named Preseason All-BIG EAST First Team, leads Xavier in scoring at 16.8 ppg. (sixth in the BIG EAST), is second on the team in rebounding at 7.2 rpg. and is tied for first in blocks at 1.6 bpg.
• Xavier's balanced scoring attack boasts five players in double figures in scoring, including four over 15 ppg.: Jack Nunge (16.8 ppg.), Souley Boum (15.6 ppg.), Colby Jones (15.5 ppg.), Zach Freemantle (15.2 ppg.) and Adam Kunkel (11.4 ppg.).
• Xavier senior Zach Freemantle, who has 968 career points, is averaging 15.2 ppg. Freemantle leads XU in rebounding at 8.0 rpg. (seventh in the BIG EAST), including a game-high 11 vs. Florida to go with 14 points.
• Xavier graduate student Souley Boum is second on the team in scoring at 16.8 ppg. and third in assists at 4.2 apg., which both rank 11th in the BIG EAST.
• Xavier head coach Sean Miller, in his sixth season at the helm (also HC from 2004-09), is the fifth-winningest active Div. I head coach (by win percentage) among head coaches with at least 10 years. He is 426-157 (.731) in his 18th year overall.
• Xavier won the 2008 Puerto Rico-Tipoff, the 2007 Chicago Challenge and finished runner-up at the 2006 Paradise Jam in the U.S. Virgin Islands in holiday tournaments during Sean Miller's first stint as XU head coach.
• Xavier has graduated 117 straight seniors.
COURTESY XAVIER ATHLETIC COMMUNICATIONS