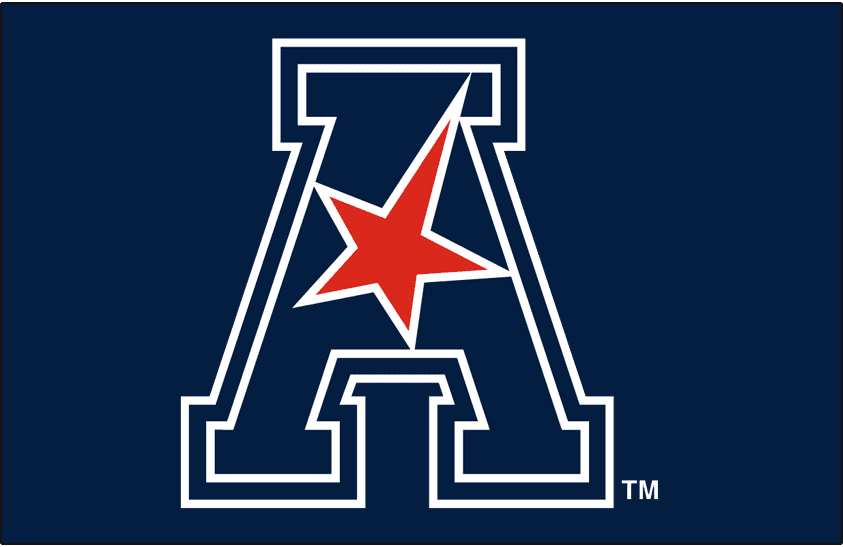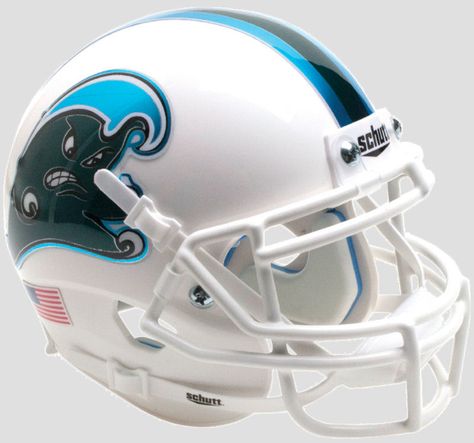 November 22, 2022
The winner will host the AAC Championship Game next weekend
GAME NOTES
https://gobearcats.com/documents/2022/11/23/UC_vs_Tulane_Notes_11-22-22.pdf
CINCINNATI – The University of Cincinnati football team moved up to No. 24 in the College Football Playoff Rankings on Tuesday on ESPN.
UC hosts No. 19 Tulane on Friday at 12 p.m. for Senior Day.
The winner of the game will host the American Athletic Conference Championship Game next Saturday, Dec. 3.
"Obviously, this week is huge for everything and for all the marbles," head coach Luke Fickell said. "This is the start of the championship. This is what we prepare for, this is what we envision. This is the one goal that we talk about that we have when we start camp and its Senior Day. I don't think you can slight that in any way. These guys whether it's their fourth year, fifth year or their sixth year, whether it's their first senior day or maybe even their second senior day for some of them. What they've done for us, what they've done for our program is something that you can never completely put a value on. Yes, it's for the opportunity to play for championship but it's also for these guys that have meant so much to me and to this entire program."
The Bearcats are the two-time defending AAC Champions and have gone to three straight league title games.
UCF is ranked No. 22 in the latest CFP Rankings, as well. If the Knights beat the USF Bulls on Saturday they will clinch a berth in the AAC Championship and travel to the winner of the UC-Tulane game.
The winner of the AAC is in line to receive a berth in the Goodyear Cotton Bowl Classic as the highest-ranked Group of Five team.
The Green Wave is in the midst of one of the greatest seasons in school history, beating No. 12 Kansas State on the road early in the year. Tulane ranks in the nation's Top 25 in offense and defense.
UC will honor 28 seniors on Friday, including sixth-year captains, linebacker Wil Huber and defensive lineman Jabari Taylor. The duo will go down as the winningest players in school history, already tallying 57 victories since arriving as part of Fickell's first freshman class.
The Bearcats bring a 32-game win streak in Nippert Stadium into the matchup – the second-longest home win streak in the nation, behind Clemson (40), and the 19th longest in college football history.
Cincinnati is 31-4 since the start of 2020 and 53-9 since the start of 2018 – both marks rank in the Top 5 in the nation.
FICKELL SAYS QUARTERBACK DECISION WILL BE AT GAMETIME
Fickell said the starting quarterback will be a gametime decision after senior Ben Bryant left the Temple victory with an injury in the second quarter and didn't return.
Backup Evan Prater played well in his most extensive action of the season, completing 12-of-17 passes for 124 yards and rushing for 24 yards.
"I don't have a whole lot of injury updates, it is a little later in the week and I don't know that there's going to be a whole lot of reps this week for Ben [Bryant], but he's played a lot of ball and if we get to the gametime situation and he's able to play, then we could go that direction," Fickell said. "We have got to have preparations in both ways. Not that that makes it a whole lot different for us. That's why it was a good situation last week that Evan [Prater] got an opportunity to get in there and play a lot more ball. We are optimistic, but we got to continue to push and see and we will have to make some decisions as we get closer to gametime."
BROADCAST INFORMATION
No. 24 Cincinnati will host No. 19 Tulane at 12 p.m. ET on ABC. Roy Philpott, Andre Ware and Paul Carcaterra will be on the call. Dan Hoard and Jim Kelly will broadcast the game on the Bearcats Sports Network on 700 WLW.

UC DEFEATS TEMPLE, 23-3, IN LAST TIME OUT
The Bearcats forced four turnovers and allowed only 202 yards in a 23-3 victory at Temple on Saturday night in Philadelphia. Kicker Ryan Coe drilled three field goals, extending
receiver Tre Tucker scored first-half touchdowns.
Quarterback Ben Bryant left with an injury late in the first half with UC ahead 17-3 and did not return. Backup quarterback Evan Prater saw his most significant action of the season, completing 12-of-17 passes for 125 yards and providing several dazzling runs.
The win gave Cincinnati five consecutive nine-win seasons for the first time in the 135-year history of the program.
IN THE POLLS
The Bearcats are ranked No. 21 in both the AP and the Coaches' poll, and No. 24 in the CFP Rankings.
Tulane is ranked No. 19 in the AP Poll, No. 20 in the Coaches' poll and No. 19 in the CFP Rankings.
RECENT HISTORY VERSUS TULANE
The Bearcats defeated Tulane, 31-12, in New Orleans in 2021 behind two touchdown catches from tight end Josh Whyle. UC led 14-12 at halftime and pulled away with 17 unanswered points in the second half to move to 8-0.
UC won 37-21 the last time the Green Wave came to Nippert Stadium in 2018.
Luke Fickell's first-ever AAC win came against Tulane in New Orleans in a 17-16 win on Nov. 4, 2017, in which the Green Wave missed a 36-yard go-ahead field goal in the waning minutes.
SETTING THE PACE ON DEFENSE
Senior linebacker Ivan Pace Jr. ranks second in the nation in TFLs (19), ninth in sacks (nine) and ninth in tackles (107). He was named a Butkus Award finalist on Tuesday.
Pace Jr. leads a Blackcats defense that ranks fifth in the country in yards per play (4.43), 19th in passing defense (188.6), 21st in scoring defense (19.7) and 22nd in total defense (323.5). The Bearcats ranks second in the country with four defensive TDs.
Redshirt freshman Dontay Corleone (93.9) and Pace Jr. (93.0) are two highest-graded defensive players in all of college football according to PFF.
YOU'VE GOT TO PUNT IT UP
Sophomore punter Mason Fletcher is a Ray Guy Award semifinalist. His 46.74 average ranks third in the nation, while UC's net punting average of 44.88 ranks second. He has two punts downed at the 1-yard line and 27 punts inside the 20.

NUMBERS AND NOTES …
Four-year Cincinnati football student-athletes have a 100% graduation rate under head coach Luke Fickell.
The Bearcats will look to win 10 games for the 10th time in school history and the fourth time under Fickell.
Fickell is currently tied with Brian Kelly (3) for the most 10-win seasons in UC history.
UC has won a league title seven times in the last 14 years and has played in 12 bowl games in the past 15 years.
Cincinnati is 659-597-50 (.524) all-time.
UC is playing its 135th football season in 2022. The Bearcats program dates to 1885 and is one of the 10 oldest in FBS.
COURTESY UC ATHLETIC COMMUNICATIONS