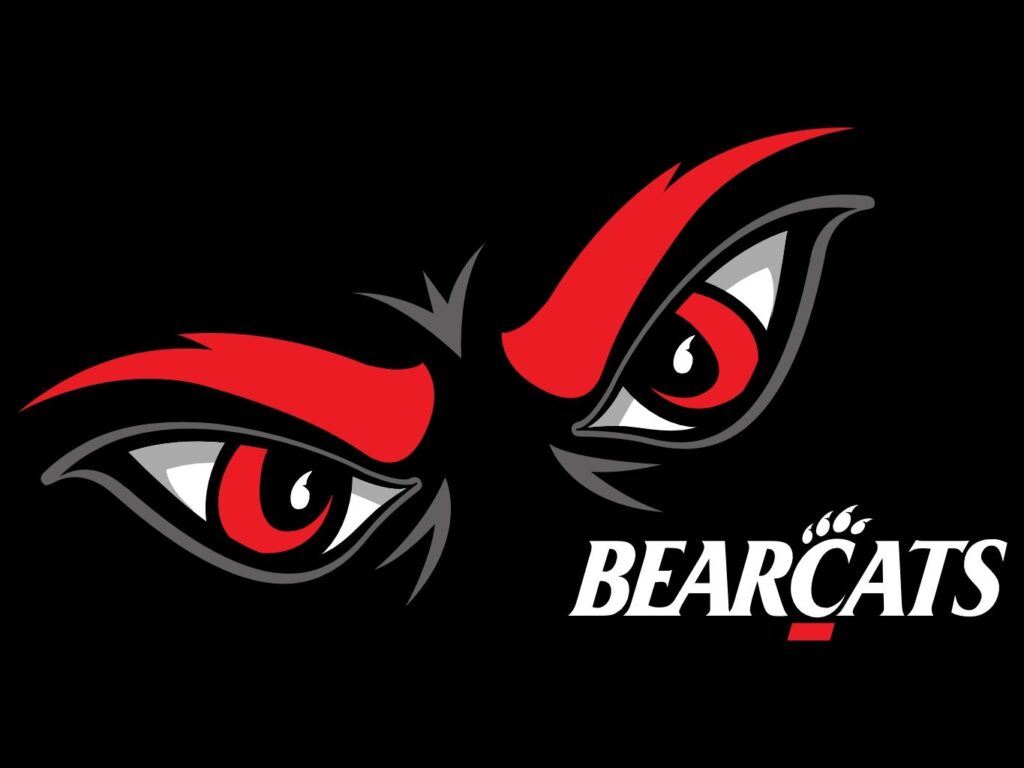 November 19, 2022
CINCINNATI – Led by a stifling defense that forced four turnovers and touchdowns from Tre Tucker and Ryan Montgomery, the No. 25-ranked Cincinnati football team defeated Temple, 23-3, on Saturday at Lincoln Financial Field.

Starting quarterback Ben Bryant left the game with foot injury late in the second quarter with UC leading 17-3 and did not return, paving the way for extended action from backup Evan Prater, who entered the contest with 5:59 remaining in the first half and steadied the offense, completing 12-of-17 passes for 127 yards and logging several dazzling runs.

"I thought [Evan] did a really good job," head coach Luke Fickell said. "I thought whatever we asked him to do, he did a really good job. He took care of the football and made some plays when he had to. As we got a little further along, we said now we need to see him play a little more, give him some of those opportunities. I thought he moved around the pocket really well and delivered some really good balls."

The Bearcats' defense held Temple to just 202 yards and forced seven punts.

Safeties Bryon Threats and Jacob Dingle both had interceptions, and junior linebacker Jaheim Thomas tallied six tackles and two TFLs.

Senior running back Ryan Montgomery rushed a career-best 14 times for 58 yards and a score.

"Going into the game this morning, I said the number one thing was turnovers," Fickell said. "The offense did a really good job of taking care of the football, being smart with the ball. We got four [turnovers] on defense. This is a team that's tough to beat when there is a +4 in turnover margin.

"We'll always have things that we have to do better. For the most part, we came out and executed. We did the little things that we needed to do to win. We're going to get out of here with a really good win and go back home with an opportunity and shot to do what we always want to do."

Cincinnati improved to 9-2 overall and remained in first-place in the AAC at 6-1 in the league. UC hosts No. 21 Tulane at Nippert Stadium next Friday with AAC Championship Game hosting honors on the line.

Bryant zipped a 42-yard touchdown pass to a diving Tre Tucker for the first score of the game at 1:19 in the first quarter.

Two plays after Tucker's score, redshirt freshman Dontay Corleone forced a fumble with a monster hit on Temple running back Trey Blair.

Moments later, Montgomery put UC up 14-0 on a 14-yard touchdown rush, breaking a couple tackles before cutting up field to paydirt six seconds into the second quarter.

A 28-yard field goal by senior kicker Ryan Coe put Cincinnati in front 17-0 at the 9:55 mark in the second quarter.

After a personal foul penalty gave Temple a first down, Owls' quarterback E.J. Warner found David Martin-Robinson for a 25-yard gain to set up a 43-yard field goal by Camden Price at 8:24 in the second frame that gave Temple its only points of the first half.

After the teams traded punts to open the second half, Coe drilled a 37-yard field goal to put Cincinnati in front 20-3.

The Owls drove into Cincinnati territory later in the third, but Warner tossed his second pick of the night to Threats in the end zone.

Prater got the offense rolling on the ensuing drive, completing his first six passes. A penalty deep in Temple territory prevented a touchdown, however, and Coe kicked a 24-yard field goal to move UC in front 23-3 at the start of the fourth quarter.

Senior linebacker Ty Van Fossen forced a fumble midway through the fourth quarter to help seal the victory, while gave Cincinnati nine wins for the fifth consecutive season – a feat that had never been accomplished in the 135-year history of the program.

UP NEXT
No. 25 Cincinnati hosts No. 21 Tulane on Friday at Noon at Nippert Stadium in ranked "Black Friday" matchup with an AAC Championship Game berth on the line.

A win by the Bearcats vaults them into the AAC title game for the fourth consecutive season and makes UC the conference championship host for the third straight year.

Cincinnati is the two-time defending AAC Champions.
COURTESY UC ATHLETIC COMMUNICATIONS