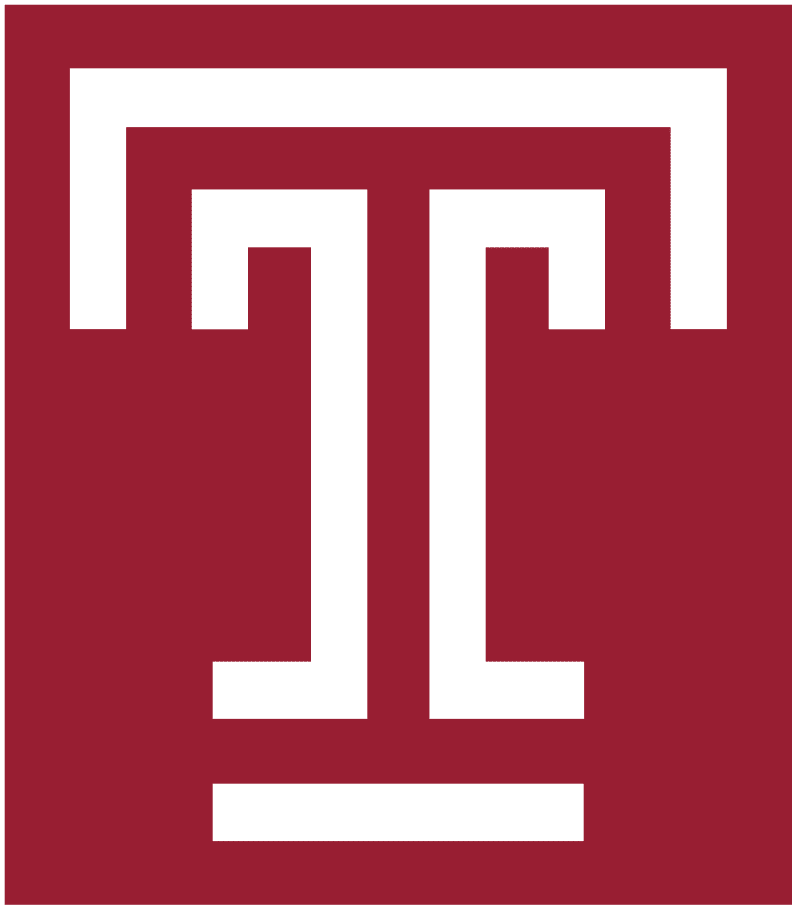 The Bearcats are tied for first in the AAC at 5-1 with two weeks remaining in the regular season
November 15, 2022
GAME NOTES
https://s3.amazonaws.com/sidearm.sites/gobearcats.com/documents/2022/11/17/UC_vs_Temple_Game_Notes.pdf
CINCINNATI – The University of Cincinnati football team is back in the College Football Playoff Rankings after crashing the playoff party last year.
The Bearcats debuted at No. 25 in the third edition of the 2022 College Football Playoff Rankings following a 27-25 victory over East Carolina last Friday night that extended UC's home winning streak to 32 games – the second-longest active streak in the nation.
Cincinnati head coach Luke Fickell did not watch the rankings show on ESPN – he was driving home from his weekly radio show at the Montgomery Inn a few miles Northwest of UC's campus – but he does recognize the importance of this final stretch of games in November.
"This is when the playoffs start," said Fickell during his weekly Tuesday press conference. "That's just the reality. You're in that situation now. That every one of these [games] is incredibly critical as you come down the stretch."
Cincinnati holds a record of 5-1 in the American Athletic Conference, which is tied for first in the league with No. 20 UCF and No. 21 Tulane.
The Bearcats close out the regular season on the road at Temple (3-7 overall, 1-5 AAC) before a Senior Day clash with the 21st-ranked Green Wave inside Nippert Stadium on the day after Thanksgiving.
Two wins the last two weeks will give UC a 7-1 record in league play and guarantee the Bearcats a spot in the AAC Championship Game for a fourth straight season.
"We have always wanted to play for championships and I think that now you are in a position where it is all or nothing, and I am not saying that every game isn't like that, but you are trying to put in a little bit more of an emphasis on what you need to do and you want to make sure these guys understand that," Fickell said. "So that's what we really say, it's not like we're putting a sign up here and saying 'Now the playoffs begin' but it's just an understanding now that we have trained and we have done all these things to get to November, and to be in a position where November really matters and don't forget that November really matters."

The league's top two teams based on conference record will play in the AAC Championship on Dec. 3. The team with the best record will host the conference title game with head-to-head results and then CFP rankings being used as the tie breakers.
The winner of the AAC Championship Game is in line to earn a berth in a New Year's Six Bowl – likely the Goodyear Cotton Bowl Classic.
Cincinnati has won nine straight November games – dating back to the 2019 season.
"November is for contenders," team captain and sixth-year senior linebacker Wilson Huber said. "We're in a spot now that shows that we are capable of doing everything that we set out to do this year. It's in the back of our heads that we have two weeks left in this in the regular season. So, the message with us was, 'what are you willing to do in for two weeks?' Because in two weeks, if we do what we need to do, we're going have a chance to achieve our goal."
COURTESY UC ATHLETIC COMMUNICATIONS