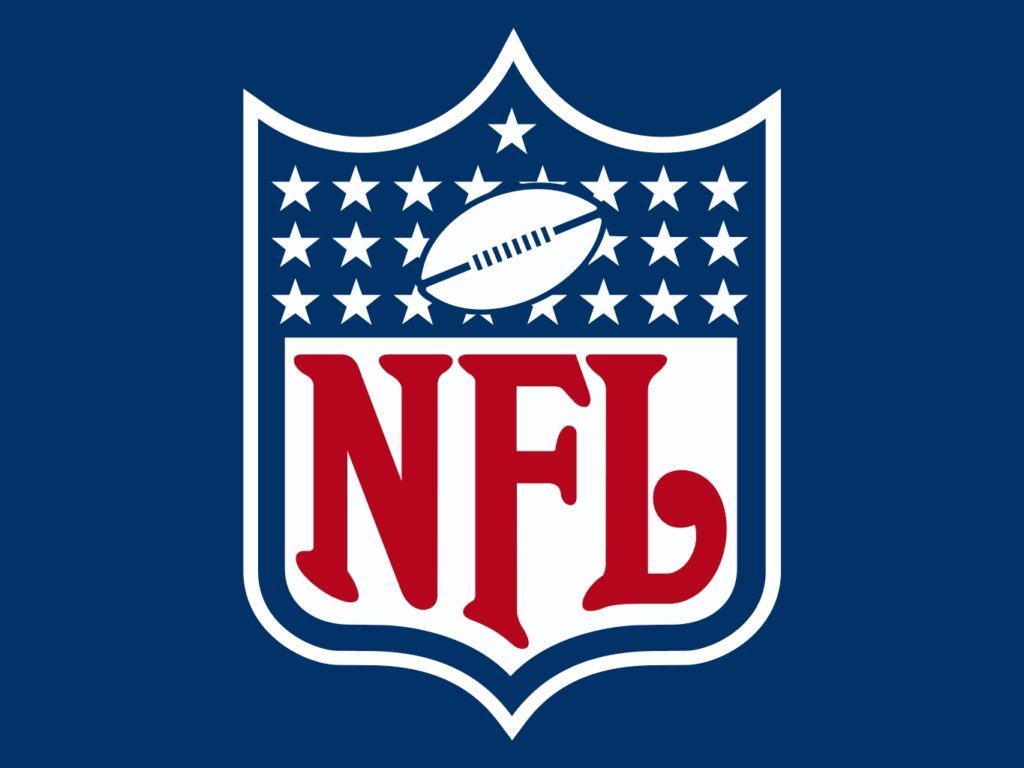 Question of the Day
Where did the phrase "rain check" originate?
This phrase originally referred to a voucher given to spectators at a baseball game that was rained out. The "rain check" allowed them to watch another game for free. Our sources indicate that the term came into being around 1884 and gradually came to refer to vouchers for other sports and eventually to vouchers you get at, say, the drugstore, when it runs out of sale-priced toothpaste.
Advice of the Day
Experience teaches you to recognize a mistake when you've made it again.
Home Hint of the Day
You can repair large cracks and holes in plaster by stuffing wadded newspaper in them, then applying drywall joint compound over the surface.
Word of the Day
Staunch
Strong and tight; sound; firm; as, a stanch ship.
Puzzle of the Day
What is the longest word in the English language?
Smiles, because there is a mile between the first and last letters.
Born
Robert Fulton (inventor) – 1765
Claude Monet (artist) – 1840
Frederick Jackson Turner (historian) – 1861
Sonia Delaunay (artist) – 1885
Mamie Doud Eisenhower (U.S. First Lady) – 1896
Astrid Lindgren (author) – 1907
Sherwood Schwartz (writer & producer) – 1916
Veronica Lake (actress) – 1919
Brian Keith (actor) – 1921
Edward White (astronaut) – 1930
King Charles III of England – 1948
Condoleezza Rice (U.S. Secretary of State) – 1954
Willie Hernandez (baseball player) – 1954
Curt Schilling (baseball player) – 1966
Josh Duhamel (actor) – 1972
Chip Gaines (home improvement expert) – 1974
Died
Booker T. Washington (educator & activist) – 1915
Eddie Bracken (actor) – 2002
Events
First Western theatrical production in North America, Le Theatre de Neptune, performed– 1606
Louis Timothee became the first salaried librarian in the U.S.""– 1732
Moby Dick, by Herman Melville, was first published in the U.S.– 1851
Journalist Nellie Bly left N.Y.C. for tour around the world in 72 days– 1889
Eugene Ely piloted the first airplane take-off from a ship– 1910
Yale University announces that it will begin admitting women as undergraduate students in 1969– 1968
Apollo 12 spacecraft successfully launched from Cape Kennedy– 1969
Princess Anne married Captain Mark Phillips at Westminster Abbey– 1973
Second successful landing of space shuttle Columbia– 1981
Jean Drapeau became mayor of Montreal for 8th time– 1982
First cabooseless Canadian Pacific train left Winnipeg, Manitoba, bound for Thunder Bay, Ontario– 1989
Weather
Violent, easterly gales in New York City flooded cellars and spoiled wharves– 1753
36 seconds into its flight to the Moon, Apollo 12 was struck by lightning, and again 20 seconds later, knocking out its electronic navigation system, and nearly forcing the mission to be "scrubbed"– 1969
COURTESY NFLmedia.com