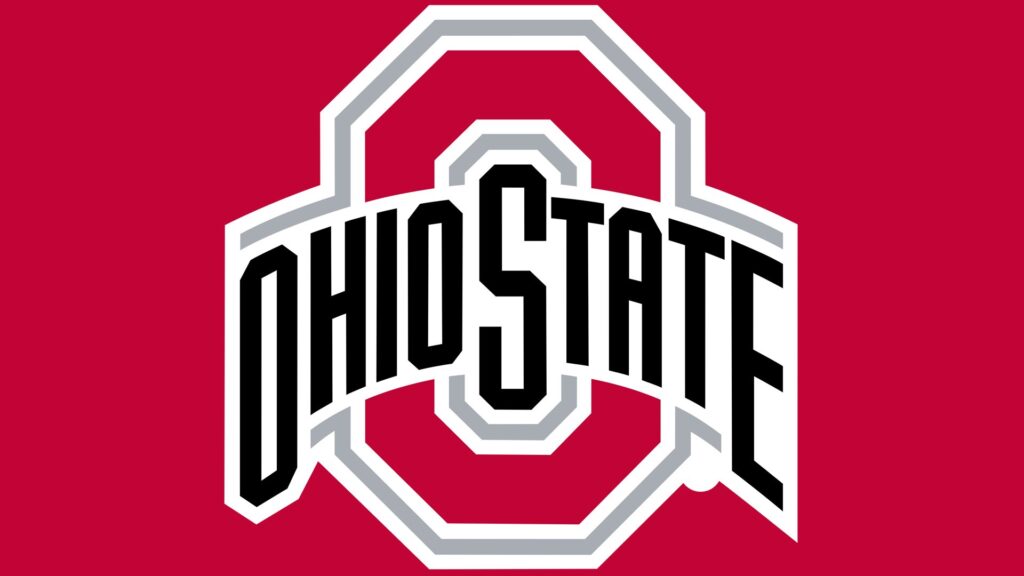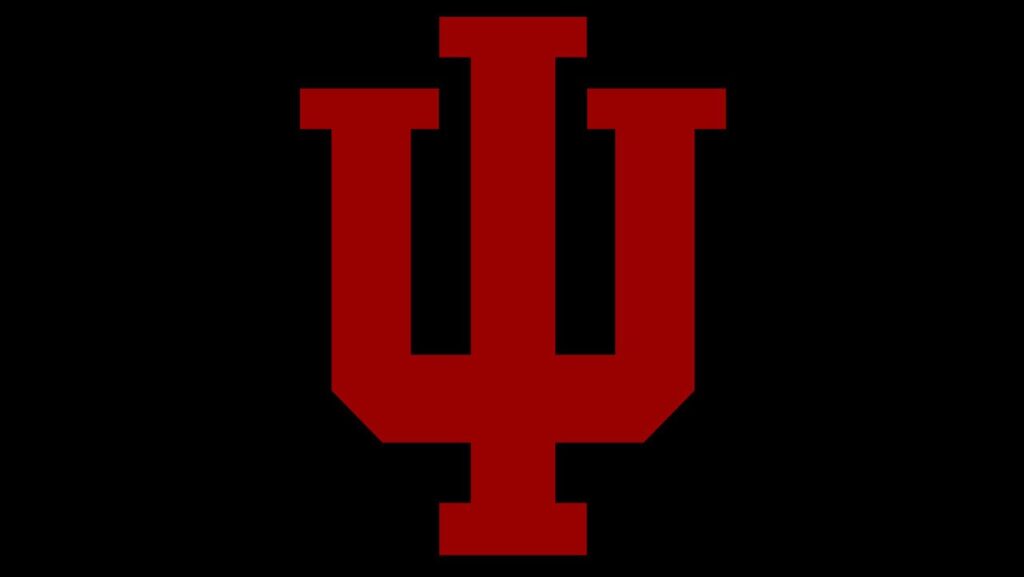 Ohio State returns to Ohio Stadium for the penultimate game of this Ohio Stadium 100 anniversary season with a 12 noon game against the Indiana Hoosiers. The game will be Ohio State's annual Military Appreciation Game.
RADIO AND TV INFORMATION
No. 2 Ohio State vs. Indiana • Saturday, Nov. 12 • When: Noon ET • Where: Ohio Stadium • TV: FOX
• Radio: 97.1 The Fan
QUICK HITTERS
Ohio State is on a 10-game winning streak dating to the 2022 Rose Bowl win over Utah and is 9-0 overall and 6-0 in the Big Ten East Division.
Ohio State has won 26 consecutive games over Indiana, but Indiana has made things interesting of late with three one-score games in the last 10 years.
The game represents the 95th all-time in the series that began in 1901. Ohio State holds a 76-12-5 advantage in wins.
Indiana's last wins over Ohio State were back-to-back in 1987 (31-10) and 1988 (41-7). The teams played to a 27-all tie in 1990. Bill Mallory was IU head coach for each of those seasons.
Sixth-year Ohio State OC Kevin Wilson was Indiana's head coach for six years (2011-16). He led his final two Hoosier teams to bowl games.
Ohio State has not allowed Indiana a rushing touchdown or 100 yards rushing in a game in six years, or since the 2015 game in Bloomington.
A NEW FBS RECORD
Ohio State has scored 20-or-more points in 70 consecutive games, which last week passed Oklahoma for the FBS record. (Source: BTN)
Oklahoma's streak ended in 2021 against West Virginia.
Ohio State's last game without scoring at least 20 points came in the 2017 season: a 31-16 loss to Oklahoma at Ohio Stadium.
Consecutive Games with 20+ Points:
70 – Ohio State, 2017-present
69 – Oklahoma, 2016-21 (16 vs. WVU)
63 – USC, 2002-06 (9 vs. UCLA)
58 – Oklahoma State 2010-14 (9 vs. TCU)
BY THE NUMBERS
1901
The Ohio State/Indiana series, which started in 1901, is the third-longest running or oldest series for Ohio State, after its series against Michigan (117 games with No. 118 on Nov. 26) and Illinois (103 games).
28
Ohio State has not lost a Big Ten Conference game at Ohio Stadium since the 2015 season (Michigan State; 17-14). The Buckeyes have since won 28 consecutive conference games at home.
55
In a 4-hour window during the Ohio State/Northwestern game, winds and gusts at O'Hare were recorded at 30/40 MPH (11:51 a.m.), 22 & 55 (12:51 p.m.), 29 & 49 (1:51 p.m.) and 30 & 47 (2:51 p.m.)
1-11
The home team in Top 15 matchups this season (AP poll) have won 11 of the 12 games. The only visiting team to win on the road in a Top 15 matchup: No. 2 Ohio State, 44-31, at No. 13 Penn State.
A Closer Look: Buckeyes vs. Hoosiers
The Series:
Ohio State leads the all-time series vs. Indiana 76-12-5. The Buckeyes have won
26 consecutive games between the two teams.
The Buckeyes' 26-game winning streak in the nation's longest over a single opponent.
The second-longest active streak: Texas A&M has won 24 consecutive games over TCU.
Recent one-score games between Ohio State and Indiana: 42-35 in 2020; 34-27 in 2015; 52-49 in 2012.
Ezekiel Elliott rushed for a then-school record 243 yards in the second half of the 2015 game.
Two of the five times Ohio State has had three running backs rush for 100 yards in a game came against Indiana, including most recently: 2011 (Dan "Boom" Herron, 141; Carlos Hyde, 105; Braxton Miller, 105).
Buckeye Hoosiers
Ohio State players from Indiana include: DE Caden Curry (Greenwood, Ind.), OL Zen Michalski (Floyds Knobs, Ind.), OL Josh Fryar (Beech Grove, Ind.) and two-year starting RT Dawand Jones (Indianapolis).
Ohio State first-year offensive line coach Justin Frye set the IU school record with 45 consecutive starts for the Hoosiers between 2002-06 and, as a senior, was a team captain and the team's most outstanding offensive lineman. He played under Gerry DiNardo and Terry Hoeppner. Frye embarked on his coaching career at IU, as an offensive graduate assistant in 2007-08 under head coach Bill Lynch.
COURTESY OSU ATHLETIC COMMUNICATIONS