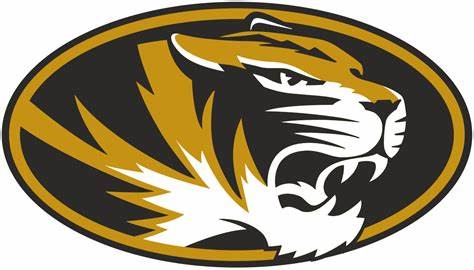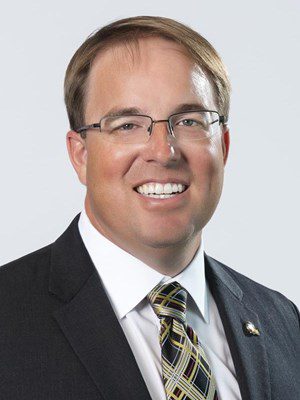 COLUMBIA, Mo. – The University of Missouri Board of Curators voted 7-0 to approve a contract extension for head football coach Eliah Drinkwitz through the 2027 season, Director of Athletics Desireé Reed-Francois announced today.
Drinkwitz, in his third season at Mizzou, originally signed an agreement through the 2025 season when he arrived in Columbia in 2019.
"My family and I want to thank the Board of Curators, President Choi, and AD Reed-Francois for their faith in me as a coach and leader," Drinkwitz said. "You can't do this alone, and our players, coaches and staff have worked their tails off and stuck with the process as we've built this program. We feel strongly about our trajectory and are proud to represent our state's flagship institution. We are grateful for the investment in our program from the administration and excited about the future of Mizzou Football!"
"Like the University and Missouri Athletics, Mizzou Football is on an upward trajectory, and Coach Drinkwitz is a key part of those efforts," said Darryl Chatman, chair of the UM Board of Curators. "As a board, we continue to support setting higher expectations and making progress in all that we do as a university. That applies to research, academics and athletics. We look forward to watching Coach Drinkwitz build Mizzou Football into a championship program."
"Coach Drinkwitz and his staff have created great momentum in our football program." University of Missouri President Mun Choi said. "You can feel the excitement and you see it in the fans as they have turned out in great numbers at Faurot Field. Coach Drinkwitz's program is a key part of the results-driven, championship culture that AD Reed-Francois is building to help support our student-athletes. Like so many of our fans, I am excited to see what the future holds for Mizzou Football."
"We are appreciative of the support from our Board of Curators and President as we continue to build a championship-level program," Reed-Francois said. "Our football team is on the right trajectory, and we are seeing results in recruiting and on the field. Coach Drinkwitz is a dynamic leader who brings people together and we believe in our football staff's combined commitment to excellence in the classroom and in the community. We are looking forward to him continuing to lead our program into the future."
Drinkwitz led the Tigers to bowl appearances in each of his first two seasons, joining former head coach Warren Powers as the only two MU head coaches to achieve that feat. Additionally, only Powers won more games in his first two seasons at MU (1978-79, 15) than Drinkwitz (11).
Inside Faurot Field / Memorial Stadium, Drinkwitz has won nearly 71% of his games, achieving the best home winning percentage since Dan Devine (1958-70, 73.1%).
On the recruiting trail, Drinkwitz and his staff have inked Mizzou's highest-ranked classes ever – No. 19 in 2022 and No. 20 in 2021. The nation's No. 1 wide receiver, Luther Burden III, was a member of the 2022 signing group.
Academically, the 2.92 team grade point average in Spring 2022 was football's highest in eighteen years, excluding the spring 2020 pass/fail period. 
2022 FOOTBALL TICKETS
Single-game and group tickets are available for the 2022 football season by calling 1-800-CAT-PAWS or by visiting the football tickets page online.
FOLLOW THE TIGERS
For all the latest information on Mizzou Athletics, please visit MUTigers.com. For up-to-the-minute updates, follow the Tigers on Twitter, Instagram and Facebook.
COURTESY MISSOURI ATHLETIC COMMUNICATIONS