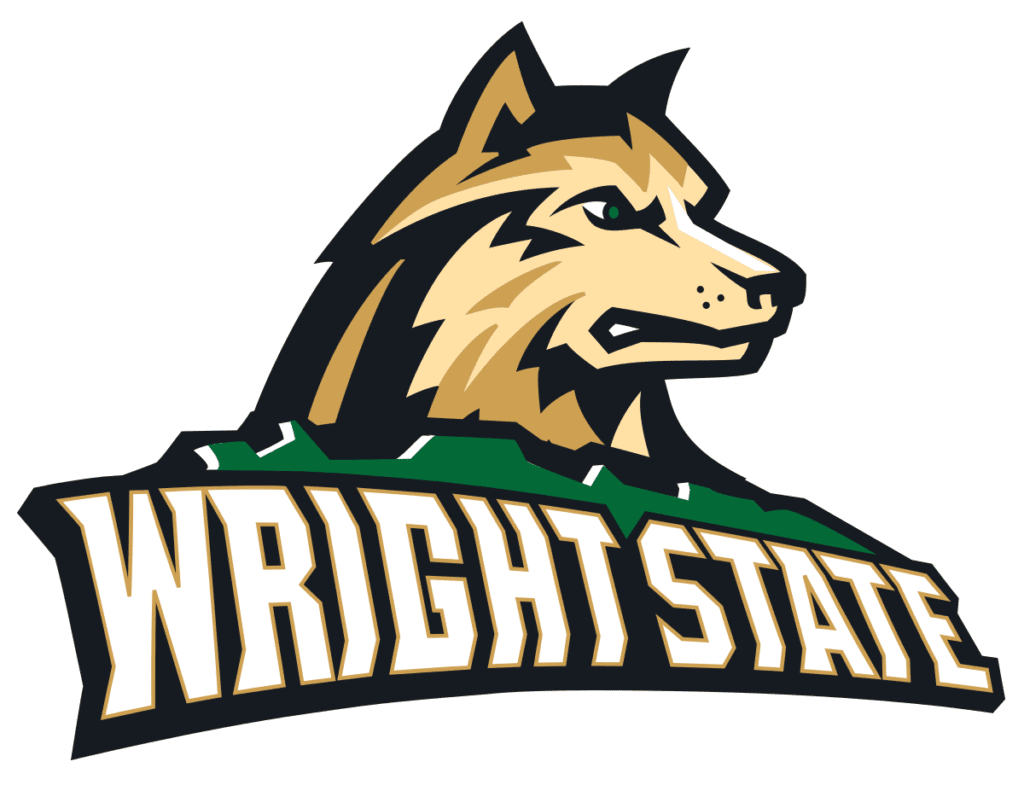 DAYTON – The Wright State men's basketball team lifts the lid on its 2022-23 campaign on Wednesday night inside the Nutter Center as the Raiders host Davidson. Prior to Wednesday's 7 p.m. tipoff, Wright State will celebrate last season's Horizon League title and NCAA First Four victory.
Fans can follow the action several ways – via live stats, by watching on ESPN+ or by tuning in on WONE 980 AM. Chris Collins and Jim Brown will have all the play-by-play on the radio and ESPN feeds.
WEDNESDAY: WATCH ON ESPN+ | FOLLOW LIVE STATS | LISTEN ON WONE 980 AM | GAME NOTES
IN CASE YOU'VE FORGOTTEN ABOUT US…
Wright State returns nine players from last season's squad that finished 22-14 overall on the way to the Horizon League championship and the program's first-ever NCAA tournament victory last March. The Raiders are coming off their second NCAA Tournament appearance in the last five seasons and have now won either a regular season or postseason championship in each of those five years. Wright State received 329 total votes and three first-place votes as the Raiders were selected third in the Horizon League preseason poll ahead of the 2022-23 season. Additionally, seniors Trey Calvin and Amari Davis were each named preseason second team selections. Calvin is the top returning scorer for the Raiders after averaging 14.6 points per game on 45 percent shooting last season, while Davis averaged 9.0 points per game off the bench at Missouri last year while connecting at a 43 percent rate.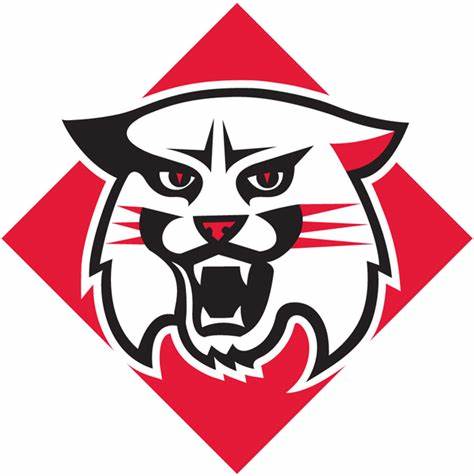 STARTING STRONG
Wright State has always opened seasons strong at home, any way you slice its schedule. The Raiders have won 14 season openers over the last 22 years, dating back to 2000-01. This will be the 12th time the Raiders have opened the season inside the Nutter Center in the last 23 years, with eight wins in those games. In its history, Wright State is a combined 44-8 all-time in season openers in its two home venues. The Raiders were an astounding 19-1 in home openers inside the Physical Education Building from 1970-71 through 1989-90 (lone loss was 1976-77 home opener) and have been just as impressive inside the Nutter Center.
Since opening the Nutter Center on December 1, 1990, Wright State is 24-7 in home openers, including winning the first home contest of the season eight of the last 10 seasons.
HISTORIC FIRST
Wright State won its first Division I NCAA tournament game on March 16 over Bryant in the First Four. In addition to being Wright State's first NCAA win, it marked the first Raider postseason victory since a 73-59 win at East Carolina in the CollegeInsider.com Tournament on March 18, 2014.
FOR THE REGION
Wright State's First Four victory was the first NCAA win by a school in southwest Ohio since March 2019 (Wright State, Dayton, Xavier and Cincinnati).
REACH THE HORIZON
Wright State won the Horizon League's first NCAA tournament game with the victory over Bryant since former HL member Butler made a run to the NCAA championship game in 2011.
JUST ANOTHER BROKEN RECORD
Wright State ended the 2021-22 campaign connecting on free throws at a 76.8 percent clip, a mark that put the Raiders No. 19 nationally and also saw them reset the program record, which had been 76.4 percent free throw shooting set by the 2016-17 team.
NATIONAL ATTENTION
In addition to the No. 19-ranked free throw percentage last season, the Raiders connected on 522 total made free throws, which also ended the season No. 19 nationally, while their 680 total free throw attempts was No. 37. Tim Finke finished the 2021-22 season with 1295:36 minutes of playing time, ranking No. 8 nationally, while his 35:59 average minutes per contest was No. 32 nationally.
DAVIS HOMECOMING
Amari Davis transferred to Wright State this summer, committing to the school minutes from his hometown of Trotwood, Ohio. Davis played last season at Missouri as a junior, but began his career and played his first two seasons at fellow Horizon League school Green Bay. Davis played in 32 games in 2021-22, averaging 9.0 points per game as he tallied double-digits 14 times and led Missouri in scoring five times while also scoring 13 or more points in a six consecutive game stretch over November and December. The 2020 Horizon League Freshman of the Year at Green Bay, Davis broke the Phoenix all-time freshman scoring record as he finished with 524 points and averaged 15.9 points per game as a true freshman. A second-team All-Horizon League selection in 2020-21, he led Green Bay in scoring (17.1), steals (32) and minutes (34.6) and ranked fourth in the Horizon League in points per game, scoring in double figures in 21 of 25 games with eight games of 20-plus points.
TREY-NING FOR MARCH
In five games last March as the Raiders ran to the Horizon League Championship and played in a pair of NCAA Tournament contests, Trey Calvin was at his best. Averaging just under 37 minutes per game, Calvin averaged 18.2 points per contest on 45 percent shooting while connecting at a 44 percent clip from three-point range and knocking down 87 percent of his free throw attempts. He turned in back-to-back 21 point outings against Northern Kentucky in the HL title game and Bryant in the First Four also dropping 16 points against Arizona. Calvin did a little bit of everything in the five contests, passing out 4.6 assists/game and pulling down 3.4 rebounds/game while protecting the ball, as he had just eight turnovers in 184 combined minutes of action.
NATIONAL NAGY
In his 28 year career, head coach Scott Nagy has accumulated his share of wins, beginning the 2022-23 season with the 20th-most wins amongst active coaches at the NCAA Division I level and is one of only 49 active NCAA Division I head coaches with 500 or more career victories to begin the year. Nagy is currently ranked No. 82 all-time amongst all NCAA divisions with his .641 career winning percentage at the beginning the 2022-23 season.
COURTESY WRIGHT STATE ATHLETICS