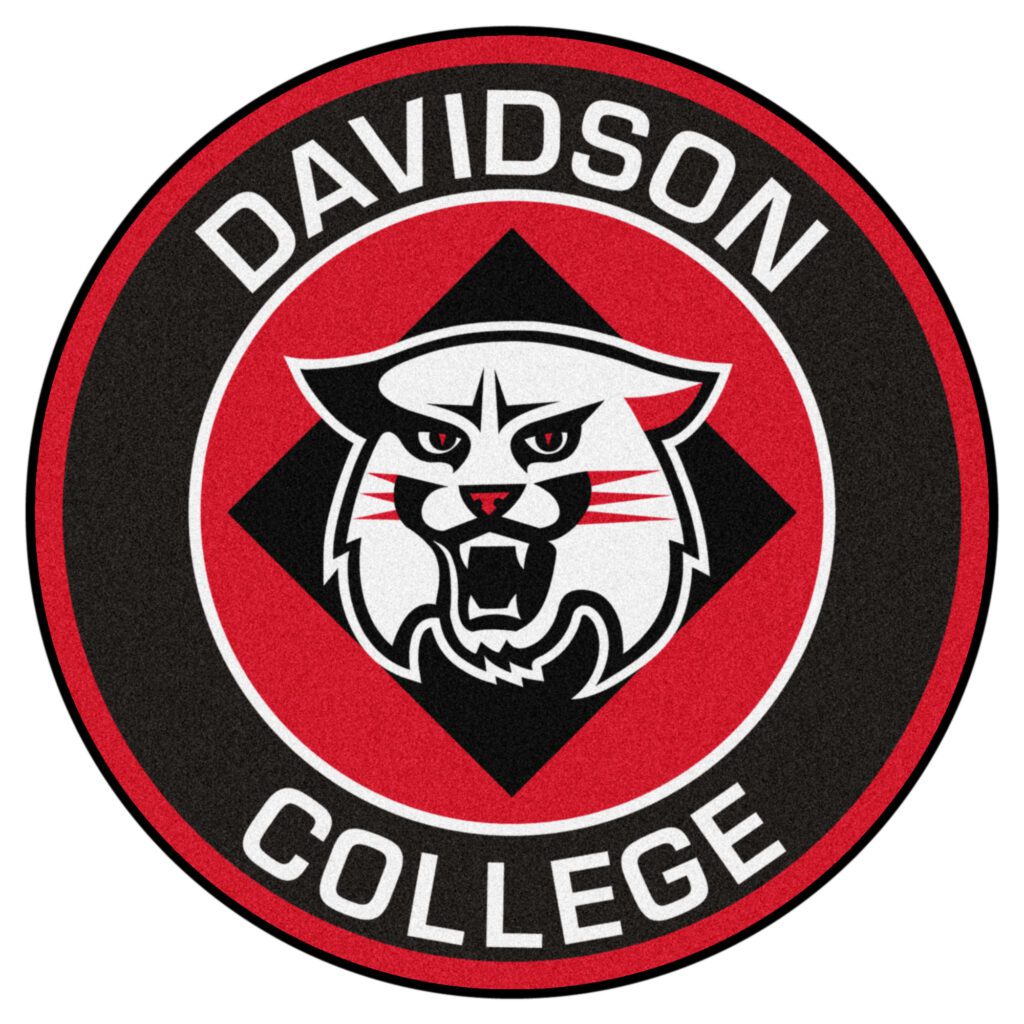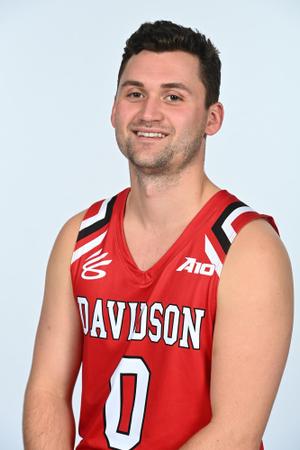 https://davidsonwildcats.com/documents/2022/10/13/2223_Preseason_Awards-Poll_20_.pdf
BROOKLYN, N.Y. – Foster Loyer has been selected to the preseason all-conference first team and Davidson is predicted to finish sixth in the league standings, as announced at the 2022-23 Atlantic 10 Men's Basketball Media Day, held inside the Barclays Center.
 
A redshirt senior from Clarkston, Mich., Loyer finished the 2021-22 campaign ranked among conference leaders in scoring (5th/16.2), 3-point field-goal percentage (2nd/.438), free-throw percentage (1st/.937), 3-pointers per game (4th/2.6), assists per game (12th/3.3) and assist/turnover (5th/2.0).
 
In addition to being the nation's top free-throw shooter and finishing fourth nationally in 3-point field-goal percentage a year ago, the 6-0 point guard scored in double figures 24 times, highlighted by a 35-point effort in a win at Northeastern.
 
The Wildcat captain also earned a spot on the Atlantic 10 All-Tournament team after leading his club to their second title game appearance in four years.
 
Loyer was joined on the six-player first team by DaRon Holmes II (Dayton), Josh Oduro (George Mason), Tyler Burton (Richmond), Yuri Collins (Saint Louis) and Ace Baldwin, Jr. (VCU).
 
Dayton (428 points), which received 22 out of a possible 29 first-place votes, was tabbed preseason favorites ahead of Saint Louis (411) and VCU (370). Loyola Chicago (315), the league's newest member, was picked fourth followed by George Mason (300) and Davidson (294).
 
Richmond (276), last year's tournament champion, Massachusetts (228), Rhode Island (203) and St. Bonaventure (194) rounded out the Top-10 in the preseason poll.
 
Coming off their 15th NCAA Tournament appearance in school history, the Wildcats return two starters off last year's team that finished 27-7 overall and a program-best 15-3 in league play.
 
Since joining the A-10 in 2014-15, Davidson has won two regular season titles (2015, 2022), a tournament title (2018), made three NCAA Tournaments (2015, 2018, 2022) and totaled 91 league wins (11.3 per year). The Wildcats have recorded an average finish of 4.0 in the 14-team conference and made the tournament semifinals each year.
 
The 2023 Atlantic 10 Men's Basketball Championship will be played March 7-12 and will return to Barclays Center in Brooklyn, N.Y. Davidson has appeared in two title games in the last four years, while advancing to semifinal Saturday every season since joining the league.
COURTESY DAVIDSON ATHLETIC COMMUNICATIONS