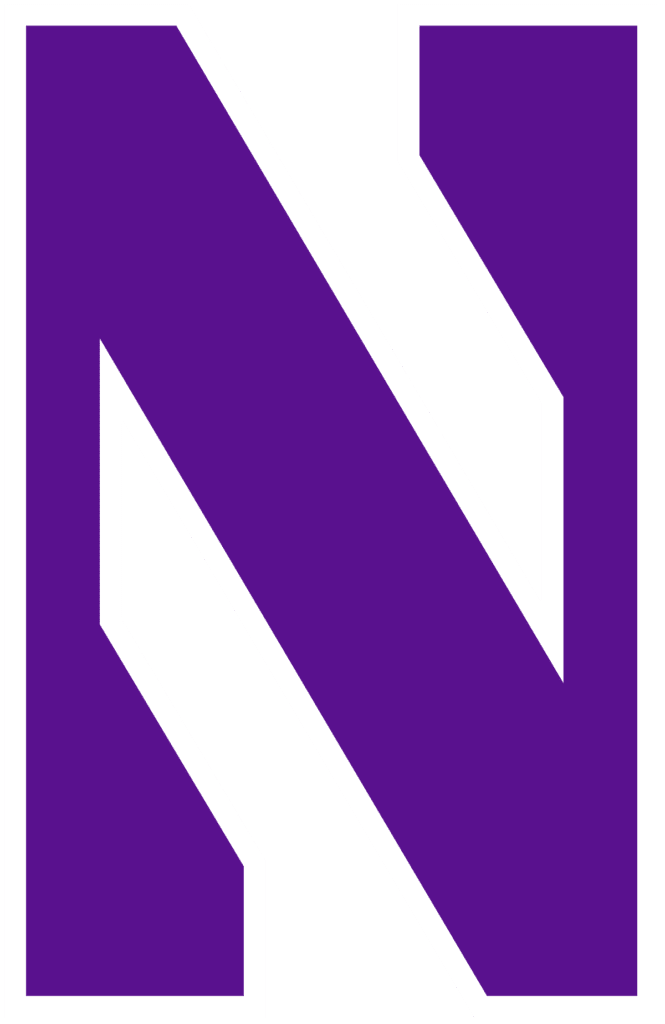 The Series
Ohio State and Northwestern last met in the regular season in 2019: a Friday evening contest at Ryan Field won by the Buckeyes, 52-3. Ohio State has outscored Northwestern, 191- 53, in the last four games at Ryan Field.
The game will be the 80th in the series that began in 1913 with Ohio State holding a 64-14-1 advantage with nine consecutive victories. Ohio State leads the series in games played in Evanston, 29-6-1.
Two of the last three games in this series were Big Ten Championship games (2018 and 2020) played at Lucas Oil Stadium in Indianapolis.
The Buckeyes and Wildcats met in the 2018 and 2020 Big Ten Championship Games, both won by Ohio State (45-24 in 2018 and
22- 10 in 2020). The 2020 title was Ohio State's fourth consecutive outright Big Ten championship and set a conference record.
Scouting Northwestern
Quarterback Ryan Hilinski, a transfer from South Carolina, is 141-of-244 for 1,576 yards with six touchdown against six interceptions. He's one of two quarterbacks who have seen extensive action this season for Northwestern, along with Brendan Sullivan (52-71, 416 yds., four TD).
Evan Hull leads the rushing attack with 579 yards on 136 carries and three touchdowns. Hull's average of 143.3 all-purpose yards per game ranks second in the Big Ten.
At wide receiver, the duo of Malik Washington and Hull have combined for 88 receptions, 931 yards and three TDs.
Linebacker Bryce Gallagher leads the team with 79 tackles and is second with 5.0 tackles for loss.
In his 16th season, Pat Fitzgerald is the second-longest tenured Big Ten coach.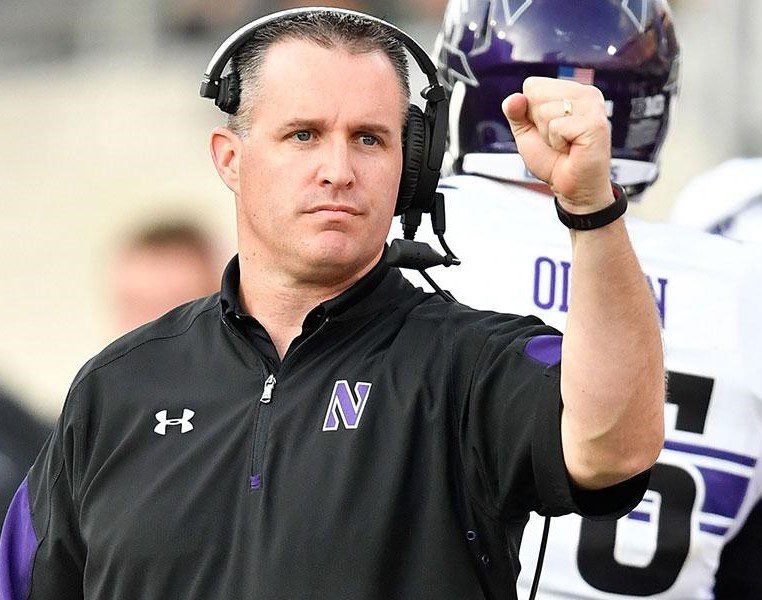 COURTESY OSU ATHLETIC COMMUNICATIONS