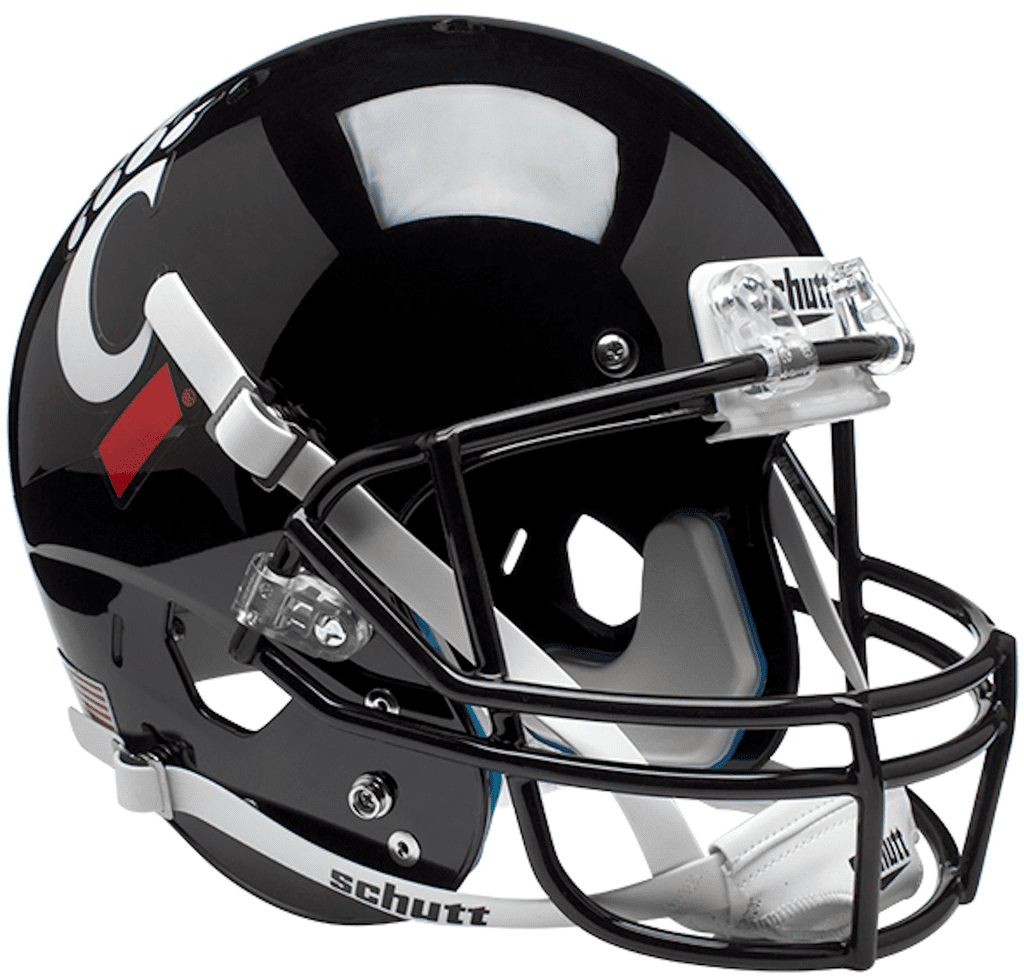 Special Teams Leads UC to Road Win at SMU
Luke Fickell became the winningest coach in school history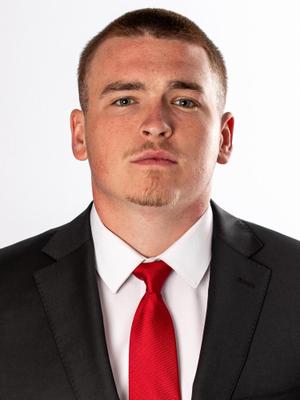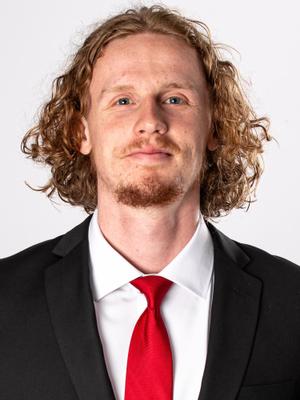 October 22, 2022
DALLAS  – Specialists Ryan Coe and Mason Fletcher both set school records, Charles McClelland rushed for 129 yards and Luke Fickell became the winningest coach in Cincinnati history as the Bearcats picked up a 29-27 victory over SMU on Saturday at Gerald J. Ford Stadium.
 
Fickell picked up his 54th win at UC (breaking a tie with Rick Minter) behind stellar special teams play and a stingy defense that held SMU to just 2 for 15 on third down. The Mustangs were also limited to a season-low 259 yards and Cincinnati tied the American Athletic Conference record with its 19th straight victory over league opponents.
 
Coe made a school-record five field goals, on six attempts, including a season-long 52-yarder, while Fletcher booted an 84-yard punt to shatter the AAC and UC records. It's the longest punt in the nation this season.
 
"Mason Fletcher has done a phenomenal job all last year and all this year," Fickell said. "He is really talented, and he does nothing but get better each and every week. Obviously, when you are punting with the wind, you feel good about yourself. There's some times when you are punting against the wind that you really have to be good. He did a phenomenal job all day. And Ryan Coe, as well.
 
"We had been a little sporadic with our field goals – not just last year, but even this year. We hadn't kicked a whole bunch. We hadn't put ourselves in a lot of those situations. But at some point in time, we knew it was going to come down to that. He's been becoming much more consistent throughout the last few weeks of practice. We really needed him today. Those guys stepped up."
 
McClelland tallied his third 100-yard game of the season, totaling 129 yards and a touchdown.
 
Ivan Pace Jr. led the Blackcats defense with nine tackles and 1.5 sacks. Jaheim Thomas also added seven stops, including his first two sacks of the season.
 
SMU battled to within 29-21 at 5:09 after a 16-yard touchdown pass capped an 11-play, 62-yard drive. The Bearcats followed with a three-and-out, and SMU found itself in business on the following drive after two 15-yard penalties allowed it to reach the red zone with less than three minutes left.
 
The Mustangs found paydirt on a 1-yard Tyler Lavine rush at 1:57, but Ivan Pace Jr.'s hurry and Ja'Von Hicks' blanket coverage forced an incompletion on the game-tying two-point attempt. Chris Scott recovered the onside kick with ease and senior tight end Josh Whyle's catch-and-run conversion on 3rd-and-8 allowed the Bearcats to kneel the clock out.
 
After Fletcher's school-record punt went for a touchback following UC's opening drive, senior cornerback Arquon Bush jumped a route for his ninth career interception. He returned the pick to the 10-yard line to set up Ryan Coe's 30-yard field goal for the game's first points.
 
The Bearcats made the score 10-0 on a 1-yard touchdown run by senior running back Ryan Montgomery with 33 seconds left in the first quarter. Sophomore running back Corey Kiner's 22-yard rush on third down kept the 11-play drive alive to set up Montgomery's first score of the season.
 
McClelland dashed 76 yards for a touchdown on Cincinnati's first play of the second quarter to make the score 17-0.
 
SMU showed life midway through the second quarter. After stuffing Kiner on a 4th-on-1 attempt from UC's 46-yard line, Mustangs' quarterback Tanner Mordecai zipped a 43-yard pass to Jordan Kerley to set up a 3-yard TJ McDaniel touchdown and close the Cincinnati lead to 10 points, 17-7, with 8:12 left in the first half.
 
A 34-yard reception by Jadon Thompson on third down set up another Coe field goal. His 25-yarder at 4:05 in the second quarter extended UC's lead to 20-7.
 
SMU fought back, putting together a 13-play, 77-yard drive, in which the Mustangs converted two fourth downs. Mordecai found Kerley for a 1-yard touchdown score 21 seconds before halftime to make the score 20-14 at the intermission.
 
Senior kicker Ryan Coe drilled a season-long 52-yarder on the opening drive of the second half to stake the Bearcats to a 23-14 lead.
 
He added two more field goals in the third quarter to extend Cincinnati's advantage to 29-14 heading into the fourth quarter.
 
Coe had a chance to tie the AAC record for field goals with his sixth attempt in fourth quarter, but the 45-yard attempt into the wind was blocked.
GAME NOTES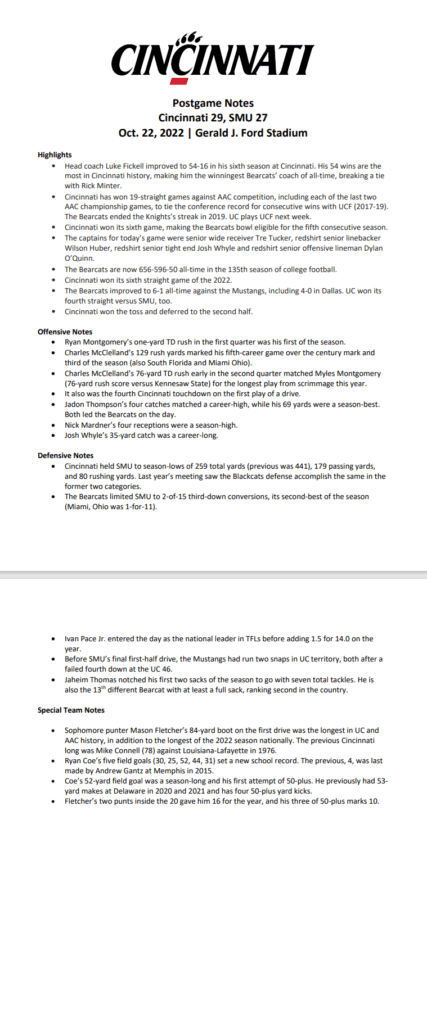 COURTESY UC ATHLETIC COMMUNICATIONS