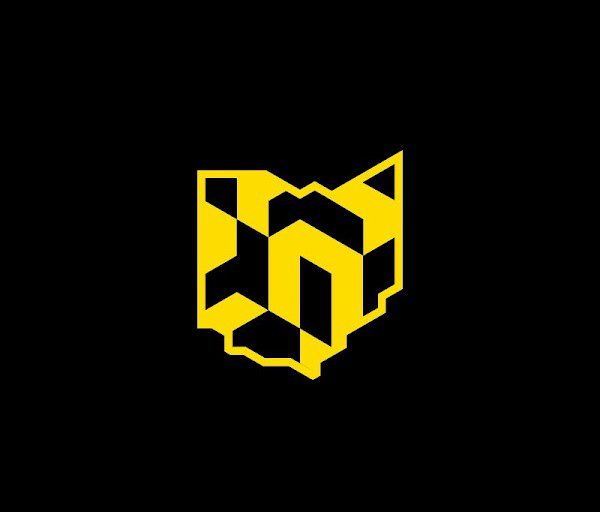 CHICAGO (Oct. 25, 2022) – The U.S. Under-20 Men's Youth National Team will hold its final training camp of the year this week at the Toyota Soccer Center in Frisco, Texas. Head coach Mikey Varas has called in 16 players for the event, set for Oct. 25-Nov. 6.
U.S. U-20 MYNT ROSTER BY POSITION (CLUB/COLLEGE; HOMETOWN) – OCTOBER/NOVEMBER TRAINING CAMP
GOALKEEPERS (2): Chris Brady (Chicago Fire FC; Naperville, Ill.), Antonio Carrera (FC Dallas; Frisco, Texas)
DEFENDERS (5): Marcus Ferkranus (LA Galaxy; Santa Clarita, Calif.), Jalen Neal (LA Galaxy; Lakewood, Calif.), Kayden Pierre (Sporting Kansas City; Rochester Hills, Mich.), John Tolkin (New York Red Bulls; Chatham, N.J.), Caleb Wiley (Atlanta United FC; Atlanta, Ga.)
MIDFIELDERS (4): Daniel Edelman (New York Red Bulls; Warren, N.J.), Daniel Leyva (Seattle Sounders FC; Las Vegas, Nev.), Aidan Morris (Columbus Crew; Ft. Lauderdale, Fla.), Niko Tsakiris (San Jose Earthquakes; Saratoga, Calif.)
FORWARDS (5): Cade Cowell (San Jose Earthquakes; Ceres, Calif.), Benjamin Cremaschi (Inter Miami CF; Miami, Fla.), Brian Gutierrez (Chicago Fire FC; Chicago, Ill.), Jackson Hopkins (D.C. United; Fredericksburg, Va.), Marcos Zambrano (Philadelphia Union; Gladwyne, Pa.)
Players born on or after Jan. 1, 2003 are age-eligible for next year's 2023 FIFA U-20 World Cup. The USA qualified for the U-20 World Cup as well as the 2024 Paris Olympics at this summer's Concacaf U-20 Championship. Players born on or after Jan. 1, 2001 are age-eligible for the Olympics. The training camp roster includes two players who aren't eligible for the U-20 World Cup, but are eligible for the 2024 Olympics: defender John Tolkin and midfielder Aidan Morris.
The senior USMNT will also be in Frisco from Oct. 25-Nov. 5, holding fitness workouts for MLS-based players in contention for the World Cup roster and no longer in league competition.
Eight players return from the U-20s' title run at the Concacaf Championship, while seven represented the USA at last month's Revelations Cup in Mexico City against Peru, Mexico and Paraguay. The USA went 2-1-0 at the tournament as forward Brian Gutierrez and midfielder Diego Luna each scored twice.
Twelve clubs are represented on the roster, with two players each coming from Chicago Fire FC, LA Galaxy, the New York Red Bulls and the San Jose Earthquakes. The players hail from 11 different states, led by four from California.
The training camp in Frisco also serves as a homecoming for Varas, who launched his professional coaching career as an assistant with FC Dallas in 2019. Varas joined FCD in fall 2017 as head coach of the U-16 team before joining the first team staff under then-head coach Luchi Gonzalez, now an assistant with the senior USMNT.
COURTESY COLUMBUS CREW COMMUNICATIONS