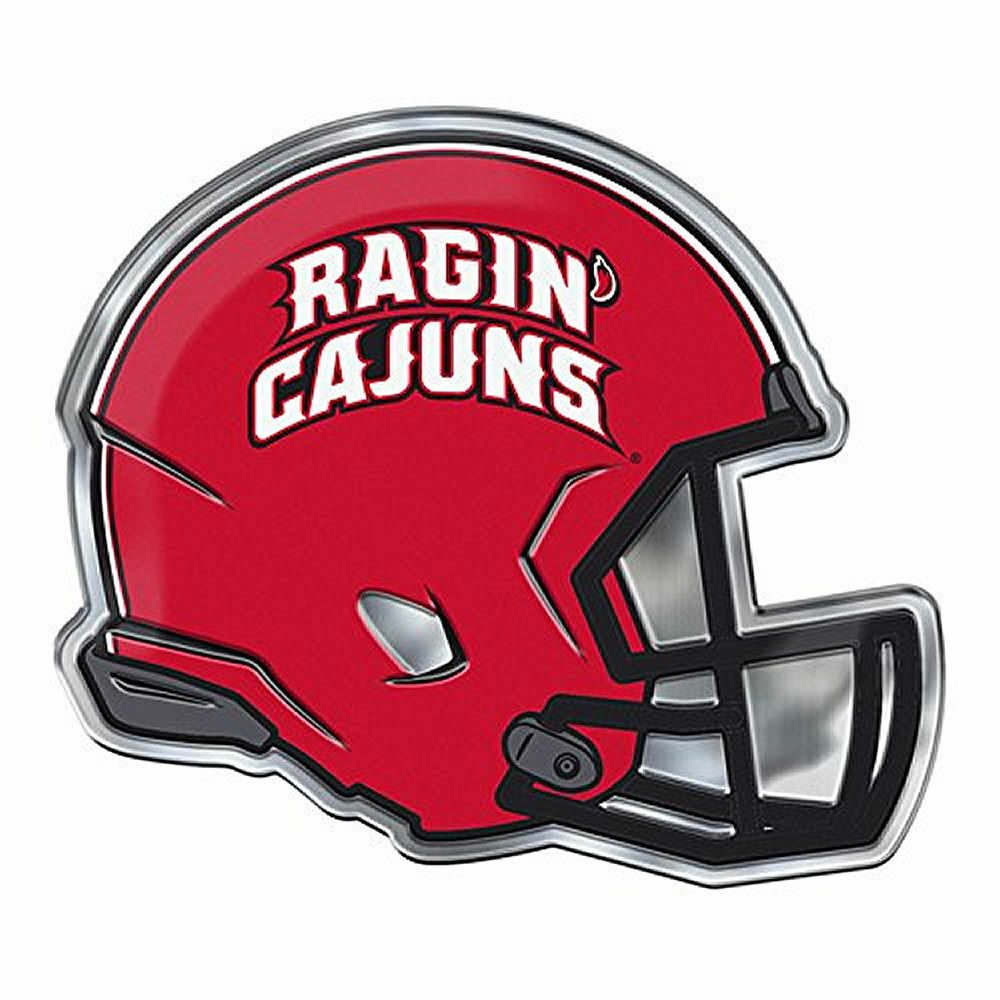 The Ragin' Cajuns and Golden Eagles square off at 6:30 p.m. on ESPN2.
HATTIESBURG, Miss. – Louisiana football looks to extend its winning streak as the Ragin' Cajuns travel to Southern Miss on Thursday for a 6:30 p.m. kick.
 
The game can be seen on ESPN2 with Mike Couzens (pbp) and Charles Arbuckle (color) on the call.
Louisiana (4-3, 2-2 SBC) enters the fray on a two-game winning streak and is coming off a 38-18 victory over Arkansas State last Saturday. The Ragin' Cajuns were led by quarterback Ben Wooldridge, who tied the school record with five passing touchdowns to go along with a career-high 316 yards. For his efforts, the redshirt junior was named the Sun Belt Conference Player of the Week and earned Manning Award Star of the Week honors.
 
The Golden Eagles (4-3, 2-1 SBC) are also on a two-game winning streak after defeating Texas State, 20-14. Southern Miss is led by running back Frank Gore Jr., who has rushed for 568 yards and four touchdowns.
 
Fans are encouraged to stay engaged with the Ragin' Cajuns by downloading the #GeauxCajuns app. Click here for iOS/Apple platforms and here for Android platforms.
 
Follow the Ragin' Cajuns on Twitter, Facebook, and Instagram (@RaginCajuns) to stay up-to-date on all that is happening with Louisiana Athletics.
COURTESY LOUISIANA ATHLETIC COMMUNICATIONS