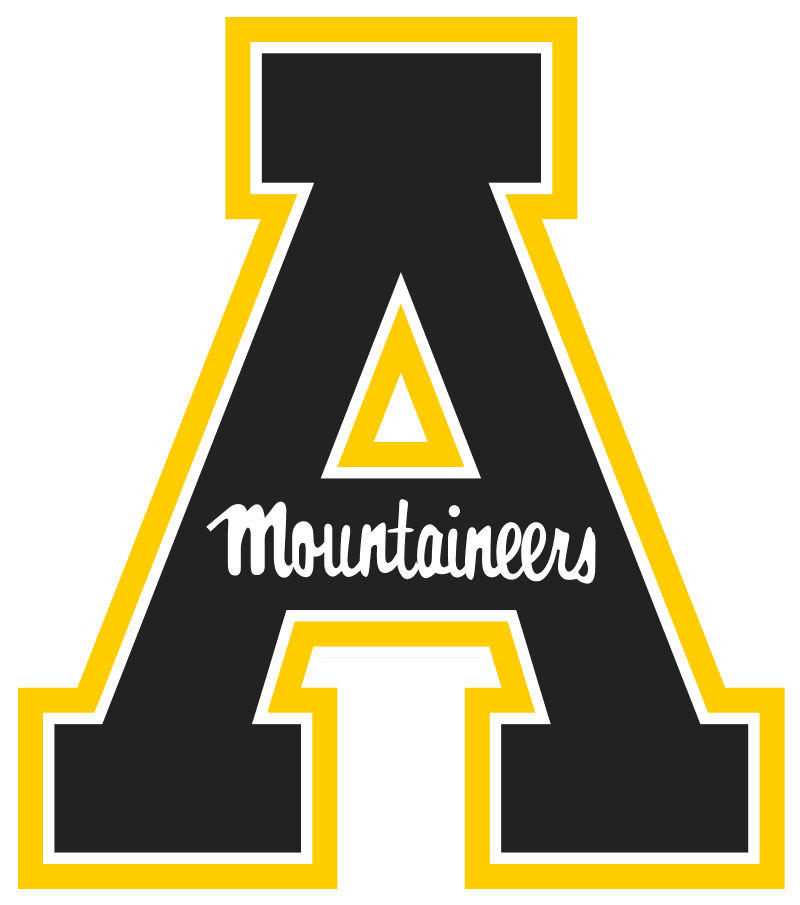 10/20/2022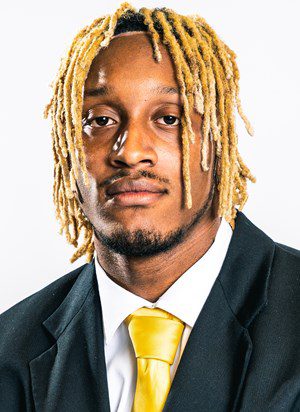 POSTGAME NOTES: App State 42, Georgia State 17
 
App State improved its record against Georgia State to 9-0 and its record in all games against Sun Belt teams since the 2014 transition to 58-13.
 
After being down 14-0 early, App State went on a 42-3 run for the final tally of 42-17. It was a similar result to other recent games against the Panthers. Last year, App State turned a 14-9 third-quarter lead into a 45-16 victory with 31 straight points before a late Georgia State score. In 2019, after going down 21-7, the 24th-ranked Mountaineers rattled off 49 unanswered points on their way to a 56-27 road win.
 
The Mountaineers still have not lost back-to-back regular-season games since 2017.
 
The Wednesday night attendance at Kidd Brewer Stadium was 31,757, the sixth-largest crowd in stadium history and the largest regular-season crowd for a college game on a Tuesday/Wednesday since 2011 (eclipsing last year's crowd for the Coastal Carolina game).
 
Since the Mountaineers' 2014 FBS debut, App State has the sixth-most wins (84) in the FBS in that span behind just Alabama (110), Clemson (106), Ohio State (99), Georgia (93) and Oklahoma (90).
 
Since 2014, App State has a home record of 45-9.
 
The Mountaineers improved to 16-2 all-time in games aired by ESPN2.
 
Offensive lineman Bucky Williams made his first career start (right guard).
 
App State played without starting inside linebacker Trey Cobb, wide receiver Kaedin Robinson and defensive back Ethan Johnson. Additionally, starting outside linebacker Brendan Harrington is out for the season.
 
Offense
 
The team's 404 rushing yards are its most in a game since racking up 500 against North Texas in the 2020 Myrtle Beach Bowl. It's the most rushing yards in a regular-season game since also rushing for 404 against Campbell in 2020.
 
Camerun Peoples returned to action to rush for a season-high 168 yards (his third-highest career total) and two touchdowns on 23 carries. His 33 career touchdowns move him into a tie for seventh in App State history with Jalin Moore (2015-18).
 
Nate Noel added 69 yards, Daetrich Harrington 52, Anderson Castle 50 (and a touchdown), Ahmani Marshall 48 (and a touchdown) and Chase Brice 17 (and two touchdowns). Marshall's 37-yard TD that tied the score at 14-14 in the third quarter was his longest run as a Mountaineer. Brice notched his first game as a Mountaineer with multiple rushing touchdowns.
 
Defense
 
App State held Georgia State to just a field goal and 153 total yards after the first quarter.
 
Nick Hampton had two sacks among his career high-tying eight tackles to bring him to 26.5 career sacks, third-most among active full-time FBS players and tied for fourth-most in school history. He also forced a fumble on his second sack that was recovered by Hansky Paillant and led to a game-tying touchdown drive.
 
Tyler Bird snagged his first career interception, a turnover that led to the Mountaineers' fourth straight unanswered touchdown drive to make it 28-14 in the third quarter.
 
Logan Doublin, making his second start of the season at inside linebacker, produced a career-high 12 tackles, including one TFL. He also broke up a pass. He set his previous career high of 11 tackles in the last game at Texas State.
 
Special Teams
 
Milan Tucker's only kick return was a career-best 63-yarder that set up a 30-yard touchdown drive to make the score 35-17.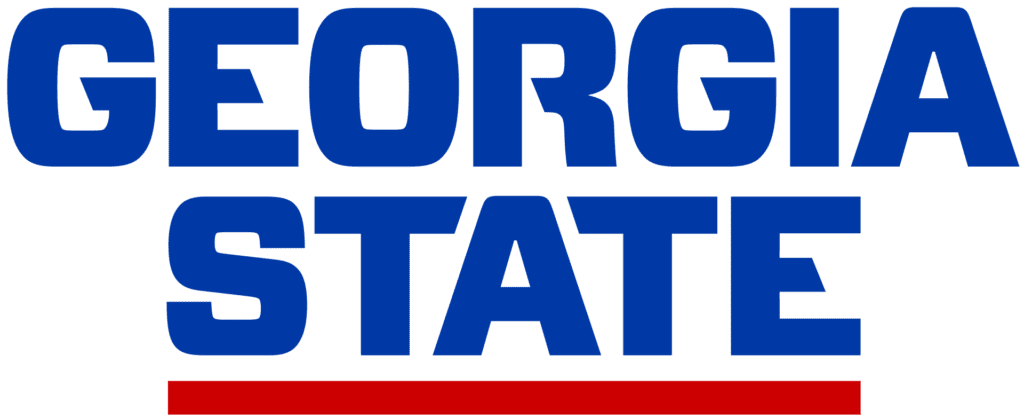 COURTESY APPALACHIAN STATE ATHLETICS