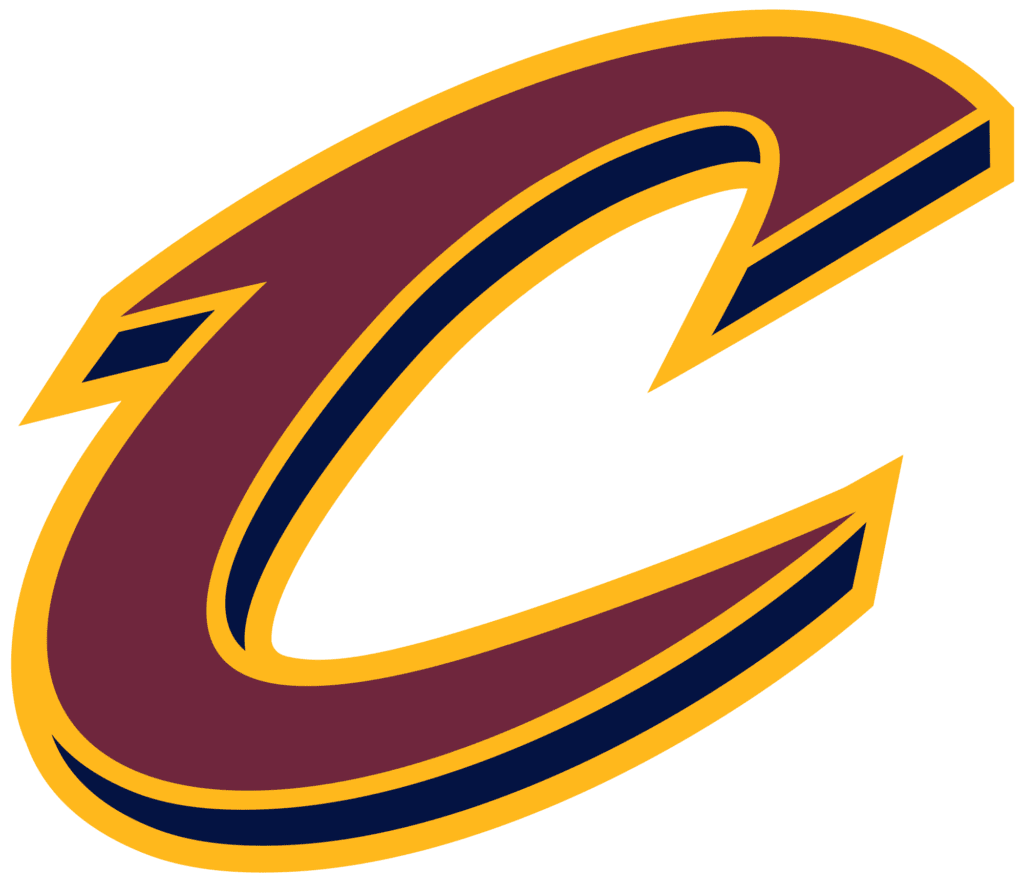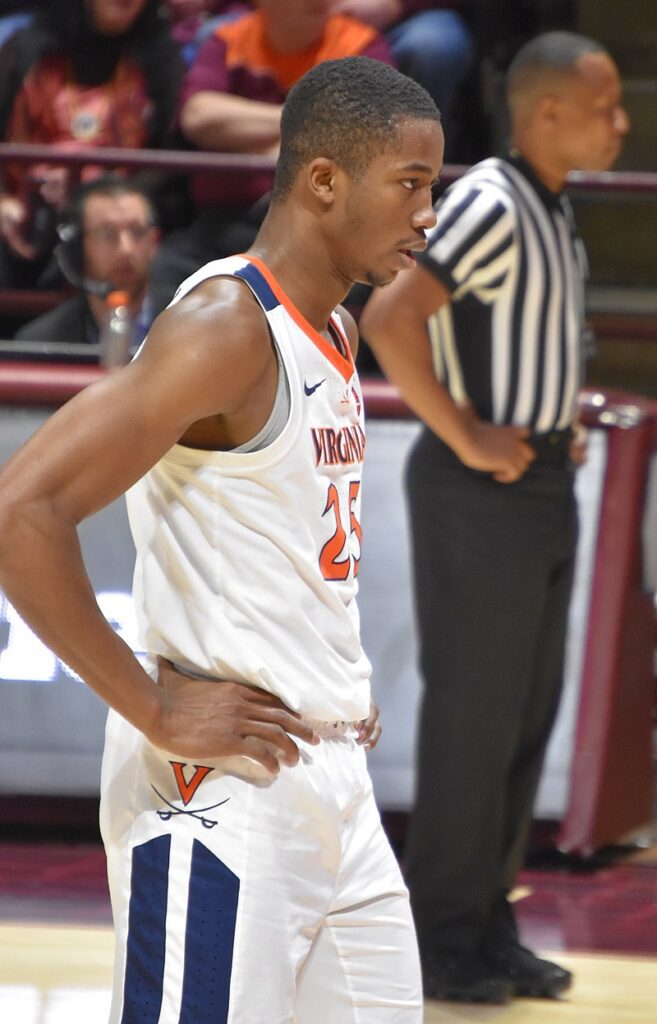 October 17, 2022
CLEVELAND – The Cleveland Cavaliers have signed forward Mamadi Diakite (MAH-mah-dee dee-ah-KEE-tay) to a Two-Way contract, Cavaliers President of Basketball Operations Koby Altman announced on Monday.
Diakite (6-9, 224) appeared in all four preseason games for the Cavaliers, averaging 9.3 points, 4.5 rebounds, 1.25 steals and 1.25 blocks in 16.8 minutes. On Oct. 12 versus Atlanta, Diakite posted a 13-point, 11-rebound double-double in the Cavs preseason win over the Hawks. Last season, Diakite appeared in 13 games (three starts) with the Oklahoma City Thunder, averaging 4.3 points and 4.5 rebounds in 14.5 minutes.
The third-year forward went undrafted in 2020 after a four-year collegiate career at the University of Virginia (2016-2020), where he was part of the Cavaliers National Championship team in 2019. Diakite signed a two-way contract with the Milwaukee Bucks prior to the 2020-21 season and later signed an multi-year deal with the team. In his rookie season, Diakite was part of the Bucks NBA Championship team, appearing in 14 regular season games (one start) and seven playoff games. The Guinea native also saw action in 12 G League games (three starts) that season as a member of the Lakeland Magic, where he recorded averages of 18.5 points, 10.4 rebounds, 2.0 assists and 2.08 blocks in 27.7 minutes per game, winning a G League Championship with Lakeland.  
COURTESY CLEVELAND CAVALIERS MEDIA RELATIONS