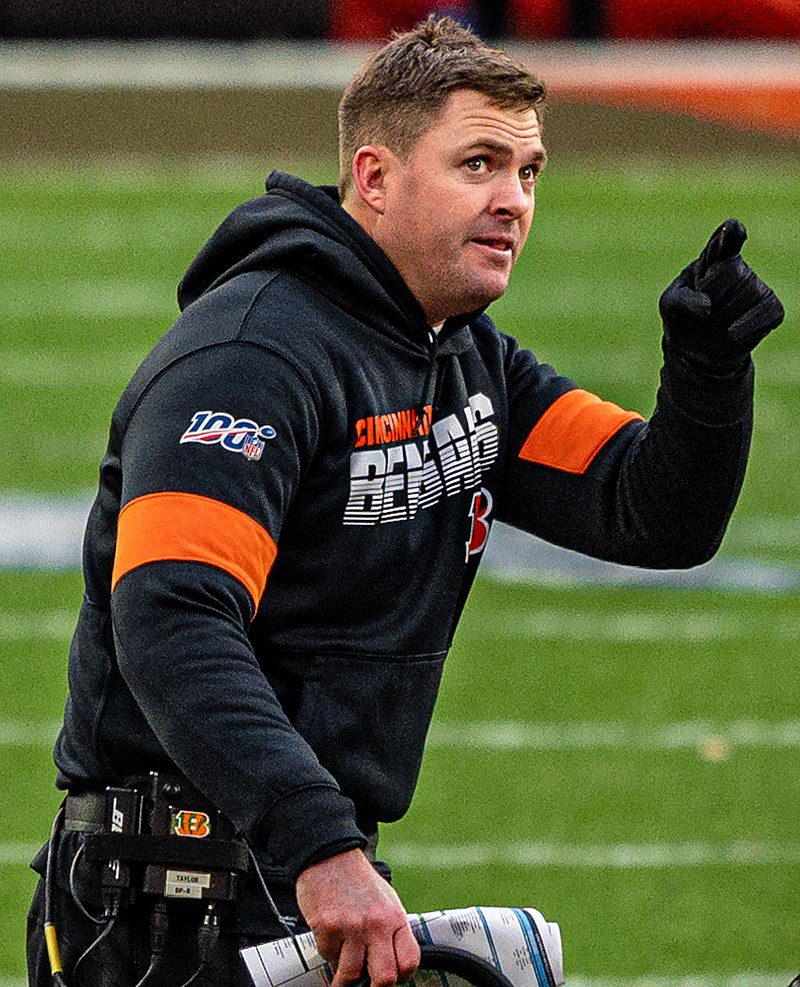 The Bengals trailed for much of Sunday's game against the Saints, as they have in mostly every game of the current season.
New Orleans native Ja'Marr chase saved the day in his homecoming game to help lead Cincinnati to a 30-26 comeback victory over the Saints on Sunday.
The now 2-4 Saints, had a chance to close out the game by melting off the last four minutes, but they failed. The Bengals defense took control as they have all season in the second half, forced the Saints to a 3-and-out.
New Orleans punter Blake Gillikin, who needed to pin the Bengals back deep inside their own territory, did the unthinkable. He shanked his punt for 29-yards.
Then the former LSU duo of QB Joe Burrow and Chase took control to win the game.
The Bengals got the ball First and ten at their own 40, with 2:10 left to get into field goal range. In clutch situations, Burrow always looks for the acrobatic, fast and elusive Chase. He saw 1-on-1 coverage and hit Chase with a short pass to the left side. Chase eluded Tyrann Mathieu, broke a tackle and raced down the left sideline, easily high stepping his way into the end zone for a 60-yard touchdown.
Homecoming was complete for Burrow and the 22-year-old Chase, who is from Harvey, Louisiana, 6.9 miles from New Orleans. In their first game back at the Superdome since winning the National Championship with the LSU Tigers, Chase caught seven passes for 132 yards and two touchdowns. Burrow finished the with 27-of-37 passing for 300 yards and three touchdowns.
AUDIO COURTESY BENGALS COMMUNICATIONS