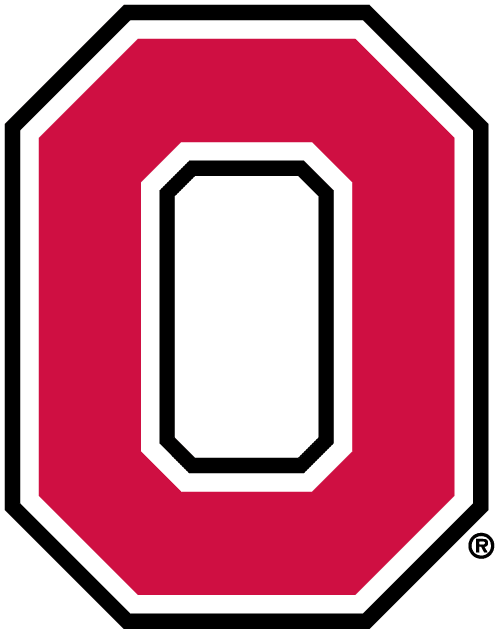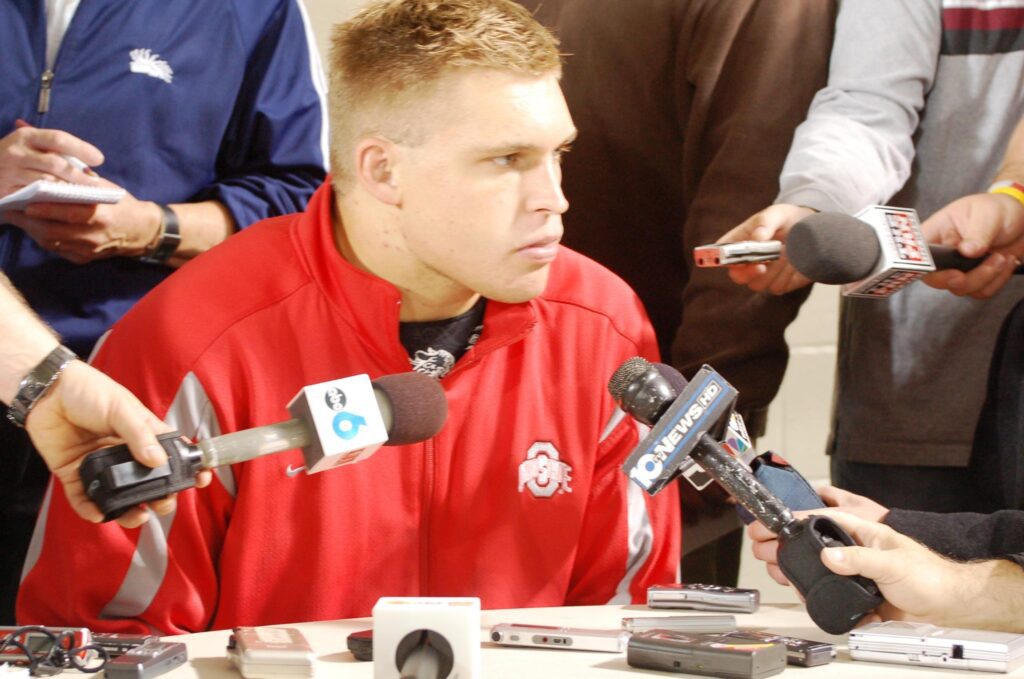 Media reports have been surfacing all week that former Ohio State Buckeyes OT Kirk Barton, a former first-team All-Big Ten player from 2003-2007 has been banned by his alma mater's football program.
Reportedly, the 37-year-old from Naples, Florida, has been banned from the program for revealing team secrets, such as personnel changes, formations, schemes and other confidential information when working as a credentialed member of the media.
Barton, who owns and works for the website publication, Buckeye Scoop, along with an associate, Ken Stickney, allegedly gained access to the Ohio State Football internal video systems to retrieve the information. Back in August of 2021, the two were in violation of Ohio State's closed football practice policy and had their credentials revoked.
The reports also state that Barton was escorted out of a scrimmage during Spring Football in March of this year.
Barton, also served as an assistant coach for the Buckeyes from 2010-12.