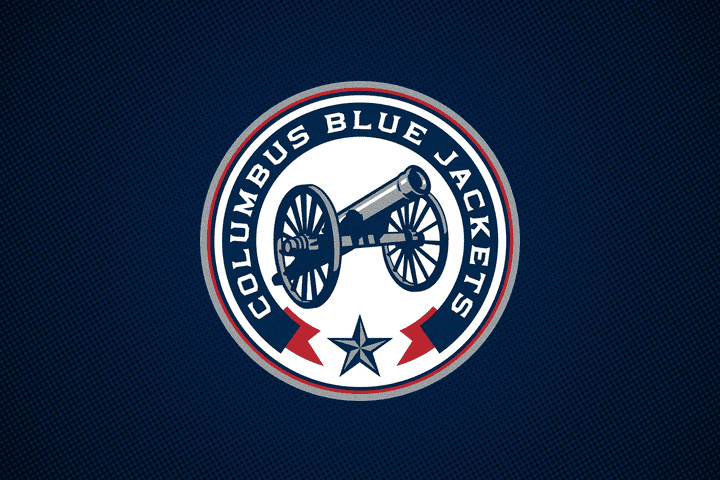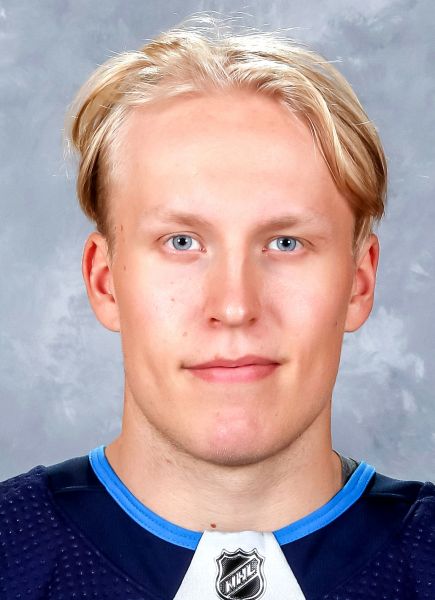 Laine to donate $1,000 for every point he scores this season to the Community Shelter Board
October 12, 2022
Columbus Blue Jackets forward Patrik Laine is one of the NHL's most-gifted goal scorers, and this season he is lighting the lamp to help end family homelessness in Columbus. For every point – goals and assists – he scores during the 2022-23 season, Patrik will donate $1,000 to the Community Shelter Board to provide much-needed resources for families facing homelessness in Ohio's capital city.
"Family homelessness is one of the biggest issues facing our community, so I am proud to support the Community Shelter Board and the essential work it does to help people in Columbus," said Laine. "I am very lucky to get to do what I love to do and do it in a city like Columbus, so it was important to me to give back to families that need some help."
Community Shelter Board leads a coordinated, community effort to make sure everyone has a place to call home. CSB is the collective impact organization driving strategy, accountability, collaboration, and resources to achieve the best outcomes for people facing homelessness in Columbus and Franklin County.
"Thank you to Patrik Laine for joining with Community Shelter Board to make sure everyone has a place to call home. The Columbus Blue Jackets are one of the reasons that Columbus is a great place to live. We are honored by Laine's incredible support to help families facing homelessness. This generous donation will make it possible for families to leave the shelter and have a safe, decent place to live and get back on the road to stability," said Michelle Heritage, Executive Director of Community Shelter Board.
Fans interested in supporting Patrik's efforts can do so by visiting www.bluejackets.com/LaineGivesBack to make a donation or to learn more.
COURTESY BLUE JACKETS COMMUNICATIONS