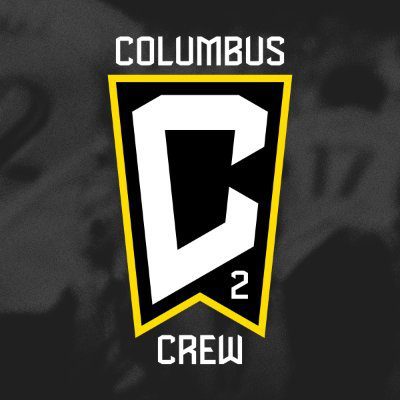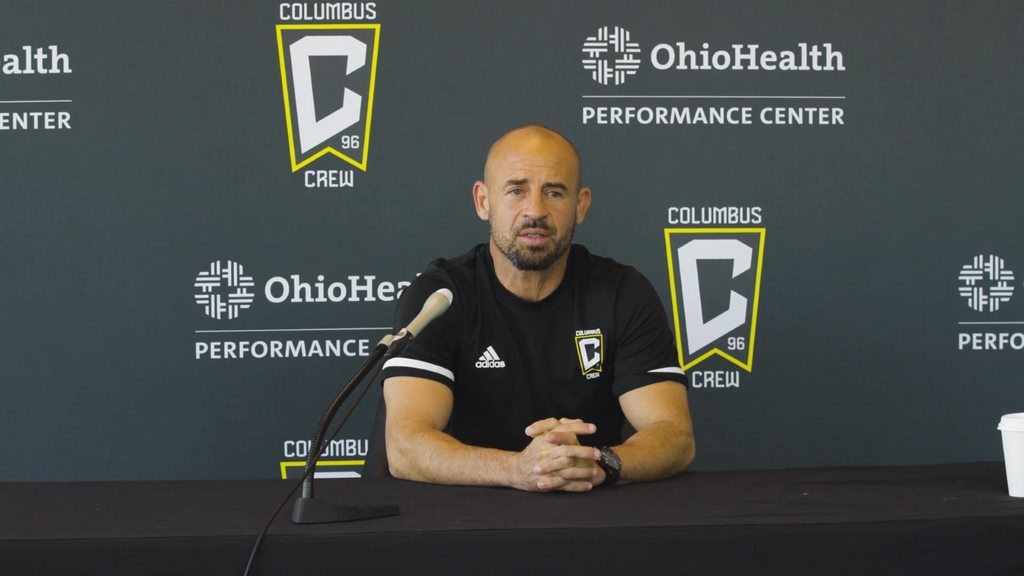 Tickets for Saturday's Cup final start as low as $5 for Crew Season Ticket Members and are available for $10 to the general public;
Crew 2 reaches first-ever MLS NEXT Pro Cup after finishing regular season atop the league  
COLUMBUS – Columbus Crew 2 will host St Louis CITY2 in the first-ever MLS NEXT Pro Cup at Lower.com Field at 1:30 p.m. ET on Saturday, Oct. 8. Tickets for the single-elimination cup final are available for as low as $5 for Season Ticket Members via their Account Manager and $10 for the general public via Ticketmaster.
Crew 2 captured the Eastern Conference title on Sunday, Oct. 2 with a 4-3 extra time win over Toronto FC II after finishing regulation 2-2 courtesy of goals from Noah Fuson and Isaiah Parente. Crew 2 battled back after giving up a goal four minutes into the first extra time period, and scored twice in the last 11 minutes, including Jordan Knight's strike in the 109th minute and Coleman Gannon's game-winner in the final minute of the match (119') to advance to Saturday's final.
St Louis CITY2 advanced to the NEXT Pro Cup after defeating Tacoma Defiance, 2-1 on Oct. 2.
Led by MLS NEXT Pro Coach of the Year Laurent Courtois, Golden Boot winner Jacen Russell-Rowe, Goalkeeper of the Year Patrick Schulte, and Best XI honorees Mo Farsi and Isaiah Parente, Crew 2 finished the regular season with the best record in the league (16-3-5, 55 points) and as such has held homefield advantage for the duration of the playoffs.
Russell-Rowe scored his second consecutive hat trick in Crew 2's opening match of the playoff campaign, a 4-1 victory over Rochester NY FC in the Eastern Conference Semifinal at Historic Crew Stadium on Sept. 24.
Tickets that have previously been purchased for the match, which was originally announced as 5:30 p.m. ET, will be automatically updated to reflect the new time.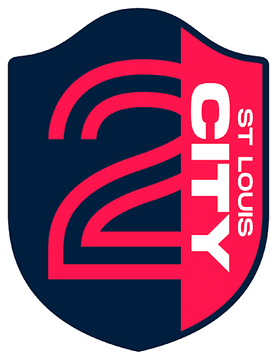 COURTESY CREW 2 COMMUNICATIONS