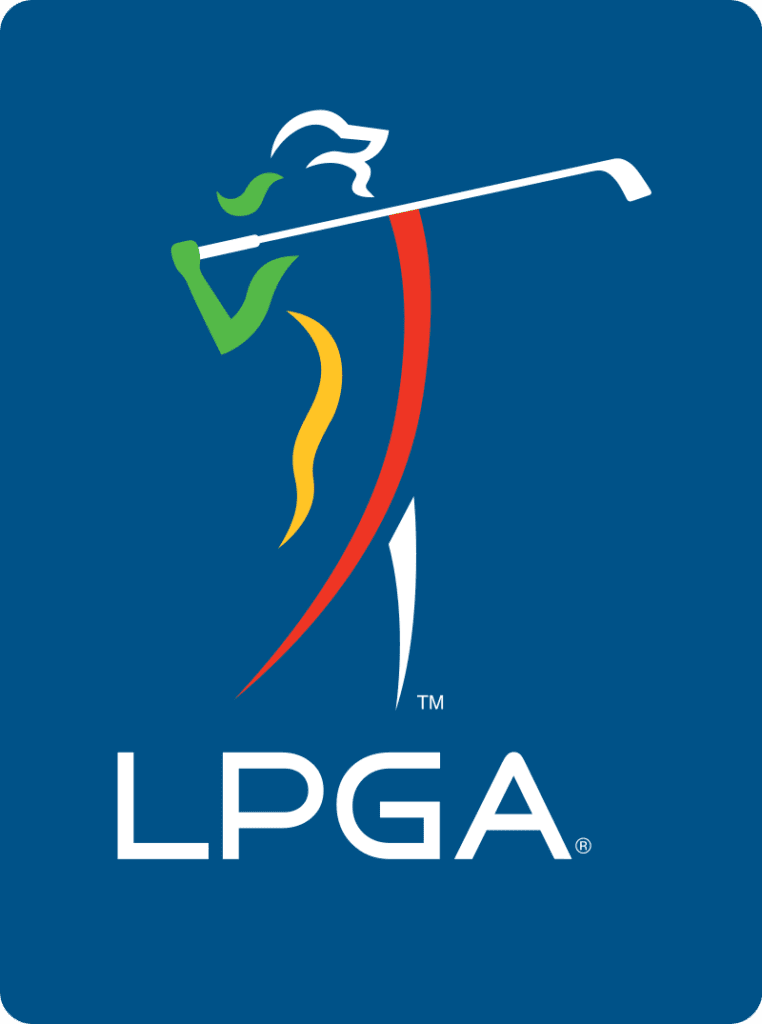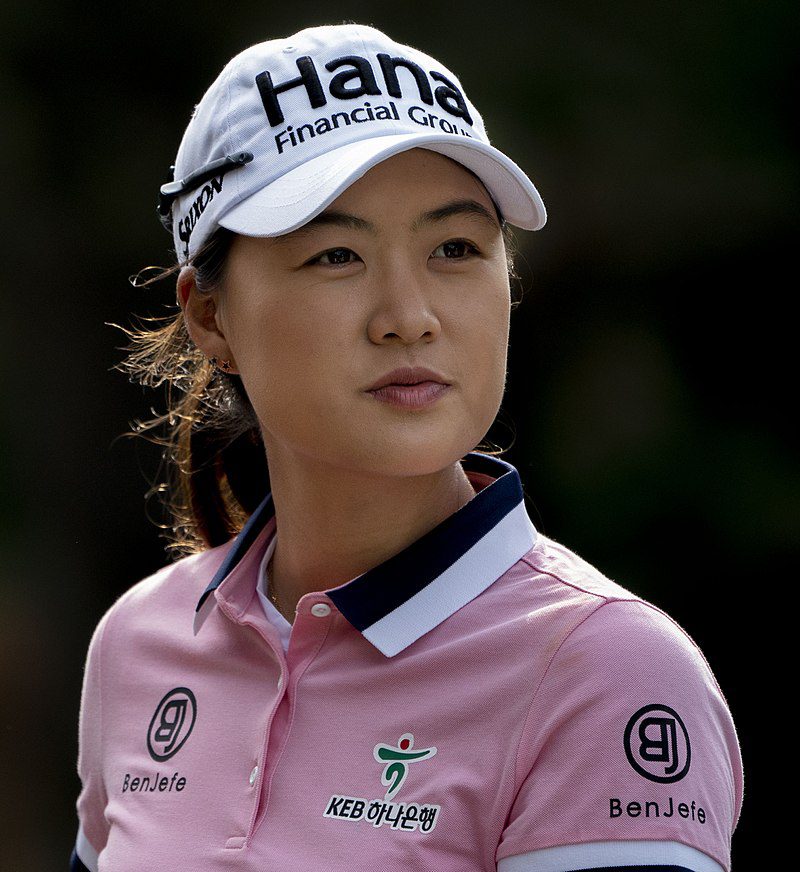 FROM WIKIPEDIA COMMONS
Minjee Lee (born 27 May 1996) is an Australian professional golfer from Perth. She became the number one ranked amateur golfer in February 2014 after winning the Oates Victorian Open, remaining number one until turning professional in September 2014. On 25 July 2021, Lee won her first major championship, the Amundi Evian Championship. On 5 June 2022, she won her second major championship, the U.S. Women's Open.
PRESONAL LIFE
Lee's parents, Soonam and Clara Lee, were both from Korea, and emigrated to Australia in the early 1990s. Lee's younger brother, Min Woo Lee, won the 2016 U.S. Junior Amateur, making them the first brother/ sister pair to win the USGA's junior championships.
COURTESY LPGA TOUR COMMUNICATIONS