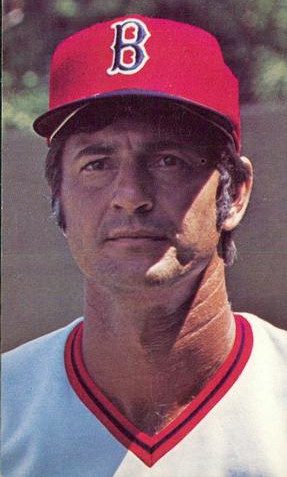 FROM WIKIPEDIA COMMONS
Carl Michael Yastrzemski (/jəˈstrɛmski/; nicknamed "Yaz"; born August 22, 1939) is an American former Major League Baseball player. He was elected to the Baseball Hall of Fame in 1989. Yastrzemski played his entire 23-year Major League career with the Boston Red Sox (1961–1983). He started his career primarily as a left fielder, but also played 33 games as a third baseman. Later in his career he was mainly a first baseman and designated hitter. Yastrzemski is an 18-time All-Star, the possessor of seven Gold Gloves, a member of the 3,000 hit club, and the first American League player in that club to also accumulate over 400 home runs. He is second on the all-time list for games played, and third for total at-bats. He is the Red Sox' all-time leader in career RBIs, runs, hits, singles, doubles, total bases, and games played, and is third on the team's list for home runs, behind Ted Williams and David Ortiz.
In 1967 Yastrzemski achieved a peak in his career, leading the Red Sox to the American League pennant for the first time in over two decades and being voted the 1967 American League MVP. Yastrzemski also won the Triple Crown that year, something not accomplished again in the Major Leagues until Miguel Cabrera did so in 2012.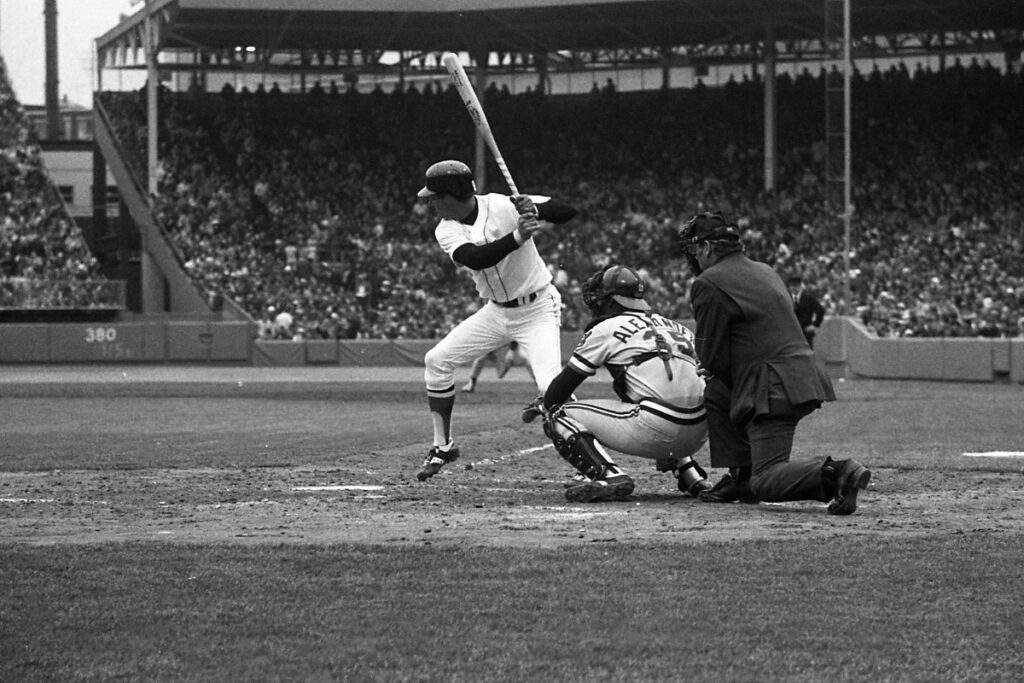 CAREER REGULAR SEASON STATISTICS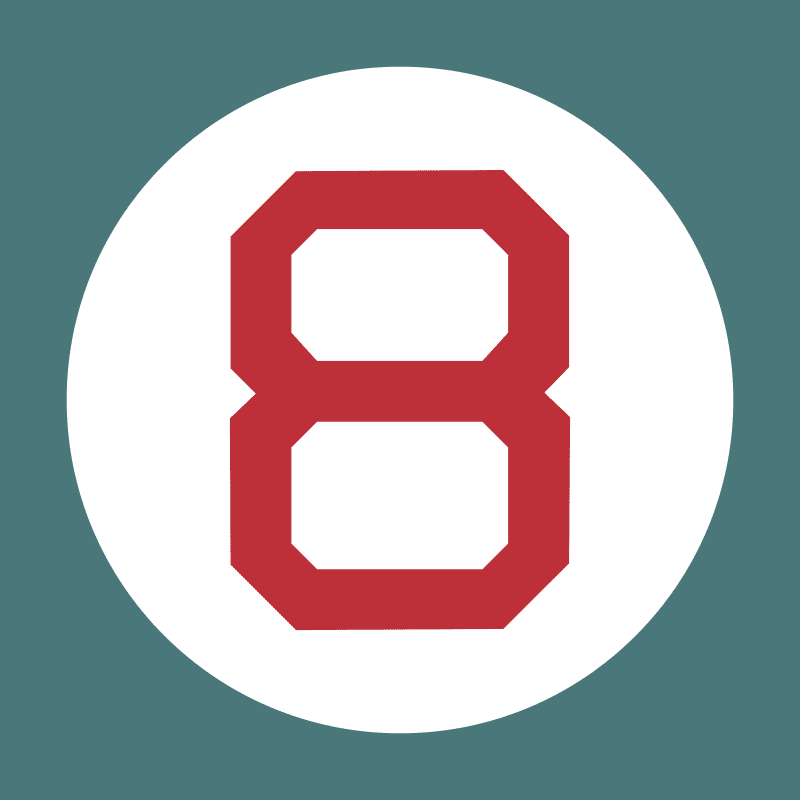 TODAY'S ALMANAC
Question of the Day
I live in Chicago and have Stargazer lilies in large plastic containers. How should I winterize them?
Dig up the bulbs and store them in ventilated bags (onion sacks) in a cool room out of the sun. Make sure to wrap the bulbs in moist (damp, not wet) newspaper, or put the bulbs in bags of barely moist peatmoss sphagnum. The material must be damp, not wet. If the bulbs are allowed to dry out, they will die. If kept too wet, the bulbs will rot. Check the material (sphagnum/newspaper) every few weeks to re-wet it if necersssary. The cooler you keep the bulbs the better (above freezing).
Advice of the Day
If you encounter yourself in your dreams, there's something you need to confront.
Home Hint of the Day
Use a cream-type silver polish to remove stains and water marks from marble tabletops.
Word of the Day
Roman indiction
A number in a 15-year cycle, established January 1, a.d. 313, as a fiscal term. Add 3 to any given year in the Christian era and divide by 15; the remainder is the Roman Indiction. If there is no remainder, it is 15.
Puzzle of the Day
How do you fix a jack-o'-lantern?
With a pumpkin patch.
Born
Nat Turner (slave) – 1800
Julius von Sachs (botanist) – 1832
Sir William Ramsay (chemist) – 1852
Mahatma Gandhi (Indian spiritual leader) – 1869
Wallace Stevens (poet) – 1879
Groucho Marx (actor) – 1890
Bud Abbott (comedian) – 1895
Alex Raymond (cartoonist, creator of Flash Gordon) – 1909
Jack Finney (author) – 1911
Don McLean (musician) – 1945
Donna Karan (fashion designer) – 1948
Sting (singer) – 1951
Lorraine Bracco (actress) – 1955
Kelly Ripa (actress & television host) – 1970
Tiffany (singer) – 1971
Died
Rock Hudson (actor) – 1985
Adrian Spies (television writer) – 1998
Gene Autry (singer & songwriter) – 1998
Nipsey Russell (actor) – 2005
Tom Petty (musician) – 2017
Events
Brigham Young, Mormon leader, is arrested in Salt Lake City on polygamy charges– 1871
Estimated 7.1 earthquake, Pleasant Valley, Nevada– 1915
President Woodrow Wilson suffered a stroke leaving him partially paralyzed– 1919
Peanuts cartoon debuted– 1950
Bob Shaw set an NFL record with five touchdown passes– 1950
Alfred Hitchcock Presents made its television debut– 1955
The Twilight Zone premiered– 1959
Thurgood Marshall was sworn in as a U.S. Supreme Court justice– 1967
President Lyndon Johnson signed a bill establishing the Redwood National Park in California– 1968
Boston Red Sox outfielder Carl Yastrzemski retired after 3308 major league games, 3419 hits and a .285 lifetime batting average– 1983
Eastern Maine was shook by a magnitude 3.9 earthquake– 2006
Weather
Racer's Storm – named for the H.M.S. Racer, which had encountered it in the Caribbean – began its rampage of the South near Brownsville, Texas. It was one of the most destructive hurricanes of the 19th century, covering more than 2,000 miles.– 1837
A severe windstorm hit northern California and Oregon, causing crop damage in the Sacramento Valley– 1882
COURTESY www.almanac.com