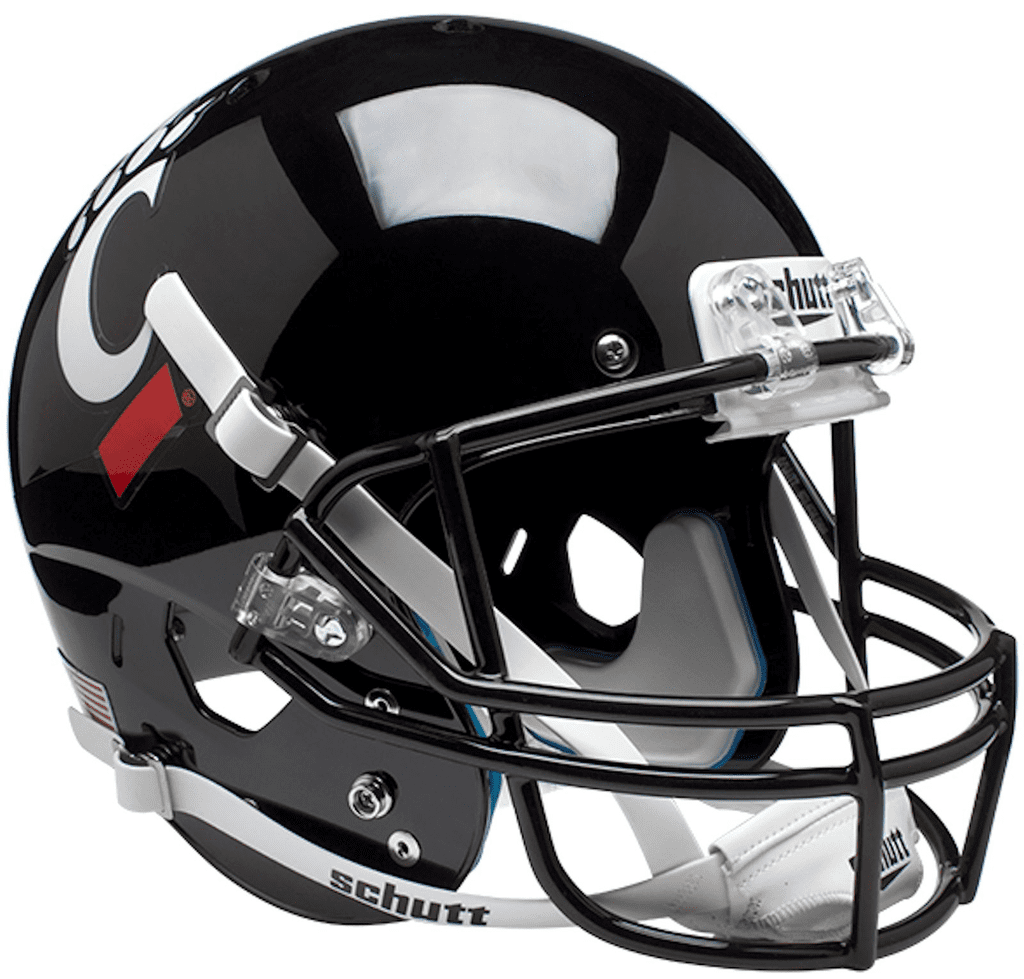 Mon, Sep 26, 2022
Cincinnati's Tyler Scott and Ivan Pace Jr. were named conference players of the week
CINCINNATI – The Cincinnati football team swept American Athletic Conference Player of the Week honors on Monday with junior wide receiver Tyler Scott and senior linebacker Ivan Pace Jr. taking home awards following the Bearcats' dominant 45-24 victory over Indiana on Saturday.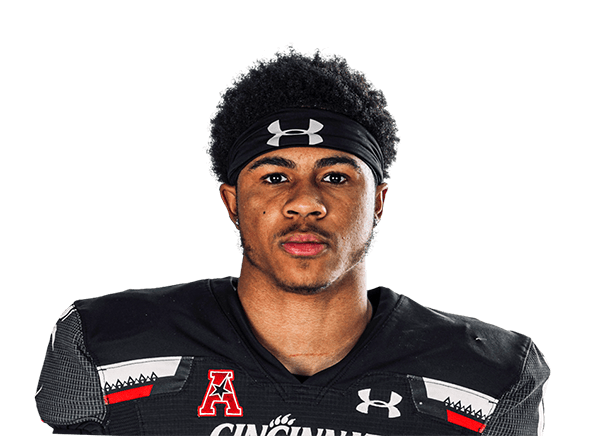 Scott collected AAC Offensive Player of the Week accolades after his 10-catch, 185-yard, three-touchdown performance against the Hoosiers. He tied the UC single-game record for touchdown receptions and became the first Bearcat to have three TD receptions in a single half. He caught touchdowns of 75 yards, 34 yards and 32 yards in the final 16 minutes of the first half as Cincinnati jumped out to a 38-10 lead.
Scott's 185 yards marked a career high and were the ninth-most in a single game in UC history as well as the most since Kahlil Lewis totaled 203 against ECU in 2018. His five touchdown receptions and 423 yards this season both rank in the nation's Top 10.
Pace Jr. was everywhere leading Cincinnati's Blackcats defense to stifle an Indiana offense that ran 104 plays, but generated only 3.3 yards per play. Pace Jr. tallied 15 tackles, 4.5 TFLs, 2.5 sacks and three QB hurries. One of his sacks secured a 17-yard loss.
He has led Cincinnati in tackles every game this season. His 11.0 TFLs through four games leads the nation and his 46 total stops and 4.5 sacks also rank in the Top 10.
2022 AAC Weekly Awards
WR Tyler Scott – AAC Offensive Player of the Week (Sept. 26)
LB Ivan Pace Jr. – AAC Defensive Player of the Week (Sept. 26)
P Mason Fletcher – AAC Special Teams Player of the Week (Sept. 19)
QB Ben Bryan – AAC Honor Roll (Sept. 19)
LB Ivan Pace Jr. – AAC Honor Roll (Sept. 5)
COURTESY UC SPORTS COMMUNICATIONS