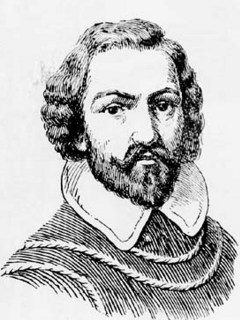 FROM WIKIPEDIA COMMONS
Juan Rodríguez Cabrillo (Portuguese: João Rodrigues Cabrilho; March 13, 1499 – January 3, 1543) was an Iberian maritime explorer best known for investigations of the West Coast of North America, undertaken on behalf of the Spanish Empire. He was the first European to explore present-day California, navigating along the coast of California in 1542–1543 on his voyage from New Spain (modern Mexico).
TODAY'S ALMANAC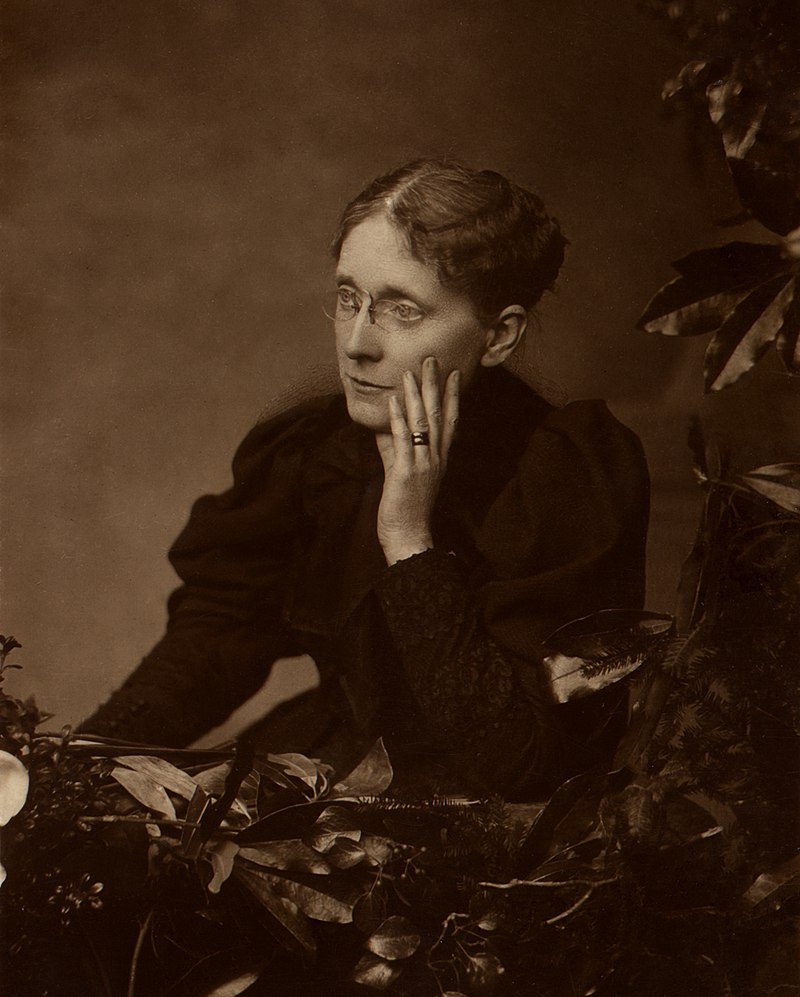 Frances Willard Day. This day is celebrated in Minnesota and Wisconsin in recognition of the contributions of Frances Elizabeth Willard, an American temperance leader and reformer who was born in New York in 1839. She studied at the Milwaukee Female College and the Northwestern Female College in Illinois. Upon graduating, she taught and then moved into administrative positions. A growing interest in the temperance movement led her to become president of the Chicago chapter of the Women's Christian Temperance Union (WCTU) in 1874, and she became national president of that organization in 1879, a position she held until her death in 1898. She allied the WCTU with the woman suffrage movement, fought for women's rights, and sought to improve industrial working conditions for women. She helped reorganize the national Prohibition Party in 1882. Her writings include Woman and Temperance (1883) and Glimpses of Fifty Years (1889). The state of Illinois placed a statue in her honor in the U.S. Capitol's Hall of Statuary. In a journal entry during 1860, she wrote, "The world is wide, and I will not waste my life in friction when it could be turned into momentum."
Question of the Day
What should I do in the fall to care for my strawberry plants?
After a few freezes, cover the plants with four to six inches of straw or other weed-free organic mulch. If you have mild, wet winters, you can skip the mulch and use a floating row cover.
Advice of the Day
To avoid dying, don't sing in bed.
Home Hint of the Day
Did you run out of brass polish? Substitute Worcestershire sauce, ketchup, or toothpaste.
Word of the Day
Plough Monday
The first Monday after Epiphany and Plough Sunday was so called because it was the day that men returned to their plough, or daily work, at the end of the Christmas holiday. It was customary for farm laborers to draw a plough through the village, soliciting money for a "plough-light," which was kept burning in the parish church all year. In some areas, the custom of blessing the plough is maintained.
Puzzle of the Day
Formed long ago, yet made today; And most employed when others sleep; What few would like to give away; And fewer still to keep. (What is being described?)
Bed
Born
Caravaggio (painter) – 1573
Frances Willard (U.S. reformer) – 1839
Kate Wiggin (author & educator) – 1856
Avery Brundage (sports figure) – 1887
Ed Sullivan (TV host) – 1902
Al Capp (cartoonist) – 1909
Syd Howe (hockey player) – 1911
Alice Marble (tennis player) – 1913
Brigitte Bardot (actress) – 1934
Mira Sorvino (actress) – 1967
Naomi Watts (actress) – 1968
Hilary Duff (actress) – 1987
Died
Herman Melville (author) – 1891
Harpo Marx (comedian & actor) – 1964
Ferdinand Marcos (Philippine political leader) – 1989
Miles Davis (musician) – 1991
Pierre Trudeau (15th prime minister of Canada) – 2000
Patsy Takemoto Mink (Hawaiian congresswoman) – 2002
Elia Kazan (film director) – 2003
Althea Gibson (American tennis player and golfer) – 2003
Events
Explorer Juan Rodriguez Cabrillo of Portugal arrived at what is now San Diego Bay– 1542
First photograph of a comet– 1858
Grand jury in Chicago indicted eight players of the Chicago White Sox for throwing" the 1919 World Series"– 1920
Hazel, based on The Saturday Evening Post's cartoon by Ted Key, premiered on television– 1961
150th flight of the X-15 aircraft– 1965
Little Joe, a 5-foot, 300-pound adolescent gorilla born in captivity, escaped from the Franklin Park Zoo in Massachusetts for a second time minutes before closing time. It also had escaped from its section of the Tropical Forest exhibit in August 2003– 2003
An earthquake with a magnitude of 6.0, near Parkfield, California, was felt from San Francisco to Los Angeles– 2004
The U.S. government released the new $50 bills into circulation. The redesigned bill had splashes of red, blue, and yellow– 2004
437 people dressed as Superman set a world record in Calgary, Alberta– 2011
Weather
The first of three early snowstorms hit the Northeast, where Hamilton, New York, received four inches of snow and Ashby, Massachusetts got two inches– 1836
Astoria, Oregon, had a high temperature of 83 degrees F– 1989
Waterspout formed near Smithtown Bay, New York– 2006
COURTESY www.almanac.com