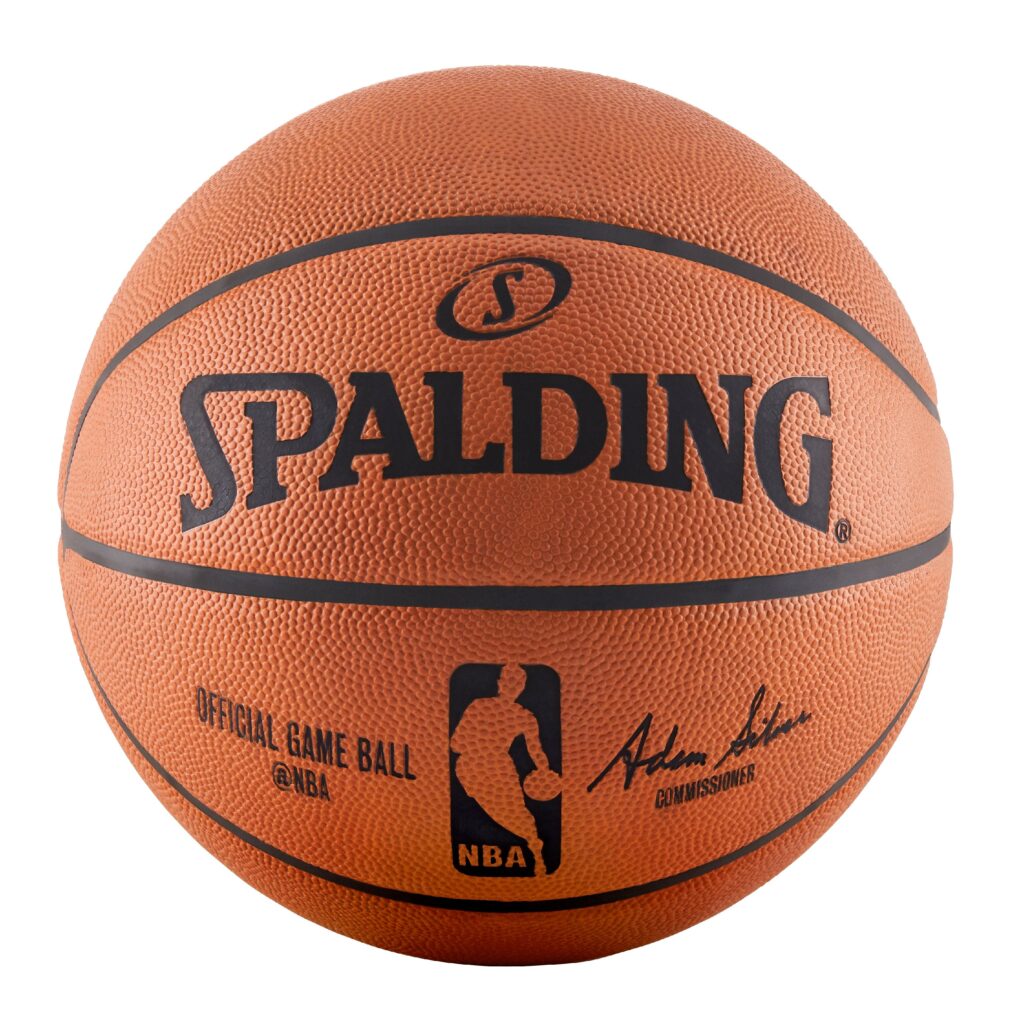 The 2022–23 NBA season is the upcoming 77th season of the National Basketball Association (NBA), with the regular season beginning on October 18, 2022, and ending on April 9, 2023. The 2023 NBA All-Star Game is scheduled to be played on February 19, 2023, at Vivint Arena in Salt Lake City. The playoffs are then scheduled to begin on April 15, 2023, and ending with the NBA Finals in June 2023.

NOTABLE NEWS AND OCCURENCES
The NBA and NBPA announced a pension plan for former ABA players who played at least three seasons in the league.
The Board of Governors approved the permanent adoption of the NBA Play-In Tournament that had been in place for the previous two seasons. Previously, the Board approved the tournament on a season-by-season basis.
The league instituted a new penalty for the "take foul". The offensive team will be allotted one free throw and retain possession with this penalty in place. The defensive player who commits the foul will be assessed one common personal foul. Previously, the penalty was a common personal foul on the offending player in addition to a side out for the offensive team if they were not in the bonus.
Following the death of 11-time champion Bill Russell, the NBA announced it would permanently retire the number 6 across the league, the first time a player's number has been retired across the league. However, players who had the number 6 beforehand can keep their number unless they voluntarily change it or retire.
The NBA will honor Russell with a jersey patch. Every team will wear a commemorative patch on the right sleeve of their jerseys. Every NBA court will honor Russell with a clover-shaped logo featuring the No. 6 on the sideline.
In commemoration of Election Day in the United States, the league did not schedule regular season games on November 8 to encourage civic engagement. Typically, the league does not schedule games for Thanksgiving, Christmas Eve, and the NCAA men's basketball championship game.
Between January 24–28, 2023, the NBA will debut "NBA Rivals Week", which will feature 11 nationally televised games across ABC, ESPN, TNT, and NBA TV featuring "classic and budding rivalries between teams and players".
On September 13, 2022, the NBA and WNBA suspended Phoenix Suns owner Robert Sarver for one year after an independent investigation determined that he used the n-word multiple times, sexually harassed and assaulted multiple male and female employees, and engaged in demeaning behavior towards employees. On September 21, Sarver announced he was exploring selling both the Suns and WNBA's Phoenix Mercury franchises.
COURTESY THE NBA AND WIKIPEDIA COMMONS