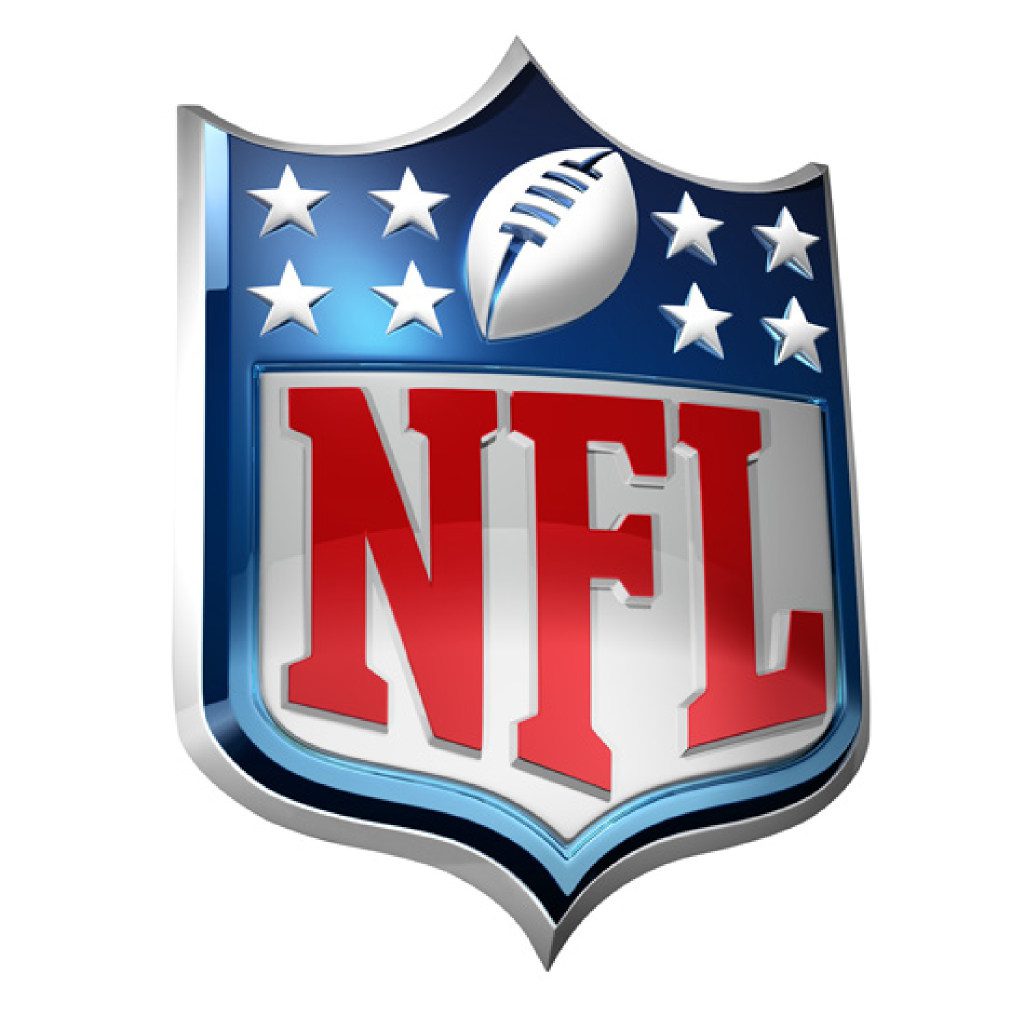 What To Look For – Week 2
NO NEED TO PANIC: Since 2002, 145 of the 244 playoff teams (59.4 percent) began the year at either 1-1 or 0-2, including nine teams and six division champions last season.
Since 1990, 63 percent of teams (165 of 262) that started 2-0 advanced to the postseason, while 42 percent of teams that began 1-1 (193 of 460) made the playoffs. Out of the 265 teams that began a season 0-2, 30 advanced to the postseason (11.3 percent).
Last year, the LOS ANGELES RAMS became the second eventual Super Bowl winner in the past five years to begin the season 2-0. Of the 56 total Super Bowl champions, 35 (62.5 percent) won their first two games of the season.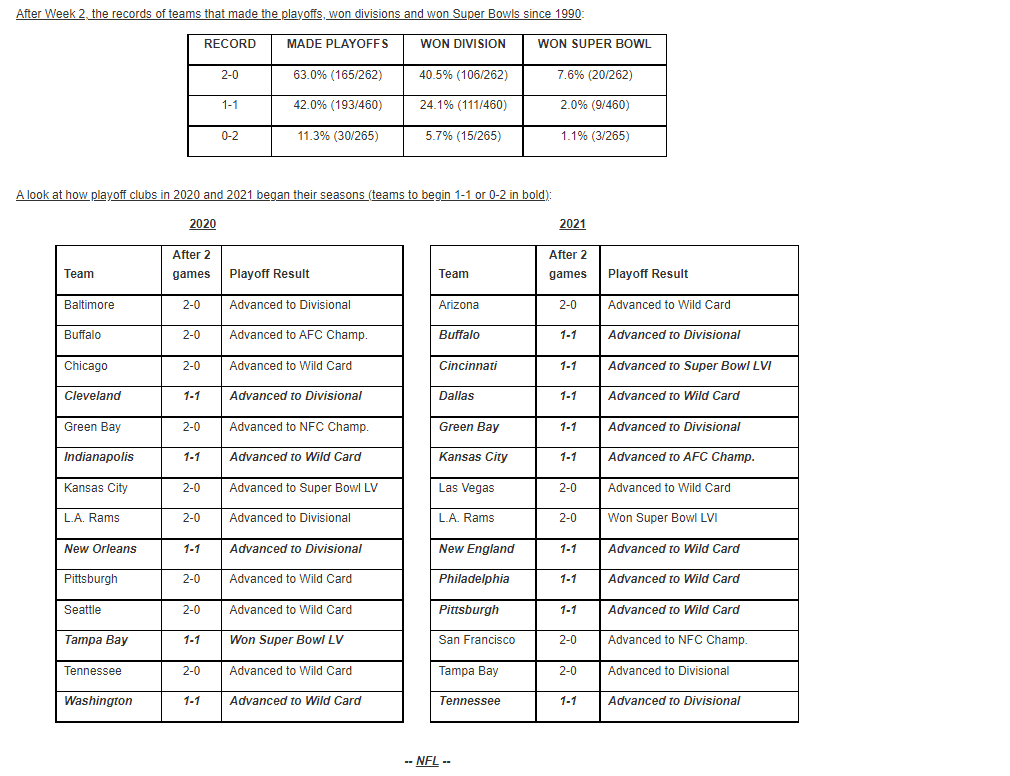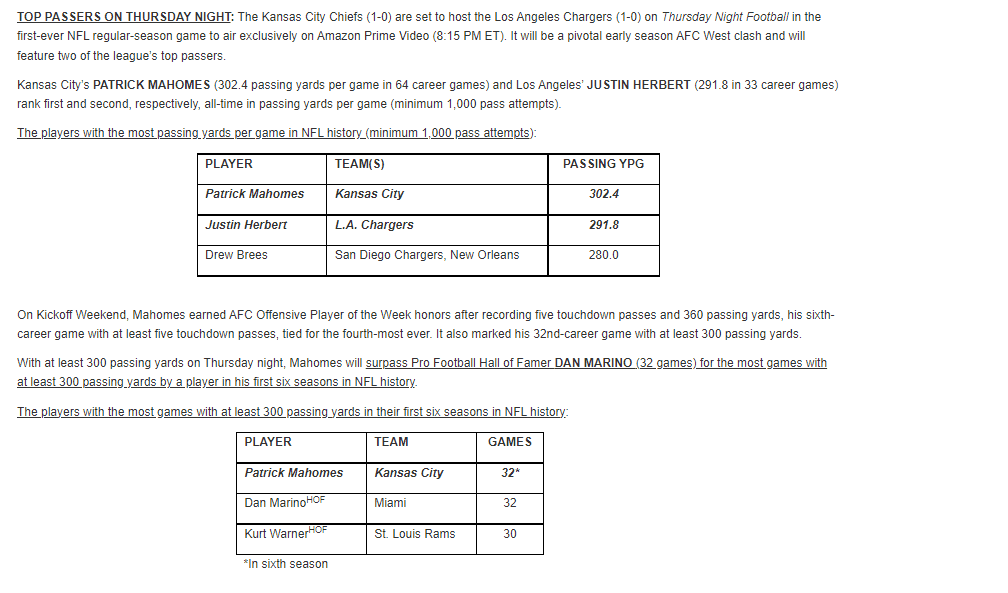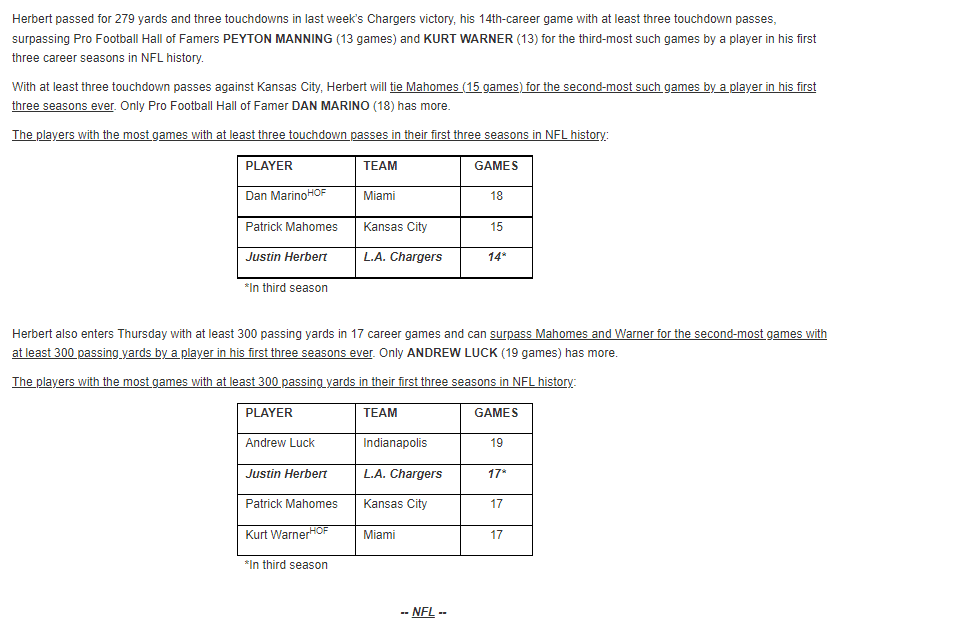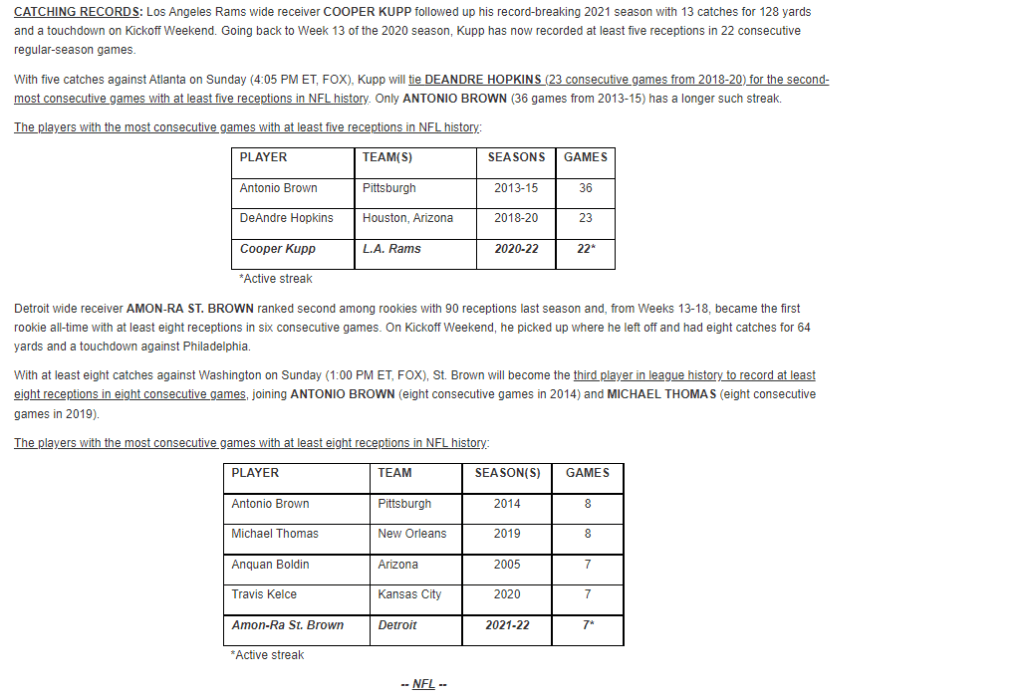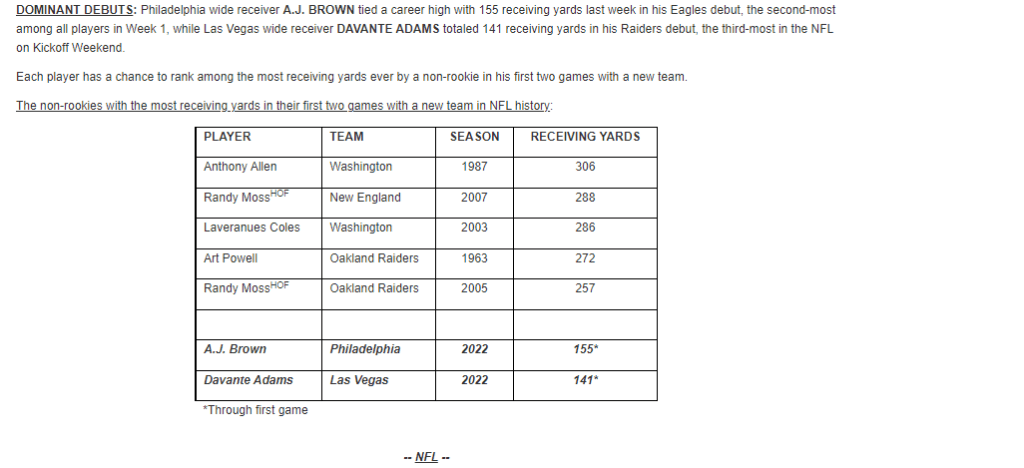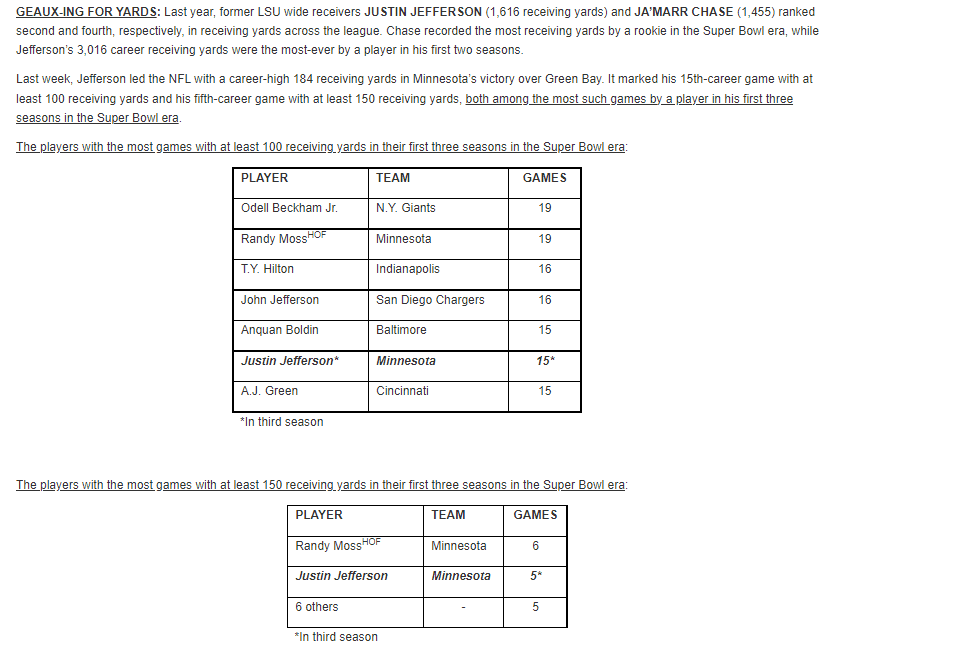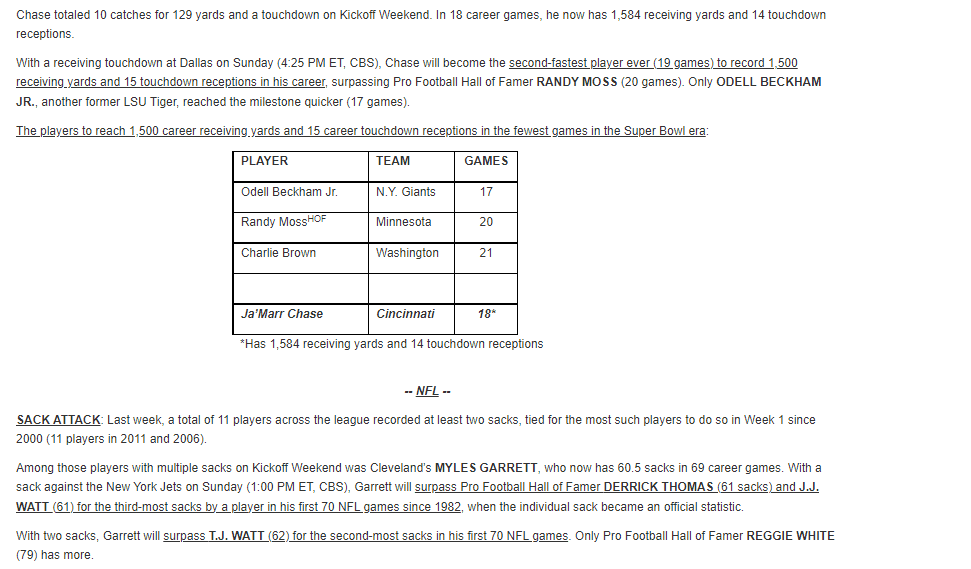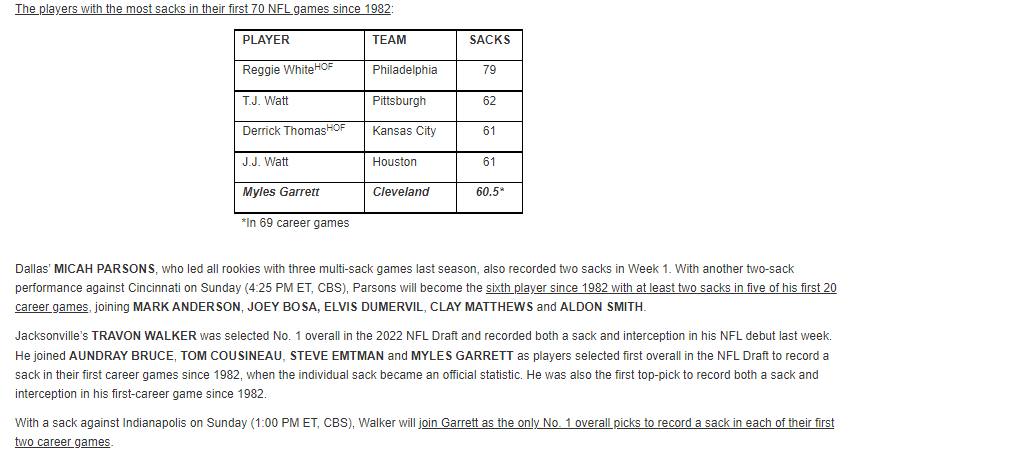 COURTESY NFLmedia.com