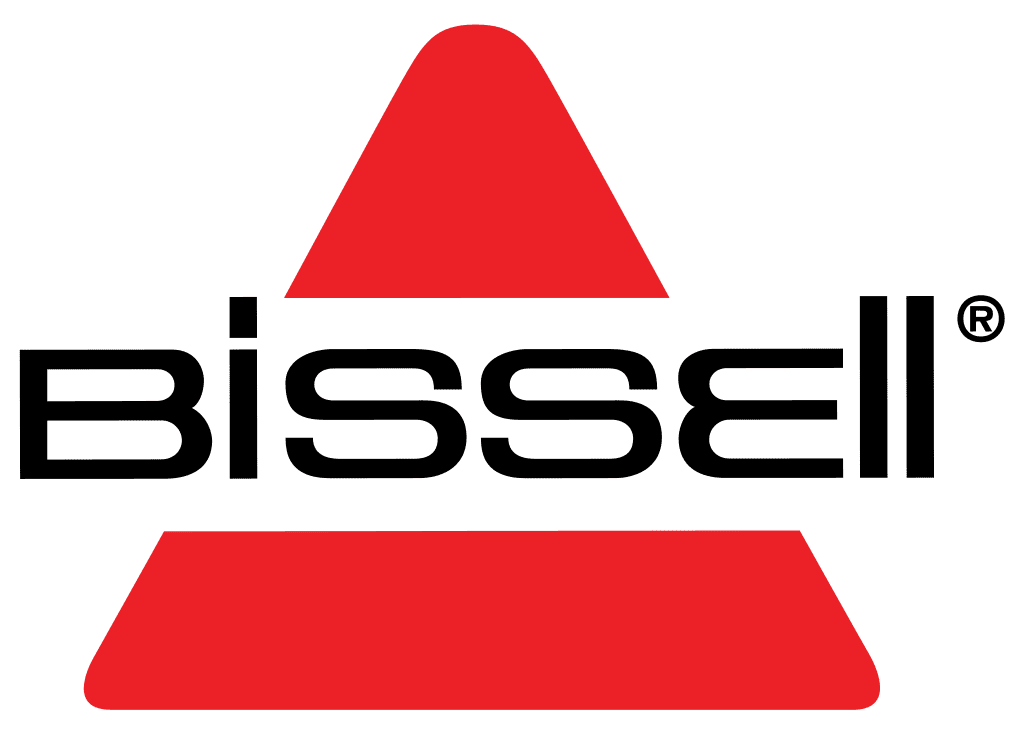 FROM WIKIPEDIA COMMONS
Bissell Inc., also known as Bissell Homecare, is an American privately owned vacuum cleaner and floor care product manufacturing corporation headquartered in Walker, Michigan in Greater Grand Rapids. The company is the number one manufacturer of floor care products in North America in terms of sales, with 20% marketshare.
HISTORY
Melville Bissell developed an early carpet sweeping machine to aid in cleaning the crockery shop he and his wife Anna owned and operated. The device was patented as the Bissell Carpet Sweeper in 1876. In 1883, Bissell built the company's first manufacturing plant in Grand Rapids. By the 1890s the company had an international presence and was producing 1000 sweepers per day.
Melville Bissell died in 1889 and his wife Anna took over as leader of the company. She served as the company president from 1889 – 1919 and chair of the board from 1919 – 1934.
Over the years the company expanded from manufacturing only mechanical sweepers to producing vacuum cleaners and carpet shampooers.
TODAY'S ALMANAC
Question of the Day
How should I season my cast-iron pan?
Before using a cast-iron skillet for the first time, rub the inside and outside with cooking oil and heat it in the oven. Seasoning will prevent food from sticking and from tasting like cast iron.
Advice of the Day
Reading, writing, and driving a car burn about 75 to 125 calories per hour.
Home Hint of the Day
Sometimes your fingers are the best tools for smoothing roofing cement or auto-body putty, but those materials are awful to get off your hands. Put on latex exam gloves (available at drugstores) before getting into the goo. Caution: Some thinners and solvents may eat right through the gloves.
Word of the Day
Neap Tide
A tide of decreased range that occurs twice a month, when the Moon is in quadrature (during its first and last quarters, when the Sun and the Moon are at right angles to each other relative to Earth).
Puzzle of the Day
Four members can bless myself withal; my last is worth my whole; my whole's worth naught at all.(What's the word? Each clue is about letters!)
Zero
Born
Jean Baptiste Joseph Delambre (astronomer) – 1749
George Cadbury (chocolate manufacturer) – 1839
Arthur Rackham (artist) – 1867
Rachel Field (children's author) – 1894
JB Rhine (psychologist) – 1895
Leon Jaworski (lawyer) – 1905
Ferdinand Porsche (Austrian auto-manufacturer) – 1909
William Golding (author) – 1911
Emil Zatopek (distance runner) – 1922
Adam West (actor) – 1928
Mike Royko (journalist) – 1932
Brian Epstein (manager of The Beatles) – 1934
Joe Morgan (baseball player) – 1943
Jeremy Irons (actor) – 1948
Leslie Twiggy" Lawson" (model) – 1949
Ernie Sabella (actor) – 1949
Joan Lunden (journalist) – 1950
Trisha Yearwood (singer) – 1964
Jimmy Fallon (actor) – 1974
Hermione Granger (character in Harry Potter series) – 1979
Danielle Panabaker (actress) – 1987
Died
James Garfield (20th U.S. president) – 1881
Jackie Collins (author) – 2015
Events
Bissell carpet sweeper patented– 1876
Bruno R. Hauptmann charged with kidnap-murder of Lindbergh baby– 1934
On a return trip from Canada, while in the White Mountains of New Hampshire, Betty and Barney Hill claimed to have been abducted for two hours by a UFO. After going public with their story, the two gained worldwide notoriety. The incident is the first fully documented case of alien abduction.– 1961
Anti-AIDS drug AZT first became available, on a compassionate use basis– 1986
7.1 earthquake occurred in Ayutla, Puebla, Mexico– 2017
Weather
New York City had a record high temperature of 92 degrees F, while snow fell in the West– 1983
92 degrees Fahrenheit, Harrisburg, Pennsylvania– 1983
Frogs' eggs fell from the sky in Berlin, Connecticut– 2003
COURTESY www.almanac.com