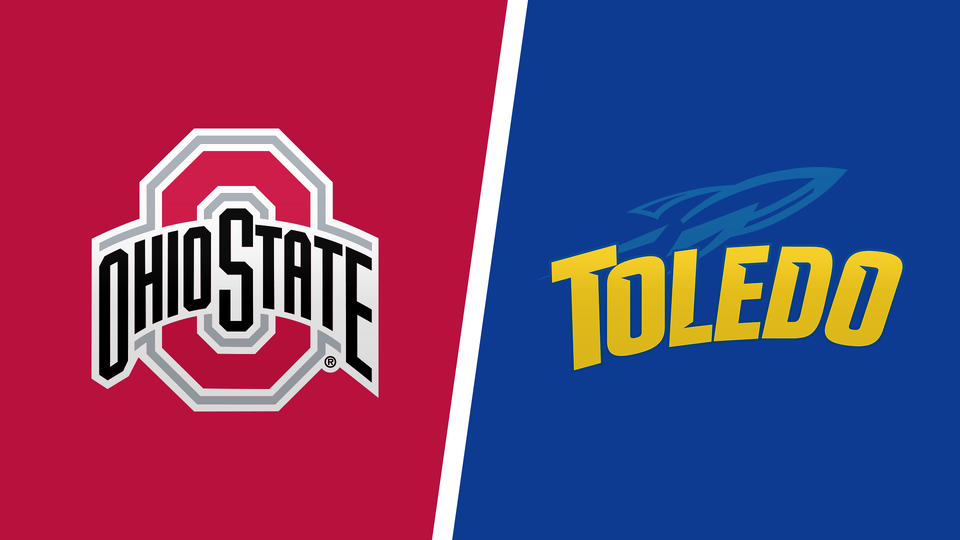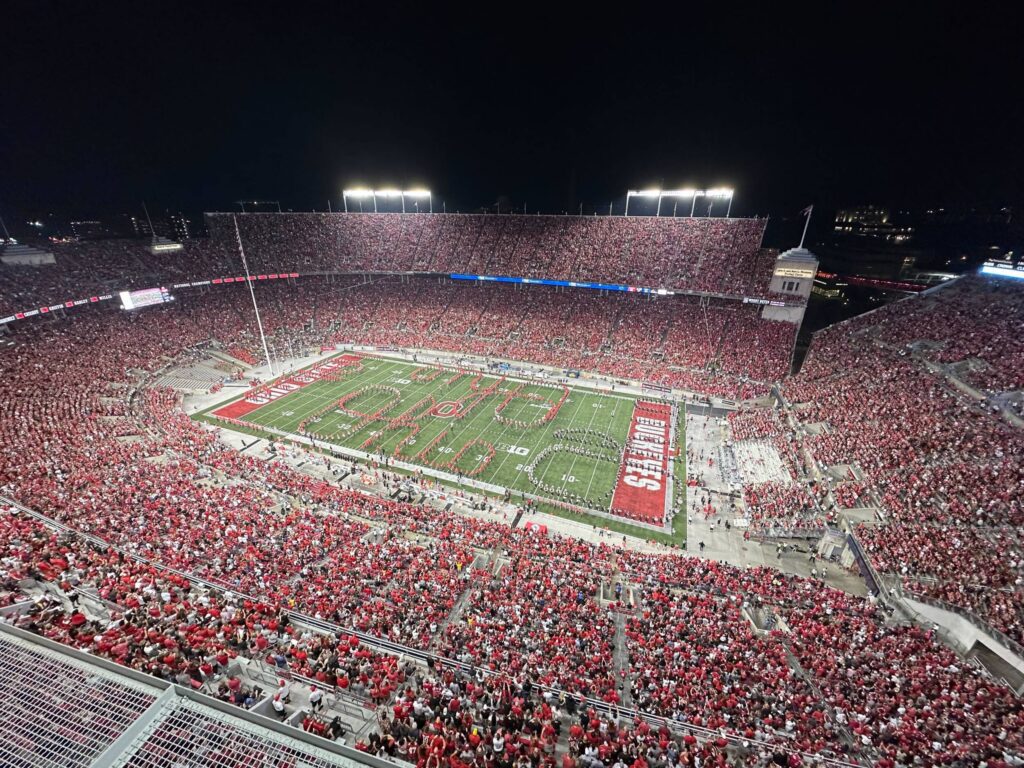 COLUMBUS, Ohio – No. 3 Ohio State (3-0) scored touchdowns on 11-of-12 possessions before running out the clock to end the game to down intrastate foe Toledo (2-1) 77-21 Saturday at Ohio Stadium.
Offensively, C.J. Stroud completed 22-of-27 passes for 367 yards and five touchdowns while Kyle McCord connected on 5-of-7 passes for 115 yards and a score in relief.
On the receiving end, Emeka Egbuka led with seven catches for 116 yards and a score. Marvin Harrison Jr. contributed six catches for 102 yards and a pair of touchdowns, and Jayden Ballard caught four tosses for 113 yards and a score.
Rushing-wise, Dallan Hayden rushed 17 times for 108 yards and a touchdown, and Miyan Williams carried 10 times for 77 yards. Overall, the Buckeyes rushed for 281 yards and five touchdowns.
Ohio State's offense accumulated 763 yards of offense with 482 coming through the air. Ohio State converted on 11-of-13 third down opportunities, averaging 9.8 yards per play.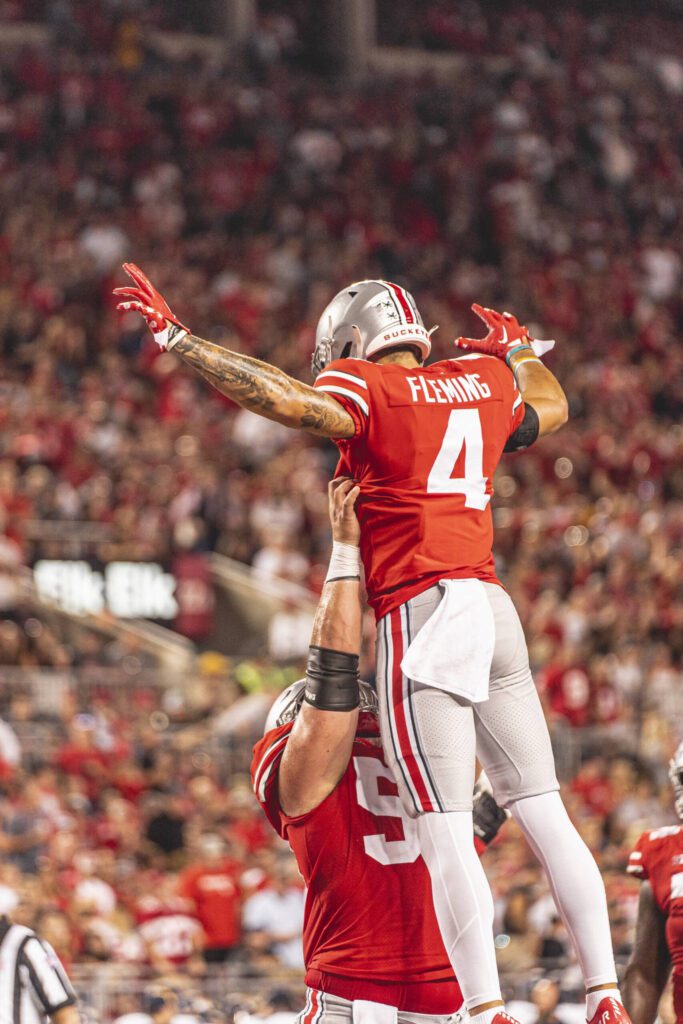 POSTGAME AUDIO FROM RYAN DAY PRESS CONFERENCE
PHOTOS AND INFORMATION COURTESY OSU ATHLETIC COMMUNICATIONS