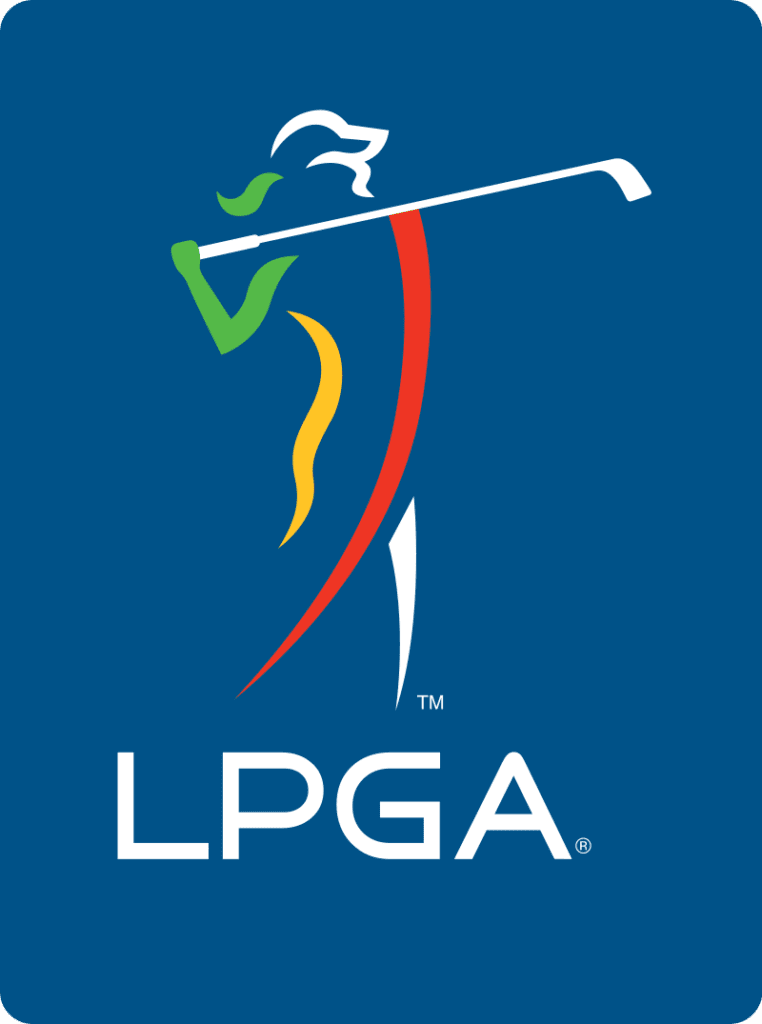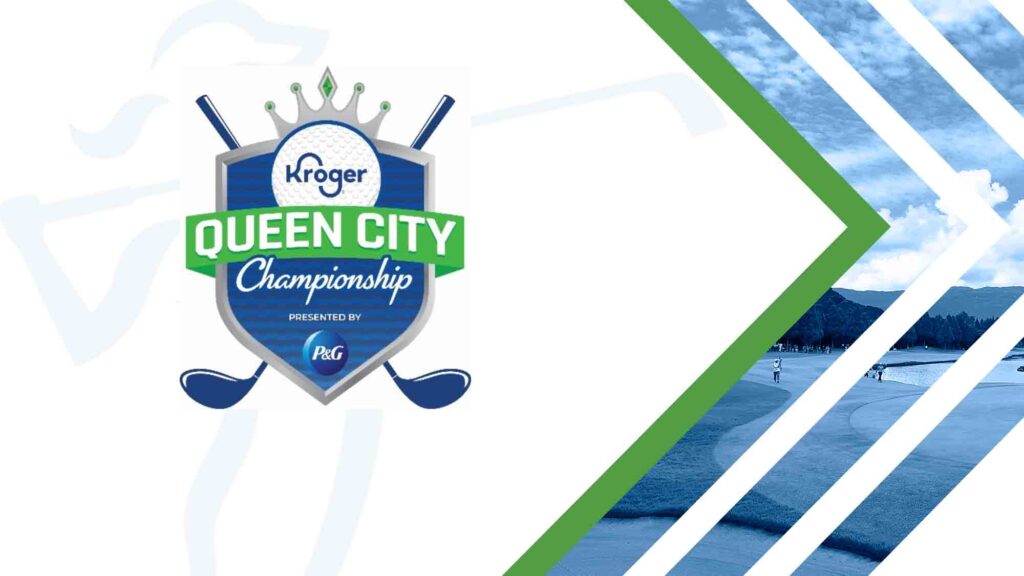 Kroger Queen City Championship presented by P&G
Kenwood Country Club (Kendale Course) | Cincinnati, Ohio | Sept. 8-11, 2022
Second-Round Notes
Sept. 9, 2022
Course Setup: 36-36—72; 6,292 yards (Scoring Average: R1: 71.807, R2: 71.223)
Weather: Mostly sunny skies with temperatures topping out in the mid-80s and SE winds from 6-14 mph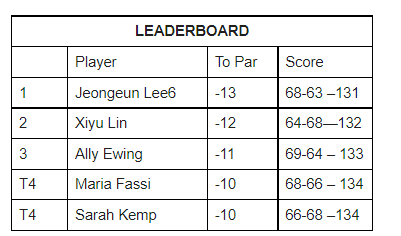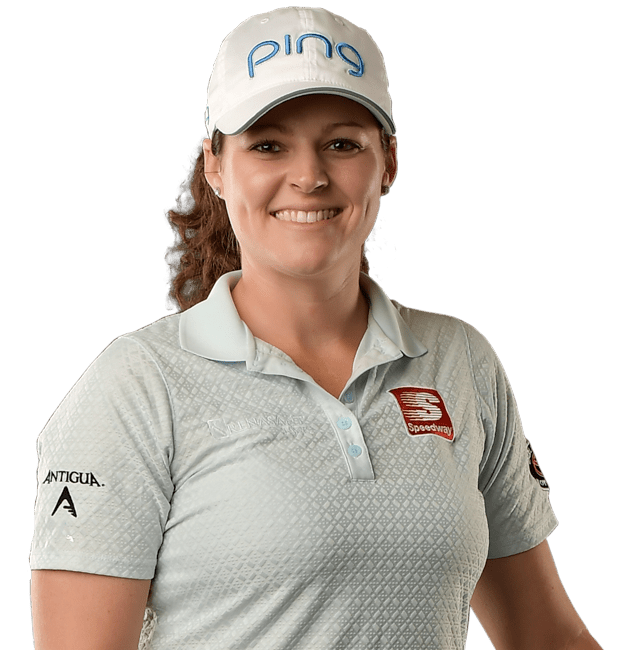 ALLY EWING CONTINUES TO LIGHT UP NEW VENUES
She has become the "New Course Queen," a player who masters the mysteries of new venues faster than most. It seems that no matter how she has been playing, put Ally Ewing on a course nobody knows and she somehow comes through.
Ewing's maiden LPGA Tour win was the 2020 Drive On Championship at Reynolds Lake Oconee. That week Mariah Stackhouse, who grew up in Georgia, and Gerina Mendoza, who played at Reynolds in a "Big Break" show on Golf Channel, were the only players who knew anything about the place. Ewing adapted quickly and won by a shot over Danielle Kang.
Her second victory was the LPGA Tour's first visit to Shadow Creek for the 2021 Bank of Hope LPGA Match-Play presented by MGM Resorts.
Certainly 2022 hasn't been the year she wanted. Her best finish so far has been a tie for 11th way back in January at the Gainbridge LPGA. But her best two back-to-back rounds before this week were at the Cognizant Founders Cup where Ewing opened with 67 and 66, on, you guessed it, a course that no active LPGA Tour player had played before this year, Upper Montclair Country Club.
So, her total of -11 through two rounds of the Kroger Queen City Championship presented by P&G might surprise someone who has only looked at her finishes this year. But the Kendale Course at Kenwood Country Club is a new venue for all of these players. In fact, given the early-week weather some of them saw the whole thing for the first time on Thursday during the opening round. And that is Ewing's wheelhouse.
For more, please visit https://www.lpga.com/news/2022/ally-ewing-continues-to-light-up-new-venues.
Rolex Rankings No. 52, Ally Ewing (3, 69-64)
She hit 13 of 14 fairways and 15 of 18 greens, with 25 putts
Ewing's 64 ties her second-lowest 18-hole score; it is her lowest round score since the 2021 Trust Golf Women's Scottish Open, where she shot a 63 in the final round
Her 133 ties her career-low 36-hole score; she's recorded it three previous times, including most recently at the 2022 Cognizant Founders Cup
This is Ewing's 17th event of the 2022 season; her season-best result is a tie for 11th at the Gainbridge LPGA at Boca Rio
This is her seventh season on Tour; she's a two-time winner, most recently at the 2021 Bank of Hope LPGA Match-Play
Ewing is a two-time U.S. Solheim Cup Team member (2019, 2021)
She finished T22 at Final Stage in 2015 to first earn Tour status for the 2016 season
As an amateur, she played on the 2014 U.S. Curtis Cup and was a two-time First-Team All-American while at Mississippi State
SOCIAL MEDIA: #DRIVEON
Tournament: @QueenCityLPGA (Twitter), @queencitylpga (Instagram), @QueenCityChampionship (Facebook); #queencitylpga
LPGA Tour: @LPGA and @LPGAMedia (Twitter), @lpga_tour (Instagram)
COURTESY LPGA TOUR COMMUNICATIONS