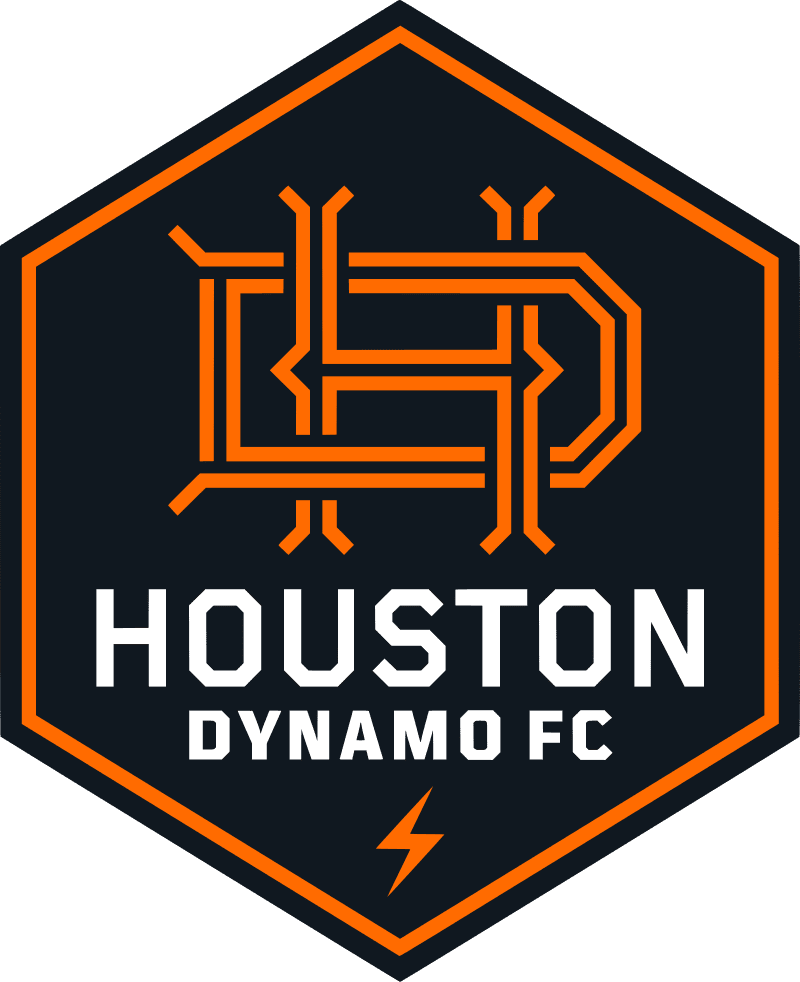 On Wednesday, interim Head Coach Kenny Bundy lead his first training session since being appointed to the role on Monday evening. Bundy has been with the organization since 2016, working his way through the academy ranks before being named Houston Dynamo 2 coach before the side's inaugural MLS Next Pro season.
"The intensity was fantastic today," said Bundy. "I think after having a long trip back from Seattle, day off, and coming into a re-entry day with a week with three games in eight days – you couldn't ask for more from guys. They're intensity and their intent was there."
Fresh off securing an MLS Next Pro playoff berth with the second team, Bundy takes reign of the MLS side with five games remaining in their season – a stretch that sees them face rivals Sporting Kansas City and Western Conference leaders Los Angeles Football Club. As the Club heads towards the end of the 2022 season, Bundy has aimed to immediately get to work and be an asset to the group.
"My job is to make sure that they're put in the best situation to go out and compete for the fans and for themselves on the weekend," said Bundy on the task at hand. "For me as well, it's for them to get to understand who I am more. Let me be clear – it's been one day, and we tried to pack three months of work into fifteen hours yesterday. However, one of my strengths is wanting to spend a lot of time answering questions and getting to know people. We want the players to feel comfortable and freer in their mind to go and express themselves – and I think that's what the fans, coaching staff, and the club want at the end of the day."
Bundy was also able to give updates on the staffing situation at the club in the wake of recent decisions. Roy Lassiter and Tony Vigil will join Bundy at the first team level for the remainder of the MLS season. Lassiter last worked with Bundy as the assistant coach of Houston Dynamo 2, while Vigil – who's official role is Academy High Performance Director – has spent recent Dynamo matches as additional support staff. At the second team level, Daniel Roberts will assume the responsibility of Head Coach. Roberts, a former draft pick of the Houston Dynamo himself, had previously served as Bundy's assistant at the second team.
"I feel very confident in the group," said Bundy on the staffing adjustments. "We're all clear in what our expectations are, and we know each other. It's been great to work over the last day, and we hit the ground running. There's very little to learn about each other's personalities, and my connection with the first team has helped. I know Zach [Thornton], I spend time with him. I know Paul Caffrey, I spend time with him. At the beginning of this process, there's not new faces where you're getting to know new personalities and how people work. That's important for the players; when they see a connection between us and they see that we're all going down the same road, it helps them in their trust in what we're trying to do."
COURTESY HOUSTON DYNAMO FC COMMUNICATIONS