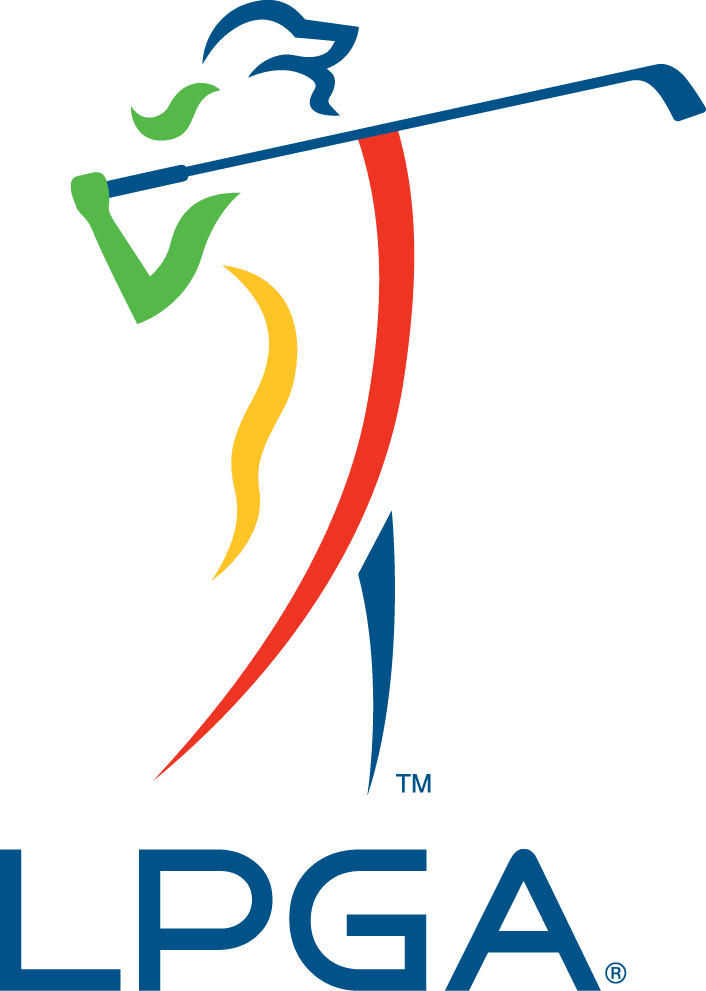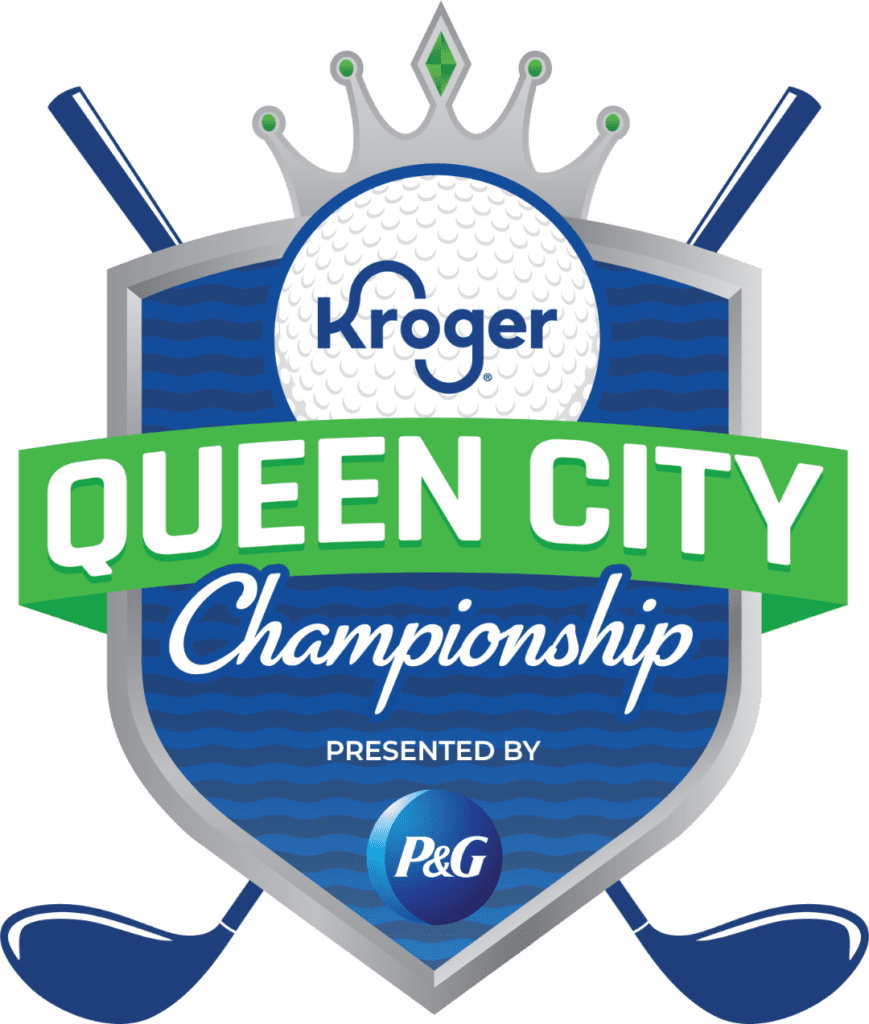 Kroger Queen City Championship presented by P&G
Kenwood Country Club (Kendale Course) | Cincinnati, Ohio | Sept. 8-11, 2022
First-Round Notes
Sept. 8, 2022
Course Setup: 36-36—72; 6,288 yards (Scoring Average: R1: 71.807)
Weather: Dry weather with mostly sunny skies early becoming partly cloudy, with light winds from the NE and highs reaching near 80F this afternoon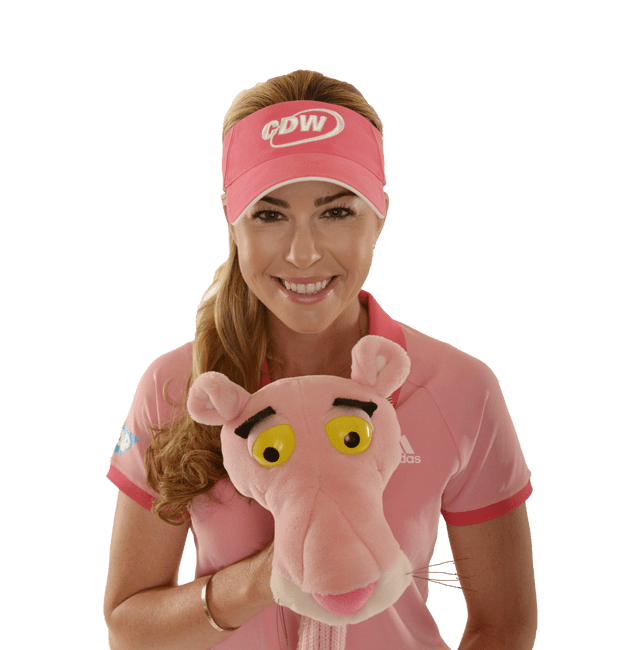 PAULA CREAMER CARDS FIRST-ROUND ACE, MAKES $20,000 DONATION TO ST. JUDE CHILDREN'S RESEARCH HOSPITAL
"So nice she did it twice," said Will Haskett on the ESPN+ stream when Paula Creamer's tee shot on the 155-yard, par-3 8th found the bottom of the cup for an ace, just two holes after the Pink Panther dunked it for eagle on the par-4 5th. The hole-in-one added even more color to Creamer's rainbow of a scorecard – she recorded an ace, eagle, birdie, bogey and double bogey on Thursday to post an even-par 72 – and while she wishes there were more circles and fewer squares next to her name, she wasn't too critical of her first-round play.
"It was about 104 and I hit a 52, and one bounce and I think it kind of danced around the hole and then went in. And then the hole-in-one was on No. 8. It was 155 and I hit a little 7-iron and was a perfect shot. Both of them were straight at the flag, nice little release, and went in," said Creamer who is making just her second LPGA Tour start since having her daughter, Hilton, in January. "I hit my irons really well today. I made a lot of putting mistakes and had some mental errors here and there. Unfortunately, my scorecard is a roller coaster. But that's golf."
Creamer's last ace on Tour came at the 2015 Coates Golf Championship on the sixth hole of Golden Ocala Golf Club in Ocala, Florida. Today's hole out marks the 24th of the 2022 season and will provide a $20,000 donation as part of the CME Group Cares Challenge to St. Jude Children's Research Hospital, which is leading the way in how the world understands, treats and defeats childhood cancer and life-threatening diseases. A total of $480,000 has been raised so far this year for St. Jude and Creamer was happy to add her name to the list of donors for the first time since the challenge's creation.
"That's awesome. That's really cool that I'm able to do that," she said. "Makes you want to go make more holes in one. They're hard to come by, but hopefully, that helps a family, a child, anybody. I feel very honored that I'm able to do that for them."
COURTESY LPGA TOUR COMMUNICATIONS