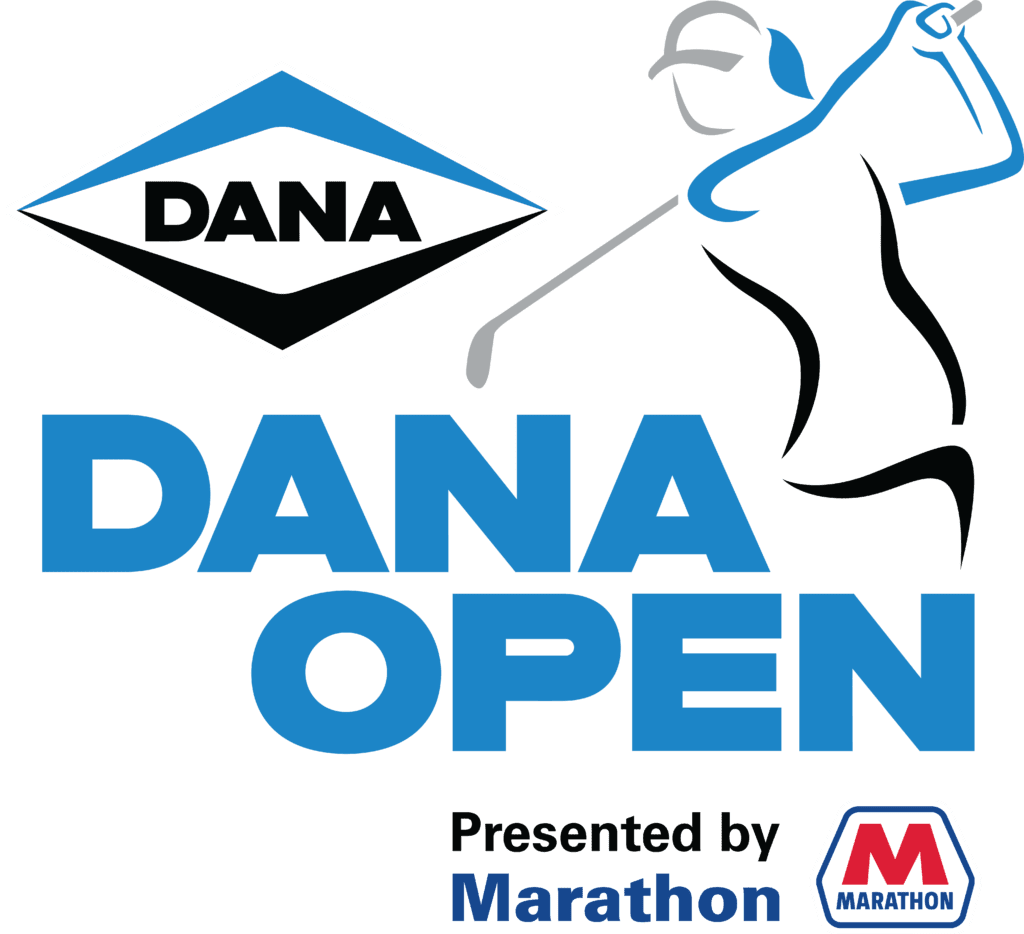 Dana Open presented by Marathon
Highland Meadows Golf Club| Sylvania, Ohio| Sept. 1-4, 2022
Fourth-Round Notes
Sept. 4, 2022
Course Setup: 34-37—71, 6,539 yards
Scoring Averages: R1 – 70.960; R2 – 70.612; R3 – 69.01; R4 – 68.879
Weather: Some showers with low lightning potential around the area in the morning, with more developed storms in the afternoon as a stalled front remained close; temperatures peaked in the mid-70s with light afternoon winds between 5-10 mph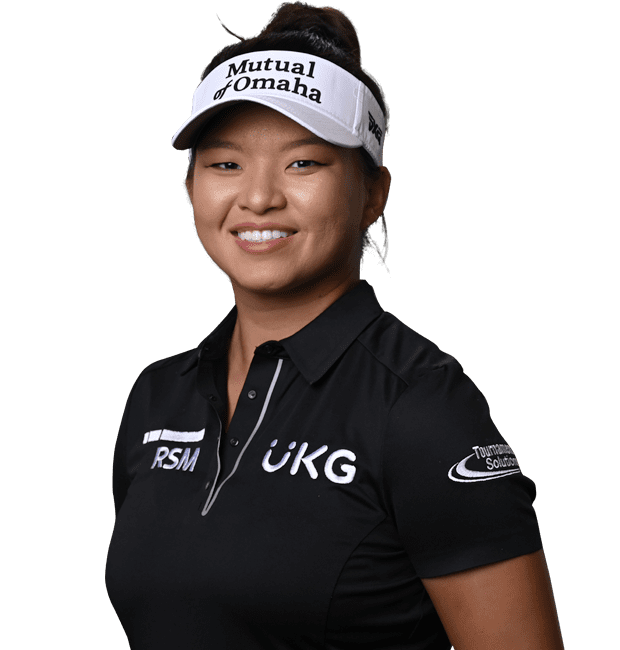 MEGAN KHANG COMES CLOSE ONCE AGAIN AT DANA OPEN PRESENTED BY MARATHON
There's been no closer call for Megan Khang this season than the final round at the Dana Open presented by Marathon. Khang started the day four back of 54-hole leader Lucy Li and came out swinging on her opening nine holes, carding five birdies in seven holes to turn in 29 and tie the lead. Her next birdie came on the 11th, giving Khang the solo lead at -16, but her putter went cold and her playing partner, Gaby Lopez, got hot, birdieing Nos. 16 and 17 to pull one ahead. Both players put their second shots in the bunker on the reachable, par-5 18th and Lopez barely got hers out, splashing it to mid-range, with Khang nearly holing out for eagle, setting up a two-foot birdie that would send the pair to a playoff. But the fiery Lopez buried her putt in the heart of the cup, spelling the end for Khang who was looking for her the first win of her seven-year LPGA Tour career.
"My front nine was incredible. I was rolling the ball really well on the greens, and Jack and I kind of just were out there and we were like, Hey, we're not in the last group but we're pretty close. We're chasing and we just got to give ourselves the best chance at it," said Khang who only needed 27 putts on Sunday to finish solo second. "There is always a little bit of disappointment, but Gaby played an amazing round as well. A lot of mixed feelings, but I gave myself chances, and just going to take what I learned from this week and carry it on for my career."
Her runner-up performance is Khang's fourth top 10 and second top five of the 2022 season, and solo second is not only her best result of the year but also the best finish of her LPGA Tour career as well. Khang's Sunday 64 ties her career-low round which she last shot in May at the Cognizant Founders Cup, and her four-round total of 267 marks a new career-best for 72 holes, beating out her previous record of 269 by two shots. In all, the week was a resounding success for the 24-year-old, and while getting beat out by a single stroke always stings, Khang has plenty of positives from her week in Toledo that she'll carry with her throughout the rest of the season.
"I feel like I've been hitting the ball pretty well this year," said Khang who hit 9 of 14 fairways and 16 of 18 greens on day four. "Putts haven't been dropping as much as I would like them to, but I feel like I have been playing well. The scores haven't necessarily reflected it, but having this week and finishing where I'm going to finish at the end of the day, definitely gives me a lot of confidence. I know my ball striking and the way I'm rolling the ball right now is pretty solid for the next four or five events of the year."
COURTESY LPGA TOUR COMMUNICATIONS