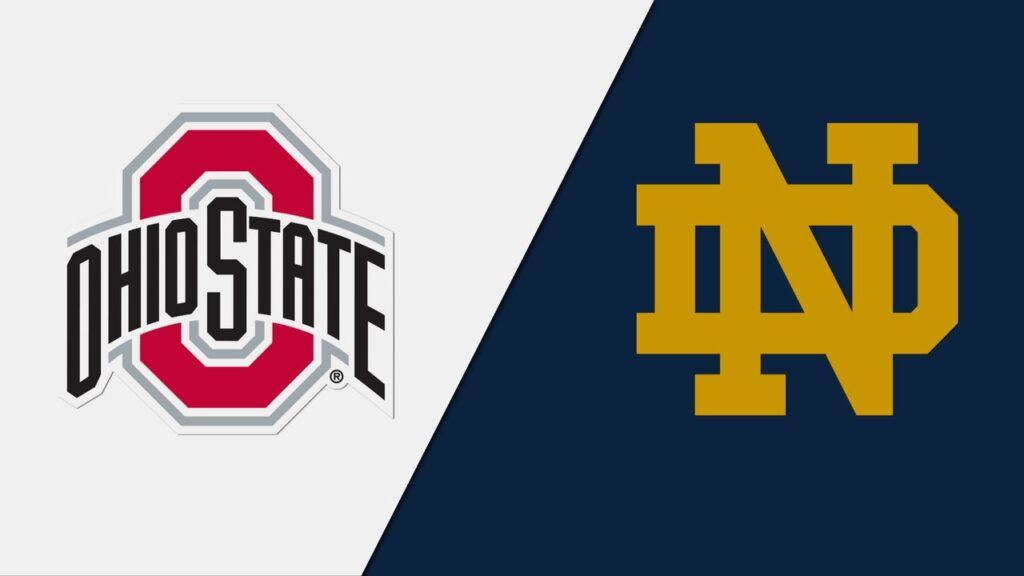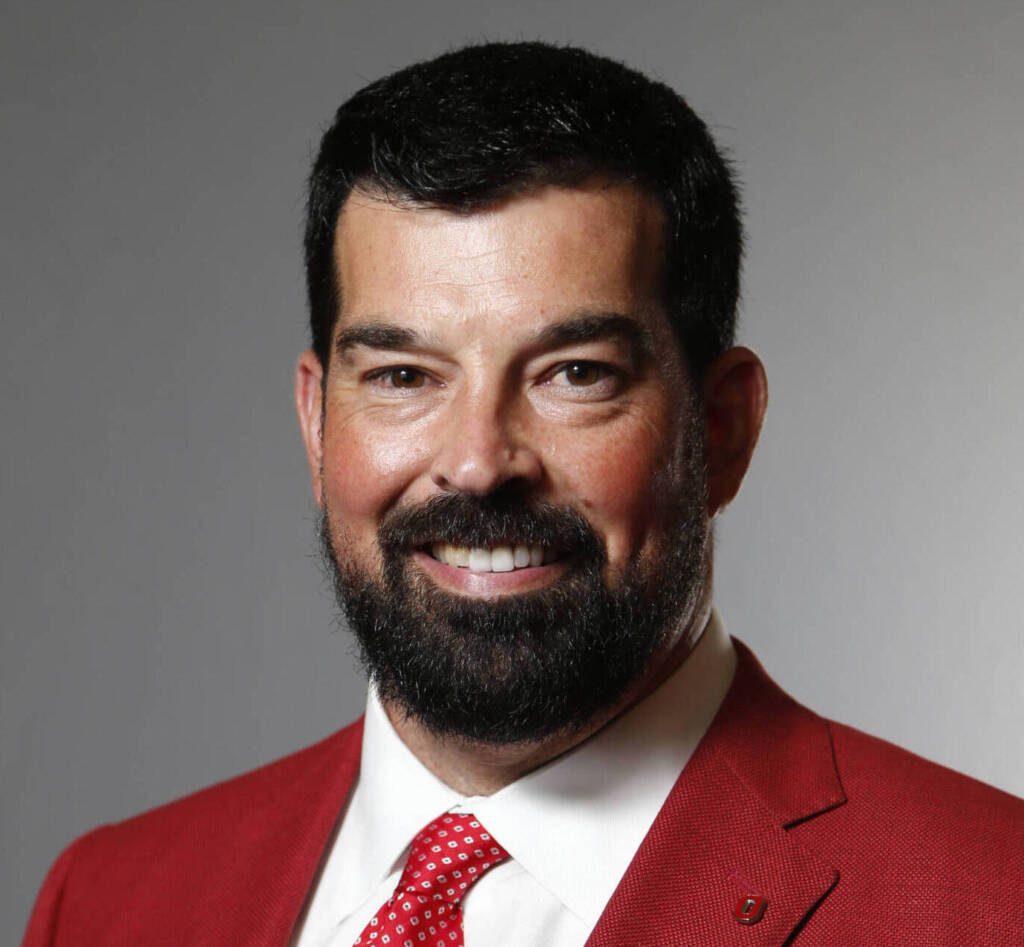 #2 Ohio State 21, #5 Notre Dame 10
September 3, 2022
Ohio Stadium —
With the win, Ohio State moves to 5-2 all-time vs. Notre Dame, including wins in the last five contests dating back to 1995.
Ohio State has won 23 consecutive season openers dating back to 1999.
Overall, the Buckeyes have won 43 of their last 45 season openers.
Ohio State has the third-best home winning percentage nationally over the last 10+ seasons. Alabama is first (67-3/.957), followed by Clemson (65-3/.955) and Ohio State (65-4/.942).
Attendance for the game was 106,594, the highest at Ohio Stadium since the Buckeyes' 48-3 win over Michigan State on Nov. 11, 2017.
Emeka Egbuka scored his first career touchdown, a 31-yard strike from CJ Stroud in the first quarter that gave the Buckeyes an early 7-3 lead.
Xavier Johnson's 24-yard touchdown reception from CJ Stroud late in the third quarter was the first of his career; Johnson then proceeded to make the solo tackle on the ensuing kickoff. The catch gave the Buckeyes a 14-10 lead.
CJ Stroud's 2 TD passes give him 46 for his career, putting him four away from Art Schlichter's 50 and ninth place on the Ohio State career list.
Cade Stover made his first career start at tight end.
Emeka Egbuka made his first career start at wide receiver.
Egbuka caught a career-high nine passes for 90 yards.
Jaxon Smith-Njigba's streak of five-consecutive 100-yard games came to an end with his injury in the first quarter.
Noah Ruggles missed only his second field goal as a Buckeye, a 39-yarder with 31 seconds left in the first half. It was his only attempt of the game. Last season, Ruggles connected on 20 of his 21 field goal attempts.
COURTESY OSU ATHLETIC COMMUNICATIONS